TOP 3
Benefits of a tablet for your work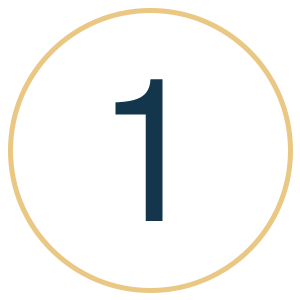 Portable—always on the go
Tablets can be used in multiple environments and because they're essentially 2-in-1 laptops you can always keep your business at your fingertips. Whether you're working in a hospital, lecturing in a classroom, traveling or out in the warehouse, a tablet will go wherever you work.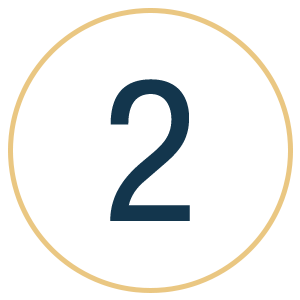 Increased productivity
Portable and lightweight tablets keep you connected—everywhere. You'll have minimal down time by customizing your tablet to fit your business needs. Business, medical and educational apps make a tablet a perfect choice to work how you want and when you want.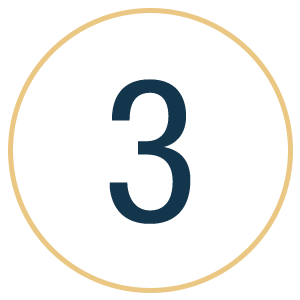 Affordable
A tablet combines the portability of a mobile phone and the hardware/software complexity of a laptop at a reasonable price. Depending on your needs, a tablet can be the more economical choice, adding flexibility to your work environment.
Business
• Portable and easy to use (traveling, meetings)
• Secure data storage in tablets (critical for small businesses)
• Availability of productivity and business tools/applications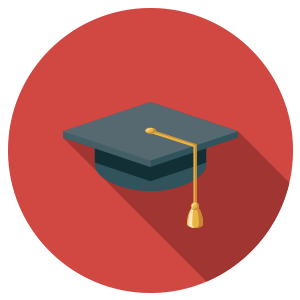 Education
• Effective visual aide in classrooms (reports, presentations)
• Promotes more active learning using technology
• All-in-one learning tool without the need of many textbooks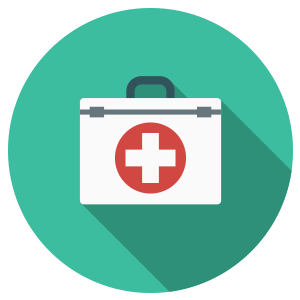 Healthcare
• Faster patient check-in
• Simplified, streamlined access to patient information
• Easy to train hospital workers on tablet usage


ENTER FOR A CHANCE TO WIN 1 OF 5 TABLETS!