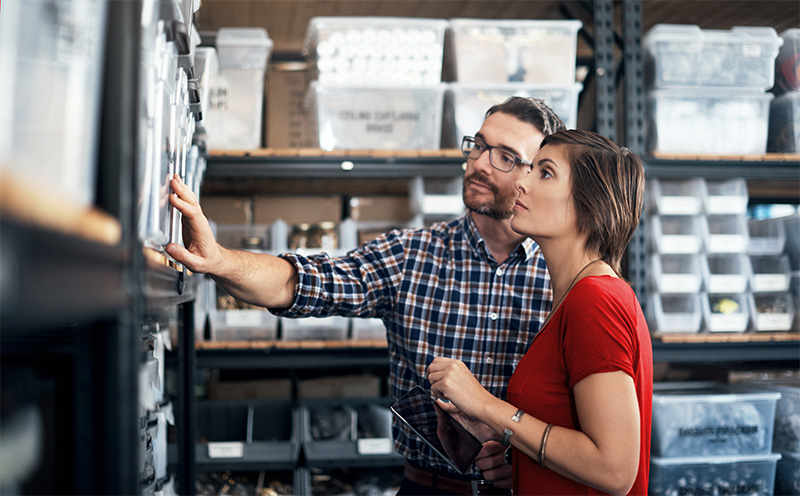 Streamline your business purchases with our online quote system today.
Build and request a quote to your specifications.
Your quote request will be answered in less than 2 hours.
Enjoy personalized support from Account Executives.
Get instant notifications and updates to your quote process.
Place your order from quote to cart.
Let us work on your quote, so you can work on the tasks that matter.
For the best experience, log on or create an account before submitting a quote request.