Spend More, Enjoy More Benefits

RESELLERS (INCLUDING VALUE-ADDED RESELLERS, WHOLESALERS, SYSTEM INTEGRATORS AND RETAILERS) ARE INELIGIBLE TO REGISTER FOR THE REWARDS PROGRAM.**

Questions about our Rewards program?
Expect a fast response from our Account Executive Team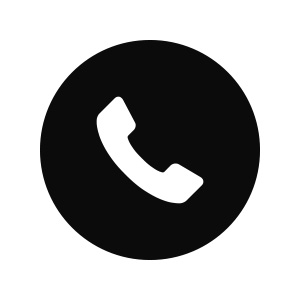 (888) 482-6678, Ext 1
Mon-Fri, 7:00 a.m.-5:00 p.m. PT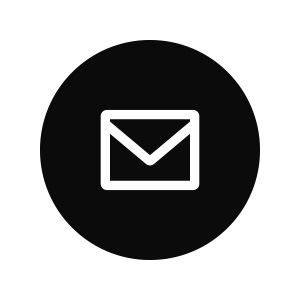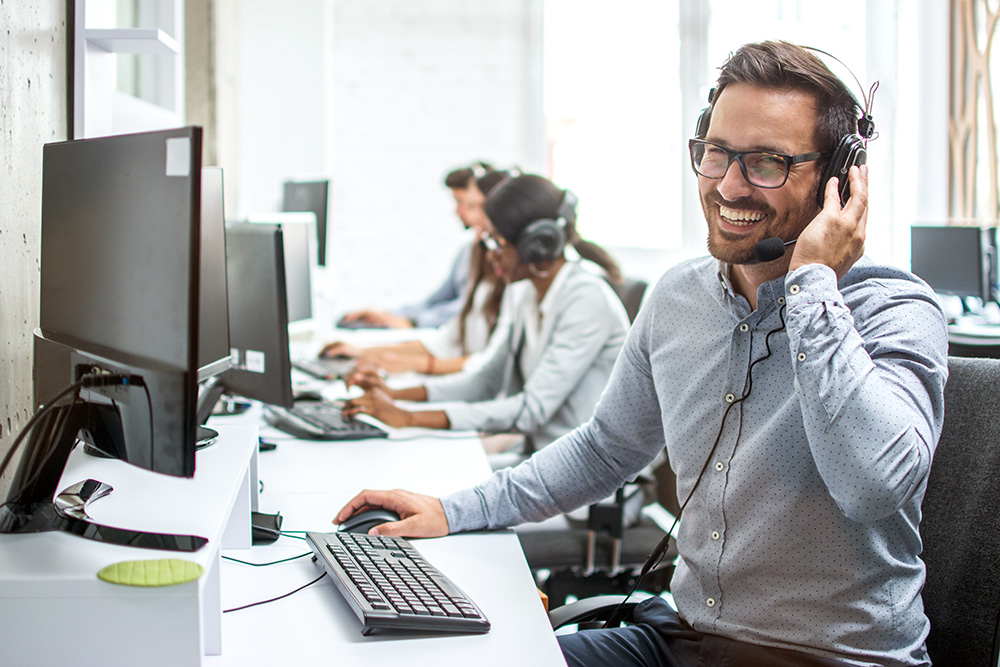 **Rewards Program membership is reserved for businesses and organizations that utilize the products they purchase from NeweggBusiness.com and do not resell them. If you are not within one of the aforementioned reseller categories and do not intend to resell products that you purchase from NeweggBusiness.com, you are eligible to register for the Rewards Program if you have a registered merchant account with NeweggBusiness.com. If you do not already have a NeweggBusiness.com merchant account, you can register for an account here.