>

Electronics
Featured Products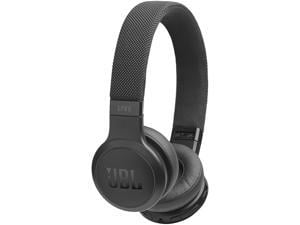 Free Shipping
JBL Signature Sound : 40mm drivers and a sound signature that can be found in the most famous venues all around the world.
Get help from your Voice Assistant: Play your favorite playlist, text your friend, check the weather and much more by simply tapping the ear cup to activate the Google voice assistant or Amazon Alexa.
24 Hours Battery Life- 2 Hours Recharging Time: Rock on for a full day and enjoy fast recharging if that's not enough.
Multi- Point Connection: Allows you to effortlessly switch from Bluetooth device to another.
Detachable Cable with Remote & Microphone: When the battery is flat, just plug-in the audio cable and continue listing or chatting.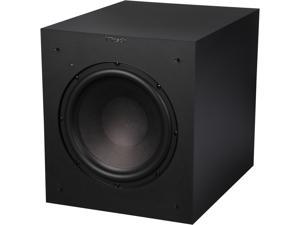 Free Shipping
All-digital amplifier delivers 100/ 250 watts of dynamic power
10" front-firing woofer
Brushed black polymer veneer cabinet
Line/LFE