Prepare for
the Future of Education
The Future of Education is here. With more and more schools recognizing eSports as a legitimate sport, it's time to get your school on track & prepare for the future. Be the first in your school to create your own eSports program for a head start on tomorrow's world.
Why
eSports

for Your Students?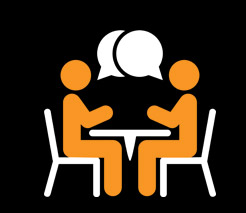 eSports Nurtures Social & Emotional Education
Students learn to deal with intense emotions in a competitive environment while being supported by their teammates, ultimately building relationships and self-confidence. Team eSports relies heavily on constant communication, collaboration, planning, and execution.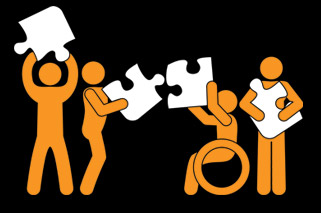 eSports Promote Inclusive Environments
Esports creates opportunities for students to engage with diverse teams. Students who had never participated in extracurricular activities prior to eSports make up nearly 80% of K-12 eSports teams. Gaming doesn't require traditional athleticism, making it inclusive for any student with any physical ability.
eSports Beyond K12
There are more than 200 colleges and universities offering nearly $15 million dollars in scholarships to high school students. This creates a new path to higher education for students who had not previously considered continuing their education and even opens doors to post-collegiate job opportunities.