Why Newegg Business?
Competitve Pricing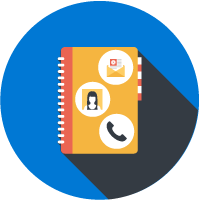 Live Support via Phone, Chat and Email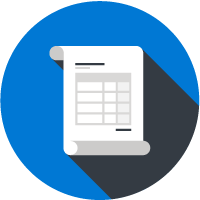 Simple Billing from Newegg Business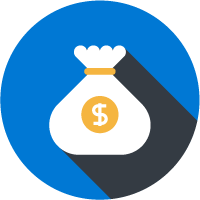 Flexible Plans and Rates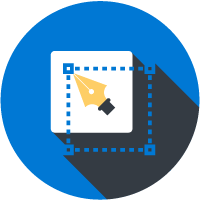 Pre and Post-sale Software Support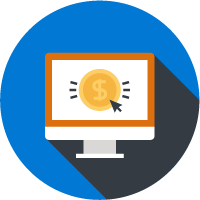 Online Procurement Management System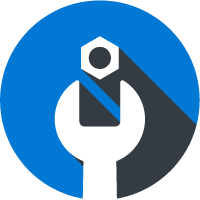 Hardware & Software Product Assortment
Who are frontline workers?
Frontline workers are employees whose primary function is to work directly with customers or the general public providing services, support, and selling products, or employees directly involved in the manufacturing and sitribution of products or services.
Optimize Frontline Impact with Microsoft 365
Connect Your Workforce
Improve productivity and engagement by connecting employees with the tools they need to do their best work.
Digitize Manual Processes
Cut costs and save time by automating task and service processes with custom apps.
Accelerate Onboarding
Quickly onboard employees and enable them to build skills rapidly.
Empower with Devices
Equip your employees with industry-specific devices tailored for their needs.
Protect Your Organization
Safeguard your business with best-in-class security and compliance features.
Partially Included

Included

Microsoft 365 F1

Lay the foundation for secure communication.

Microsoft 365 F3

Drive productivity and collaboration.

Office 365 F3

Engage your workforce.

Office Apps

Email and Calendar

Connect and stay organized with business-class email, calendaring, and contacts all in one place.

Meetings and Voice

Deliver purpose-built experiences for frontline workers with one integrated hub for productivity, collaboration, and communication—including Walkie Talkie, Task Management, and Shift Management.

Device and App Management

Help users be productive wherever they are while keeping corporate information secure. Flexible management and powerful security solutions let you deliver protected mobile experiences on any device.

Social and Intranet

Connect and engage across your organization with an intelligent, mobile intranet and enterprise social networking.

Files and Content

Access files from any device at any time. Engage with intelligent video and create professional-looking content in minutes.

Work Management

Efficiently manage work across individuals, teams, and organizations. Create and automate your business processes.

Identity and Access Management

Secure connections between people, devices, apps, and data. Increase your security and productivity with a single, holistic identity solution that gives you flexibility and control.

Threat Protection

Detect and investigate advanced threats, compromised identities, and malicious actions across your on-premises and cloud environments. Protect your organization with adaptive, built-in intelligence.

Information Protection

Protect your sensitive data everywhere, even in motion and when shared. Gain visibility and control over how any file is being used with a comprehensive and integrated information protection solution.

Security Management

Gain visibility into your cloud apps and services, build insights with sophisticated analytics, and control how your data travels so you can respond to and combat cyberthreats.
Contact Us