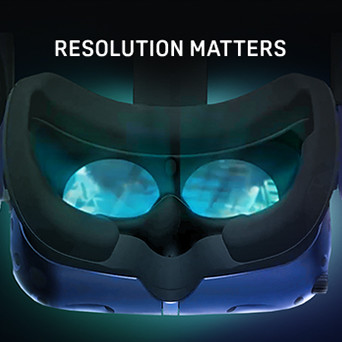 ENHANCED OPTICS
VIVE Pro's high resolution and increased pixel density mean graphics, text, and overall experience come together into sharper view.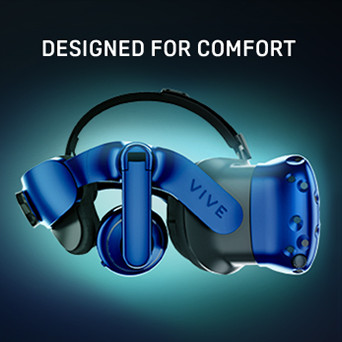 OPTIMIZED ERGONOMICS
Even distribution of the headset achieves an optimal center of gravity-creating comfort in VR that is unlike any other.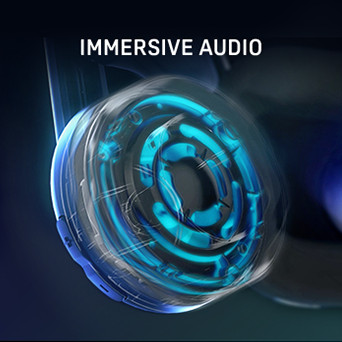 HI-RES SOUNDSTAGE
High impedence headphones driven by a powerful amplifier and integrated 3D spatial sound deliver true-to-life immersive audio with dual microphones allowing for active noise cancellation.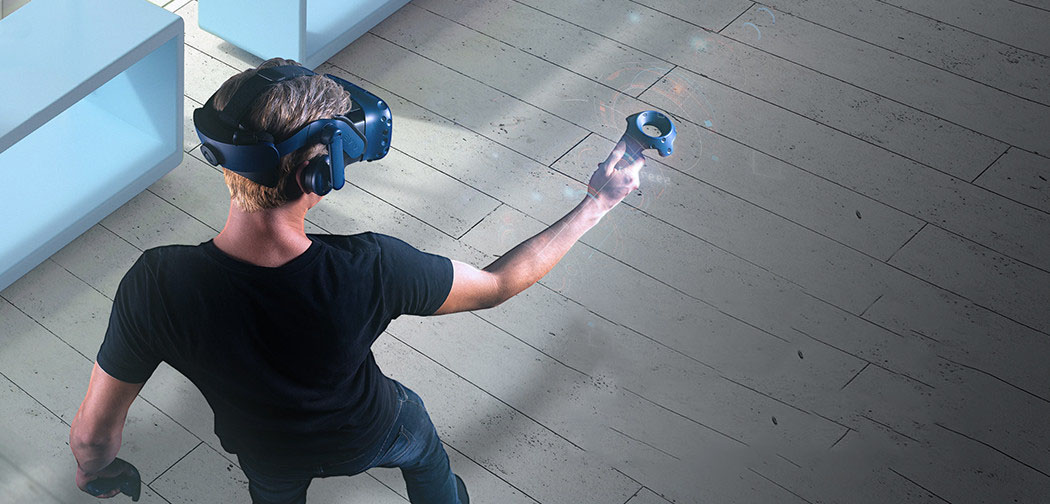 DEFINE YOUR SPACE
Precision tracking provides 360-degree coverage of your movements to the millimeter-floor to ceiling. Use VIVE seated, standing or in a space up to 20x20, with supporting base stations.
POWERING THE VIVE PRO VR EXPERIENCE
Graphics: NVIDIA Geforce GTX 1060 or Radeon RX 480, equivalent or better
Processor: Intel Core i5-4590 or AMD FX8350, equivalent or better
Memory : 4GB RAM or more
Video out: DisplayPort 1.2 or newer
USB ports:1 x USB 3.0 or newer
OS: Windows 8.1,or Windows 10
EXPERIENCE YOUR FAVORITE GAMES AND SOFTWARE IN GREATER CLARITY THAN EVER BEFORE