E248W-1920R
Whether you are a gamer or a movie buff, the Sceptre E248W-1920R monitor is the way to go. Featuring Full HD 1080p resolution, 230 cd/m² brightness rating, and astounding 5000:1 contrast ratio, the Sceptre E248W-1920R provides tack-sharp, crystal-clear images with saturate colors. A 5 millisecond response time displays action sequences with the highest degree of clarity. The built-in HDMI and VGA inputs ensure great compatibility with different video sources.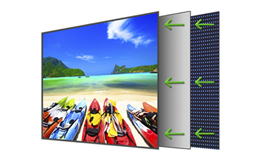 LED-backlit LCD Display
With sharper contrast between light and dark, the 24" LED-backlit LCD display delivers a vast array of rich colors, ensuring that moving images have never been so pleasing to the eyes. LED-backlit LCD Display offers a lifelike picture, complete with bright colors and crisp images.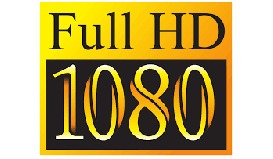 Full HD 1080p Enjoyment
1920 x 1080 resolution in a 16:9 aspect ratio makes movies more real and dramatic. Small details are crystal-clear.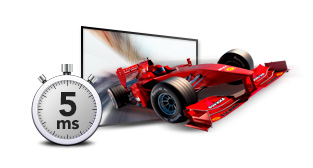 Response Time
With a 5 millisecond response time, all activity on your LED-backlit LCD screen will seamlessly transition almost instantly.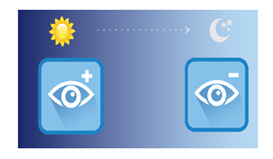 Blue Light Shift
Reduce your monitors blue light to protect you from eye fatigue, irritation and strains. This enables you to work on you documents, watch movies, or play games more comfortably for extended periods.
HDMI (Monitor)
HDMI delivers superior high-definition to the monitor screen.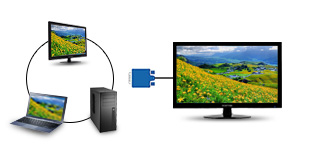 VGA Port
VGA port gives the monitor the ability to connect to legacy VGA computer, laptop, or TV.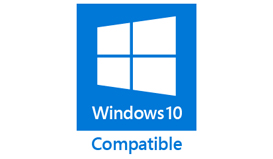 Windows 10
Sceptre monitors are fully compatible with Windows 10, the most recent operating system available on PCs. Windows 10 provides the added convenience of being compatible with earlier versions, such as Windows 8, 7 and XP.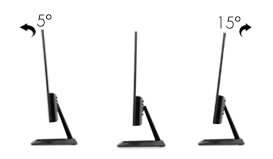 Tilt at Will
With the ability to tilt 15 degrees backward and 5 degrees forward, the added tilt feature will let you easily find the optimum angle to view the screen, so that work and browsing can be performed with ease.
VESA Wall Mount Pattern
Use the VESA wall mount pattern to easily mount your Sceptre LED-backlit LCD monitor on the wall in a manner that is both aesthetically pleasing and conveniently practical. You will be able to save ample space and view the screen in a position that affords the greatest visibility possible.
Ultra-slim Profile. Modern, Frameless Style.
Featuring an incredibly thin profile with ultra-narrow bezels, this monitor delivers an immersive viewing experience. With its contemporary sleek metal design, this elegant monitor looks as good as it performs.