The Ultimate
The EVGA GeForce GTX TITAN X combines the technologies and performance of the new NVIDIA Maxwell architecture in the fastest and most advanced graphics card on the planet.
This incredible GPU delivers unrivaled graphics, acoustic, thermal and power-efficient performance. The most demanding enthusiast can now experience extreme resolutions up to 4K-and beyond.
Enjoy hyper-realistic, real-time lighting with advanced NVIDIA VXGI, as well as NVIDIA G-SYNC display technology for smooth, tear-free gaming. Plus, you get DSR technology that delivers a brilliant 4K experience, even on a 1080p display.
Key Features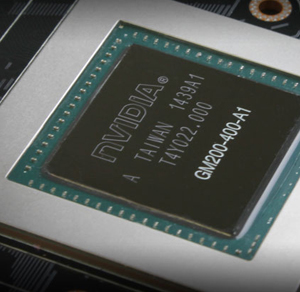 The Ultimate GPU
An unbelievable 3,072 CUDA Cores give you performance in thelatest games at extreme resolutions.
Unrivaled Design
TITAN X is engineered with the highest-grade components and meticulous craftsmanship, offering a massive leap in performance while maintaining unbelievable acoustic and thermal efficiency.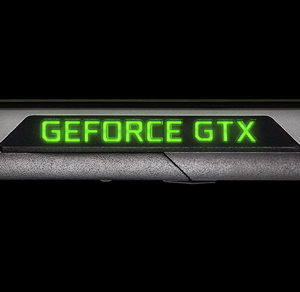 Built in Controllable LED
Illuminated Geforce® GTX™ text that can be controlled from NVIDIA GeForce® Experience software.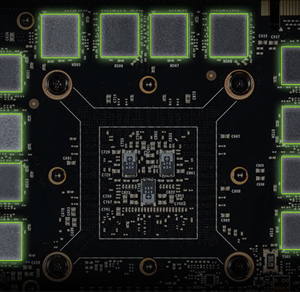 12GB of GDDR5 Memory
12GB of GDD5 memory gives you the ultimate performance for 4K gaming..and beyond.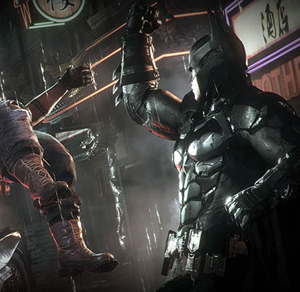 Extreme Gaming
TITAN X is the only single GPU that can take on 4K gaming at high settings with ease.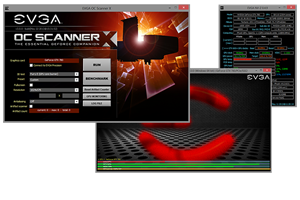 EVGA OC Scanner X – Featuring a brand new look and layout, this popular application has been updated to show all of the GeForce GTX TITAN X vitals. Learn more and download it here.
Key Features
Built-in stress tester to find and report artifacts
Benchmark function to quickly test your performance
CPU Burn In Module
Built-in log functionality