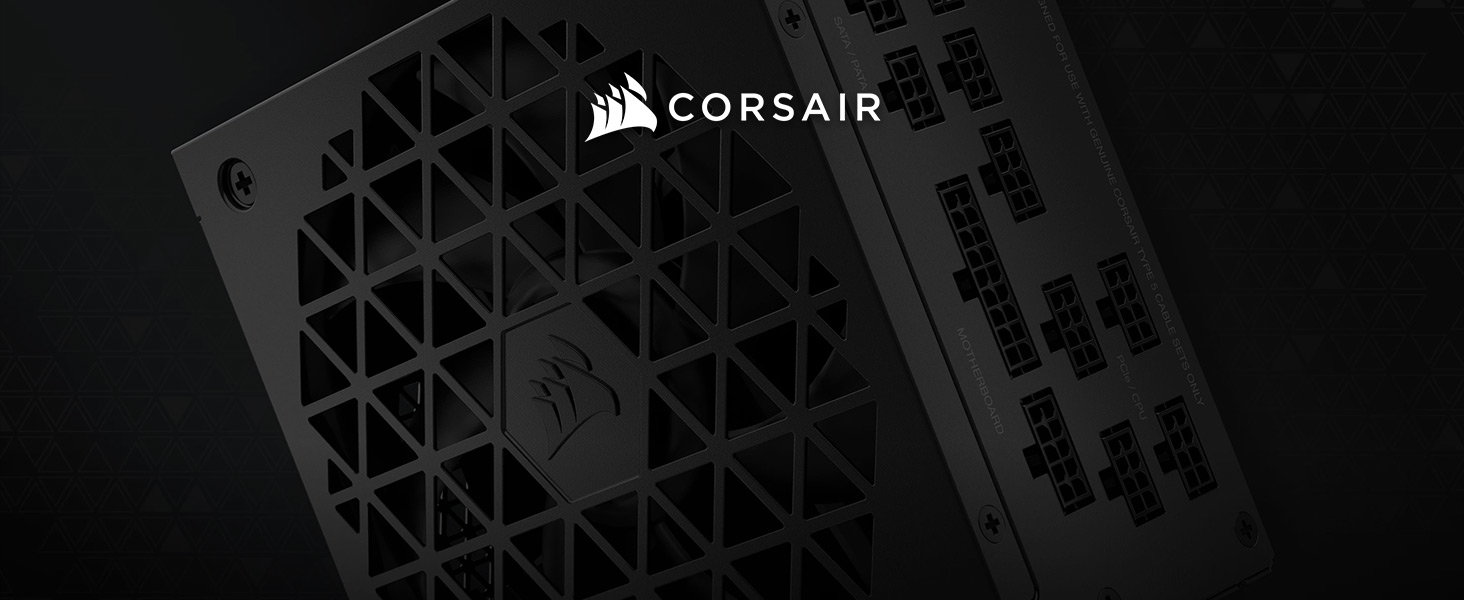 SF-L SERIES
SF850L POWER SUPPLY
FULLY MODULAR LOW-NOISE SFX POWER SUPPLIES
YOUR SMALL FORM X-FACTOR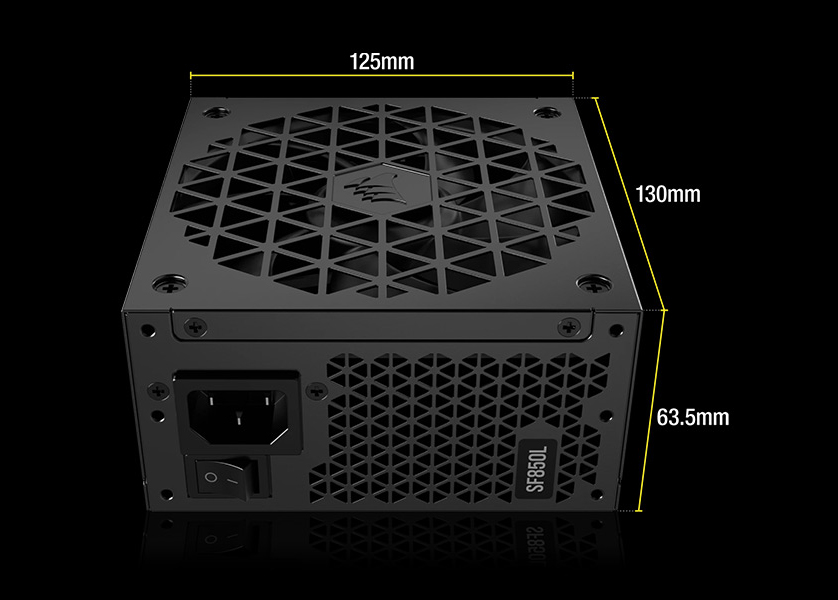 LOOKS CAN BE DECEIVING
COMPACT SFX-L FORM FACTOR
Ideal for small form factor (SFF) PCs that don't skimp on power, SF-L Series PSUs pack a huge punch for their size.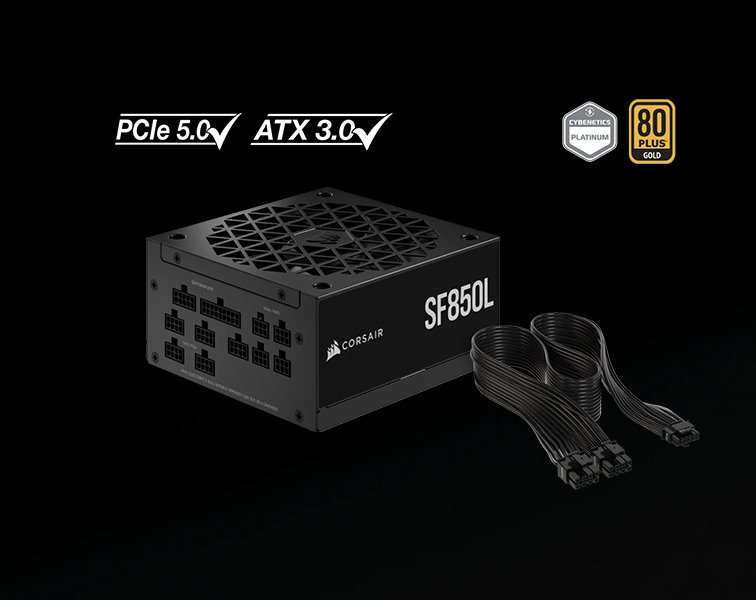 ON THE CUTTING-EDGE
ATX 3.0 CERTIFIED
The ATX 3.0 standard demands a high level of reliability and power efficiency. While many CORSAIR PSUs meet these requirements, SF-L Series PSUs are formally certified for ATX 3.0 compliance.
PCIe 5.0 12VHPWR GPU cable included for use with modern graphics cards such as the NVIDIA GeForce RTX 40 Series.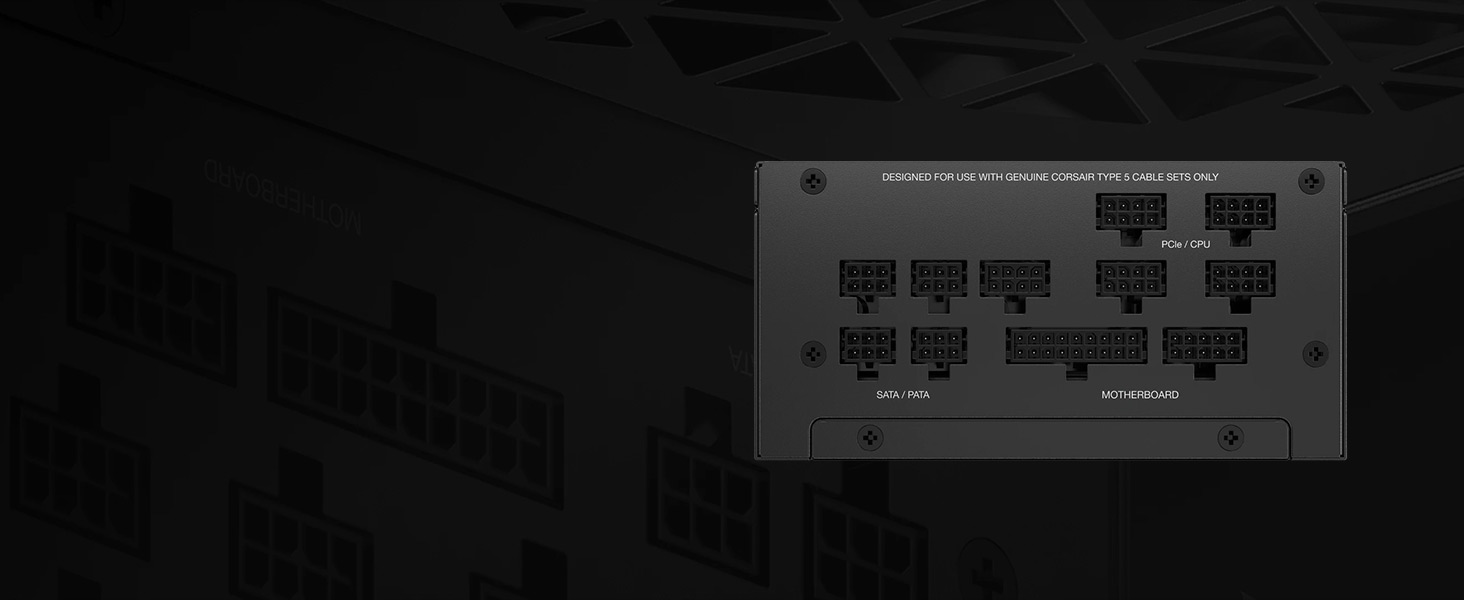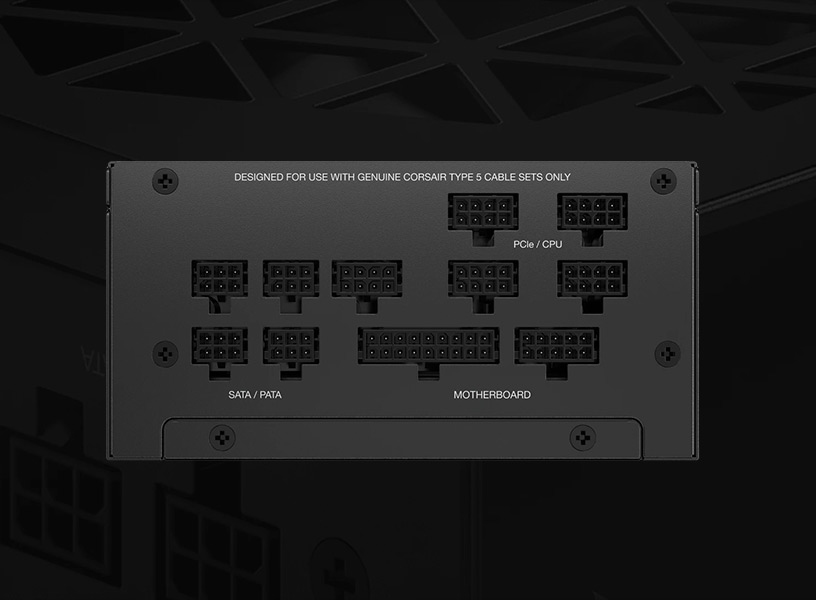 FULLY MODULAR
CORSAIR TYPE 5 MICRO-FIT CONNECTORS
Fully modular, CORSAIR Type 5 Gen 1 micro-fit PSU cables, so you only connect the cables your system needs while taking up less space.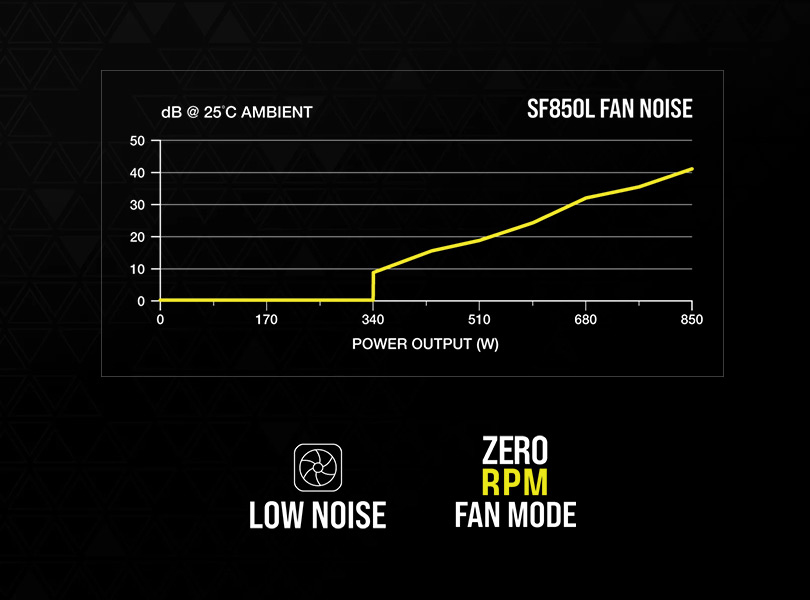 120mm FAN WITH ZERO RPM MODE SUPPORT
Cooled by a powerful and quiet 120mm rifle bearing fan, with support for Zero RPM mode to ensure your PSU stays virtually silent when not under high load.
80 PLUS GOLD CERTIFIED
Steady power output at up to 90% efficiency, and Cybenetics-certified for lower power consumption, less noise, and cooler temperatures.
105°C-RATED CAPACITORS
Built with 100% Industrial-grade, 105°C-rated Japanese primary electrolytic capacitors for unwavering power and reliability.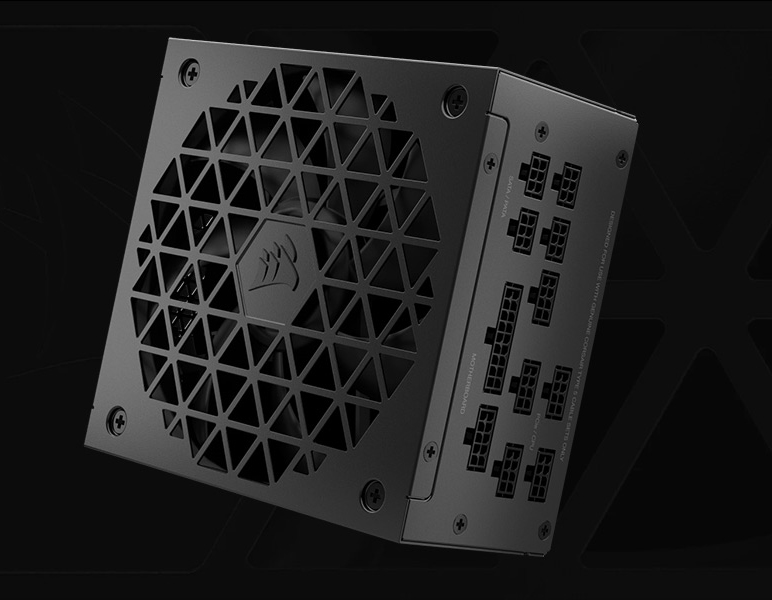 TAKES THE HEAT
40°C MAXIMUM OPERATING TEMPERATURE
Capable of 100% output at temperatures up to 40°C, for reliable power even under high-stress conditions.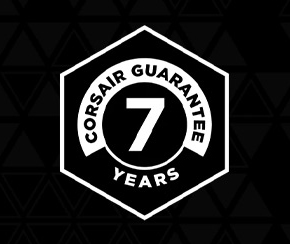 SEVEN-YEAR WARRANTY
WORLD-CLASS SUPPORT
Our award-winning service means you can enjoy your gear worry-free.