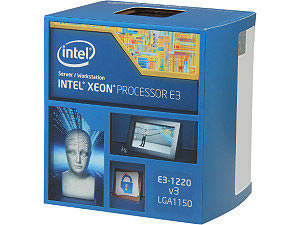 Intel Xeon E3-1220V3 Haswell Server CPU (3.1GHz, 8MB L3 Cache, Quad-Core)

Intel® Xeon® Processor E3-1220 v3 Product Family (Small Business Servers)

No matter the size of your business, the value of your data is enormous. Protect customer information, inventory data, and financial records with a server that has the security and reliability to be an all-day, all-night workhorse. Keep your data accessible and safe at all times with an affordable Intel® Xeon® processor E3-1220 v3 product family-based server.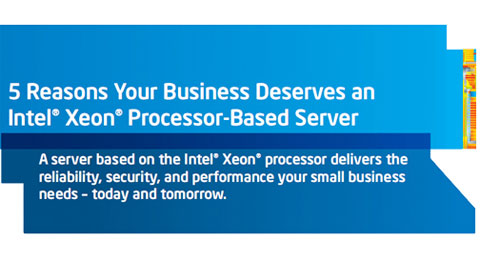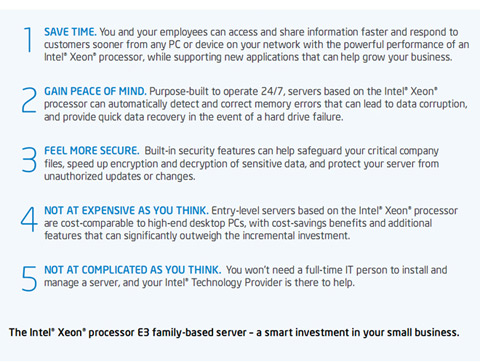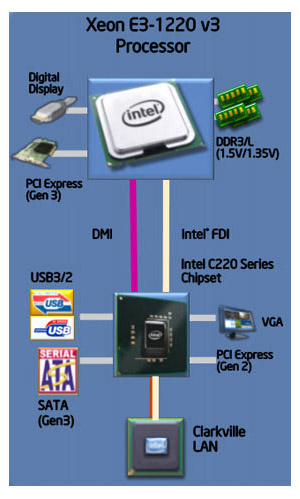 New Architecture on 22nm Processor


Improved CPU performance via IPC gains
Integrated Voltage Regulator (IVR)

New Haswell Instructions


Added 256 bit INT and FMA to AVX
Improved AES-NI performance

Intel Processor Graphics with DX11.1 & OCL1.2


Significant 3D and media performance increase
Digital display repartition (up to 3 total HDMI 1.4, DVI, DP)
VGA support (may have 1 VGA and up to 2 digital displays)

2013/2014 Platform Compatibility


LGA 1150 socket (2013 / 2014 processors)
Two-Channel DDR3/L (up to 4 DIMMs at 1600MHz)
95W / 80W / 45W / 16W thermal solution options