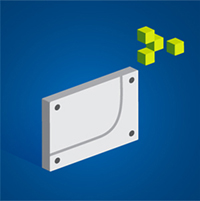 INNOVATION
For those who demand value and performance, the new Intel® SSD, featuring 64-layer Intel® 3D NAND technology, offers a cost-effective and efficient replacement for traditional hard disk drives (HDD).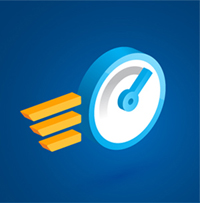 PERFORMANCE
Optimize your PC by replacing your HDD with an Intel® 3D NAND SSD. With performance faster than an HDD, you'll see quicker boot-ups, more responsive applications and faster file-transfers for less waiting and more doing.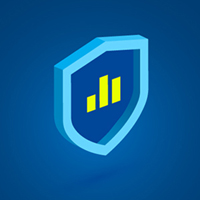 QUALITY
Gain confidence with Intel's industry leading quality and reliability. Intel® 3D NAND SSDs support AES 256-bit self-encryption and are backed by a 5-year limited warranty from the world leader in innovation.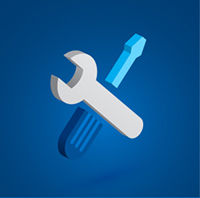 INSTALLATION
The standard 2.5-inch form factor fits easily into most PCs. With Intel® Data Migration Software, copying data from your old drive to the SSD is simple and capacity configurations. Choose from 2.5-inch or M.2 form factors in a variety of capacities — up to 2TB — that are easy to install into any SATA-based PC.
Copyright © 2017 Intel Corporation. All rights reserved. Intel, the Intel logo, Intel. Experience What's Inside and the Intel. Experience What's Inside logo are trademarks of Intel Corporation in the U.S. and/or other countries.
*Other names and brands may be claimed as the property of others.