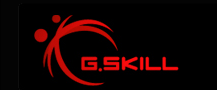 Feel the Boost in Speed with G.SKILL Ripjaws DDR4 SO-DIMM
Make everything you do on your ultra high performance NUC and small form factor PC faster and more efficient than ever before with G.SKILL Ripjaws DDR4 SO-DIMM. It provides faster data transfer and higher energy efficiency than ever. Build your mobile workhorse with G.SKILL Ripjaws DDR4 SO-DIMM, and run demanding programs faster, easier.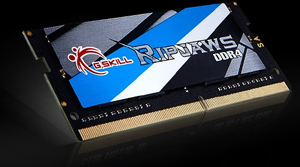 Designed for Ultra Performance and Reliability
Built only with specially screened components, hand-picked from G.SKILL's rigorous and highly selective binning process, every single memory kit is prudently tested to guarantee maximum performance and reliability assurance.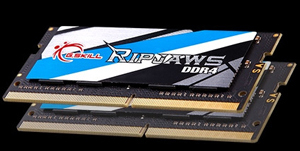 Small and Fast
Ripjaws DDR4 SO-DIMM is compatible with high performance gaming laptops and small form factor PCs that support DDR4 SO-DIMM memory. It is one of the easiest and most cost-effective ways to upgrade your PCs, no matter for gaming or working.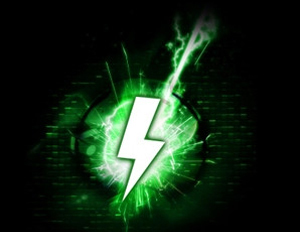 Power Efficient
Designed with a low voltage of 1.2V~1.35V at DDR4 standard, the Ripjaws DDR4 SO-DIMM reduces power consumption and at the same time, lowers heat output that helps your systems run cooler, more stable, and more efficient.