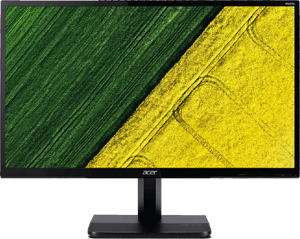 With Full HD resolution on a border-less 24.5" screen, the Acer KA251Q is a minimalistic-styled LED backlit monitor that looks great on any desk in your home and office. It's optimized for gaming with 5ms response time and Low Input Lag Technology, and guarantees best possible viewing comfort thanks to ComfyView technology, blue light filter and Flickerless technology. A DVI and an HDMI inputs allow effortless compatibility with a variety of devices, including desktops, laptops, game consoles, Blu-ray players and more.

Yes, Resolution Matters-Full HD resolution
Clearer, sharper images in full high-definition color. Acer monitors brings users into a perfect colorful world in FHD 1920 x 1080, and provides the finest natural and sharp original quality 100,000,000:1 contrast ratio.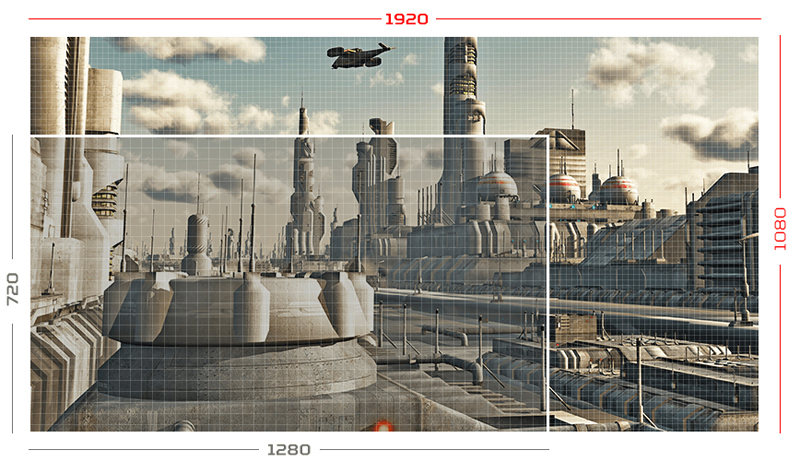 Ultra Low Input Lag Technology – Every Millisecond Counts
Acer monitor is equipped with an ultra-fast 5ms response time and Low Input Lag Technology for a lag-free experience. With low input lag I/O ports gamers can feel unparalleled super smooth visuals. Acer monitor shows your movements in real time.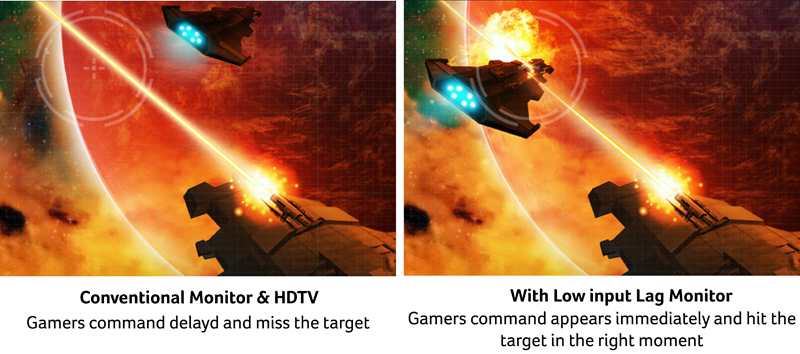 Ultra-Low Blue Light Technology
BlueLightShield technology reduces the exposure of blue light, which can be potentially harmful, by adjusting color hue and brightness. You can access and select four different filter settings onscreen easily through the OSD menu to find the best one that suits the task at hand.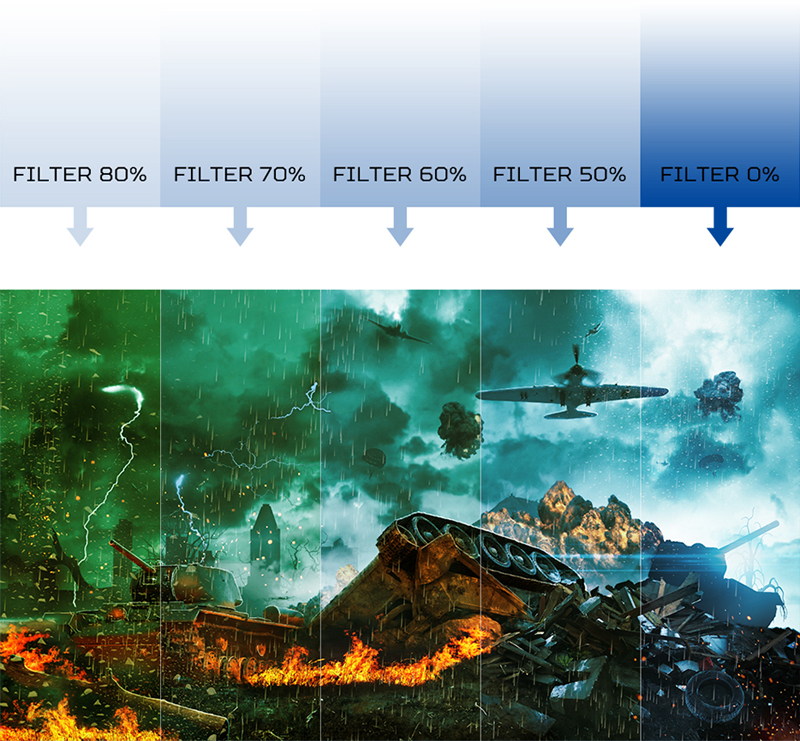 Flickerless technology
Flickerless technology eliminates screen flickering by providing a stable supply of power to the display. This minimizes instances of eyestrain and other potentially damaging eye ailments when you're embroiled in long, drawn-out gaming sessions.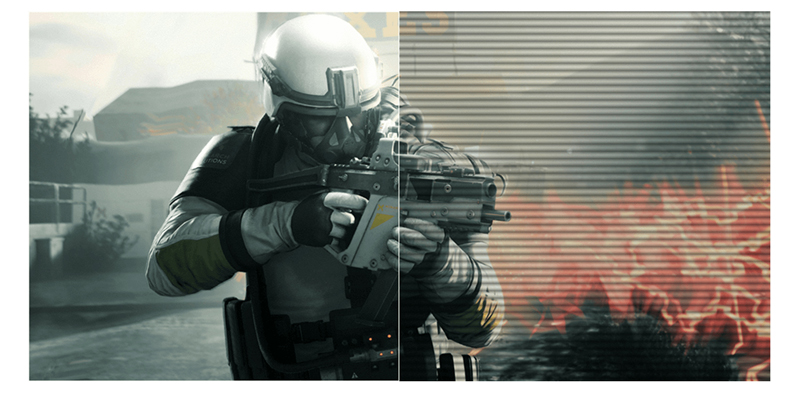 ComfyView Display
ComfyView technology reduces the amount of light being reflected on your display for more comfortable viewing in various settings.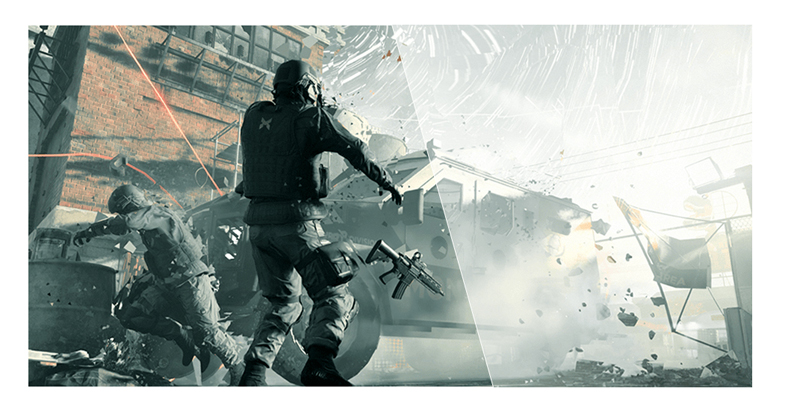 Wide Viewing Angle
Wide viewing angle signage is able to be viewed from 178° and still preserve image clarity and prime colors.