PRO MP273A BUSINESS PRODUCTIVITY MONITOR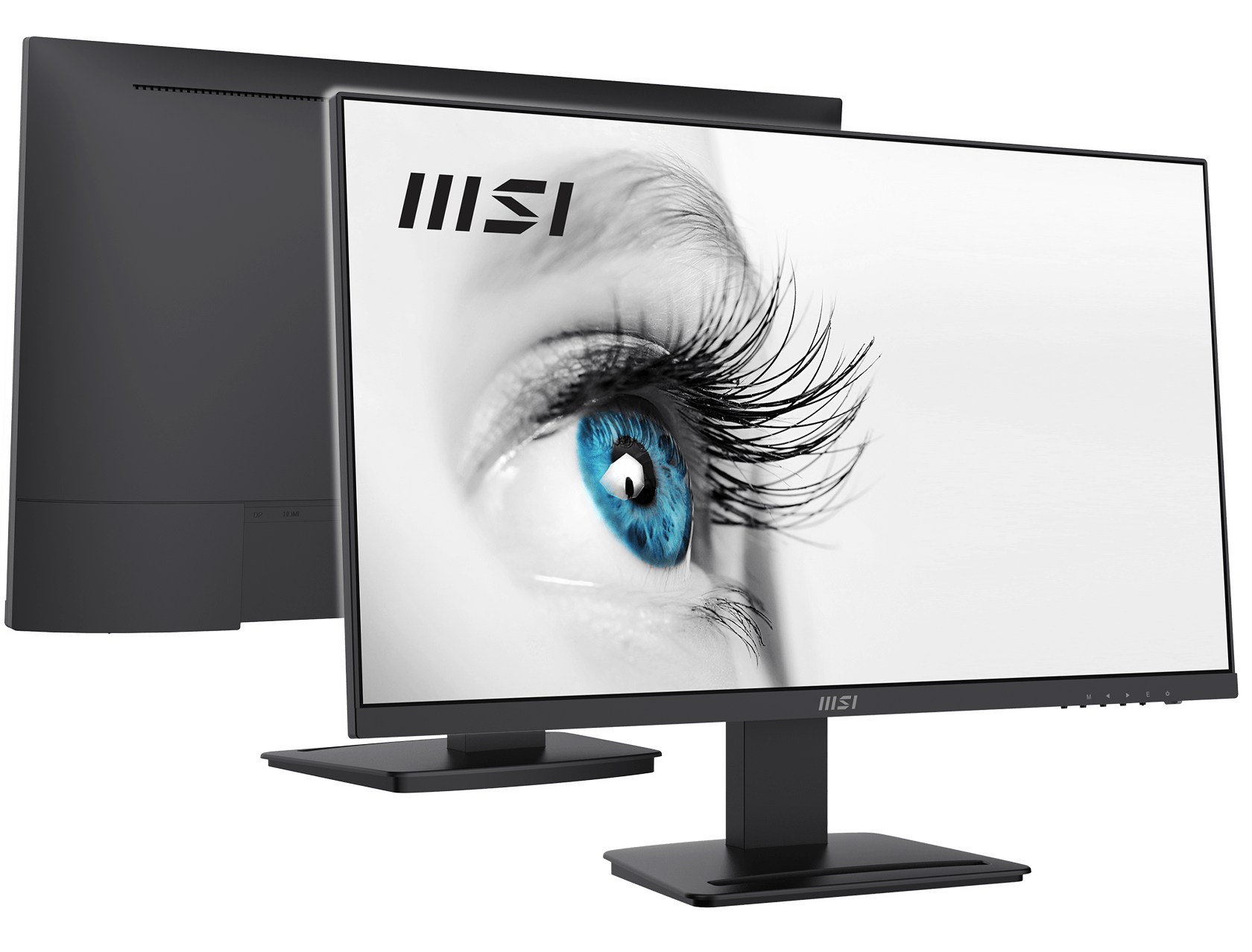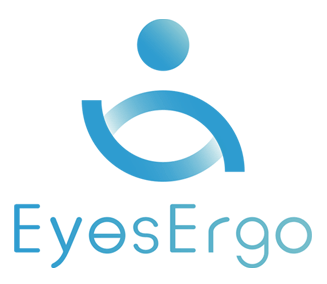 IPS Panel With Wide Viewing Angle
Resilient and Pioneering
Spirit of Your Business
Your business should be empowered to stop at nothing while navigating your journey with the MSI Business & Productivity Series products.
BUSINESS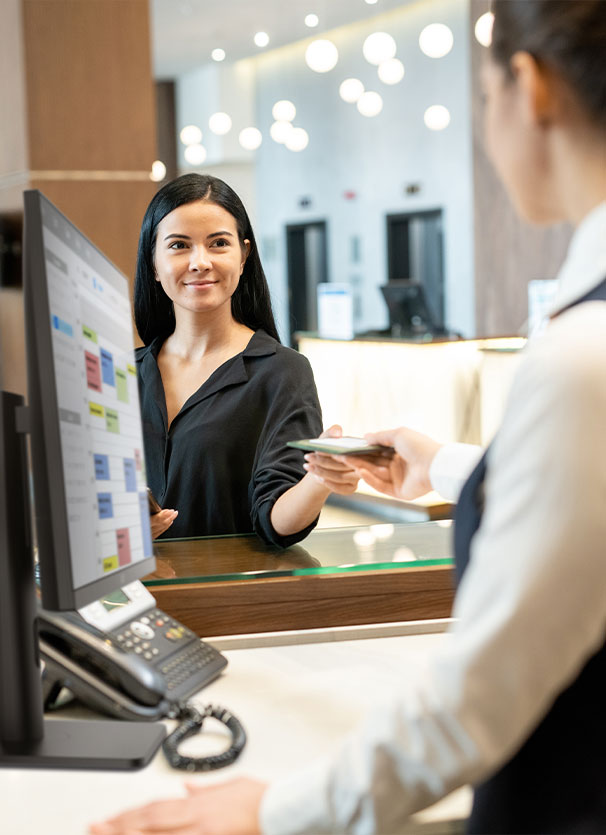 HOSTEL & RESTAURANT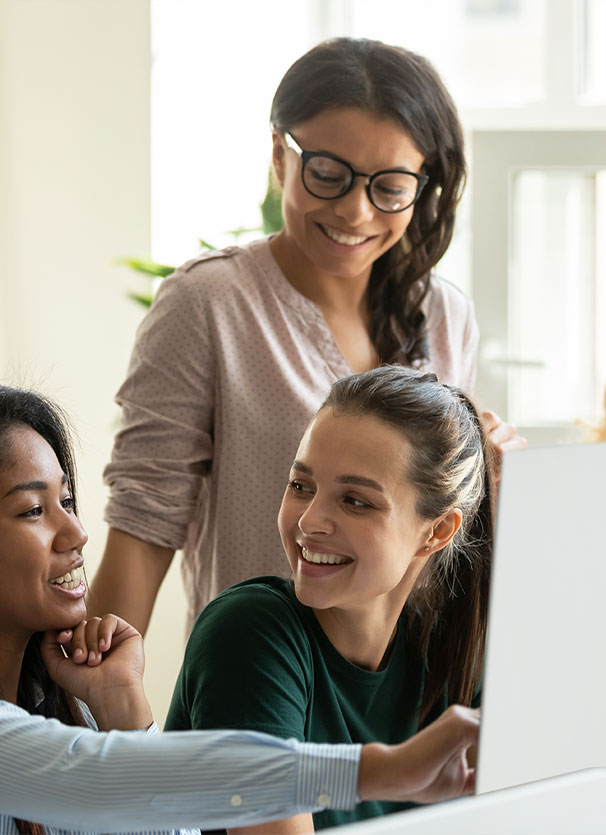 EDUCATION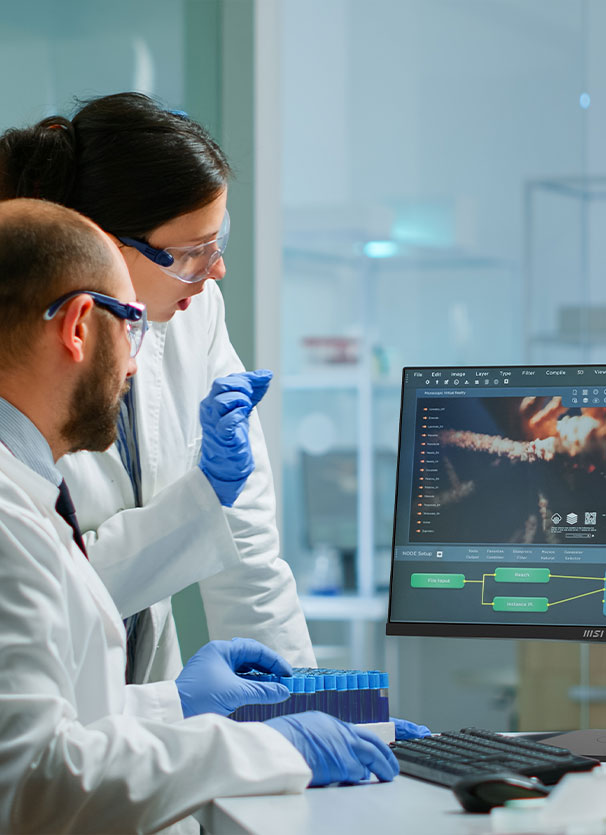 MEDICAL & SCIENCE

Work in the Most Suitable Position & Environment
MSI Eye Care: Anti-Flicker + Less Blue Light Technology + Anti-Glare Display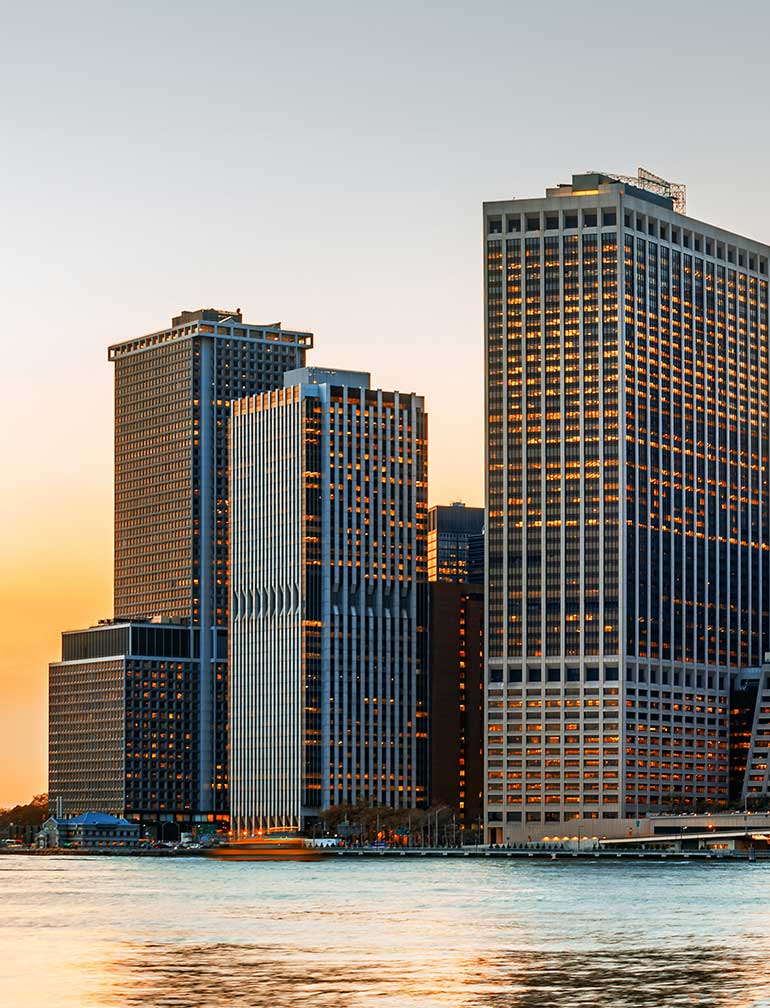 MSI EYE CARE TECHNOLOGY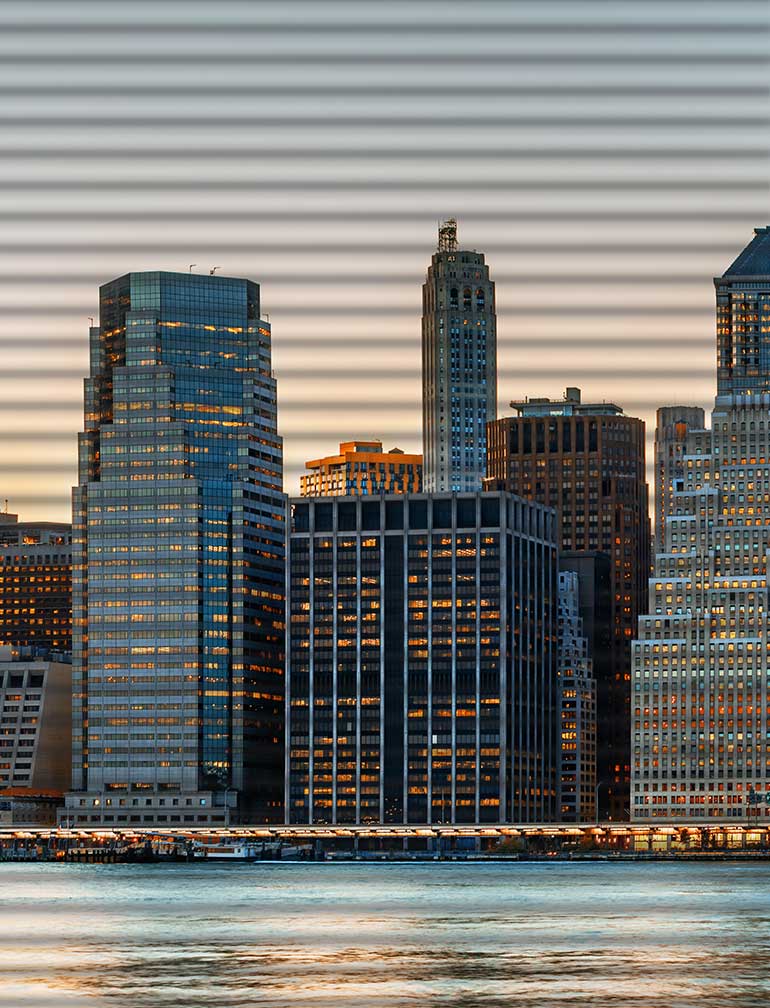 MONITOR WITH FLICKER
BLUELIGHT FILTER OFF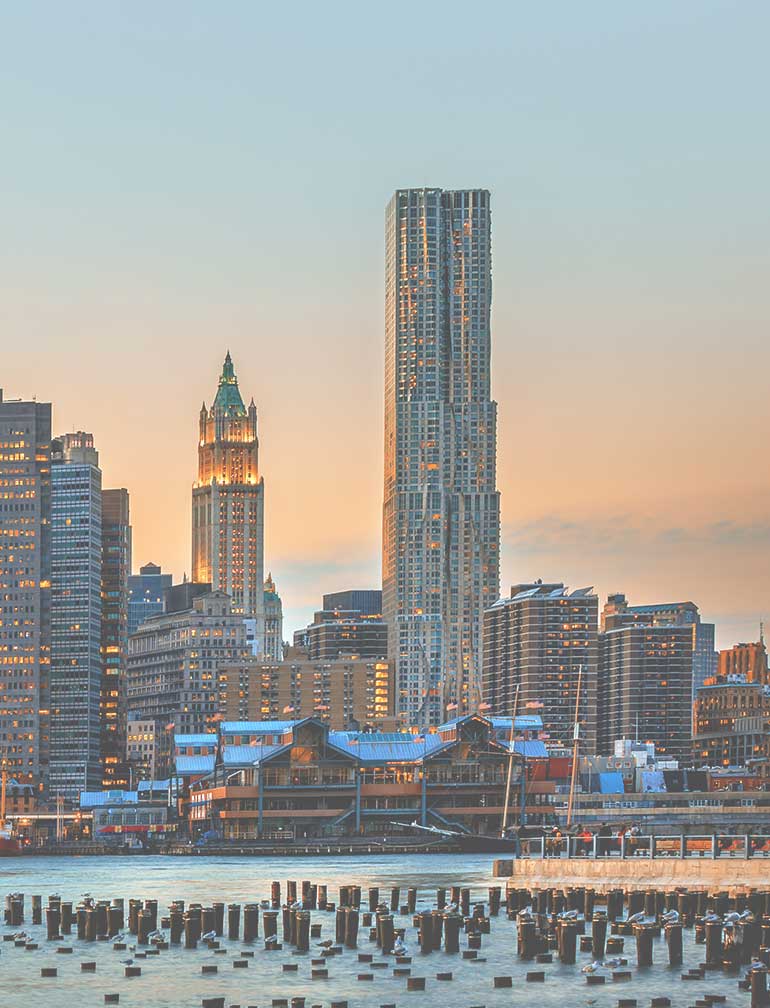 GLARE SCREEN
Original Color with Less Blue Light PRO
Less Blue Light PRO with a hardware filter base technology simultaneously protects your eyes and keeps a vivid color & detail for you.

Improve Your Viewing Experience With IPS Panel
With an extremely wide viewing angle vertically as well horizontally of 178 degrees. It instantly optimized the screen color and brightness to ensure that you enjoy every detail at its best and allows you to have a consistent picture quality from any angle.

100HZ HIGH REFRESH RATE
A high refresh rate display provides a better viewing experience. Also, the more images shown at the same time, the less burden will impose on your eyes.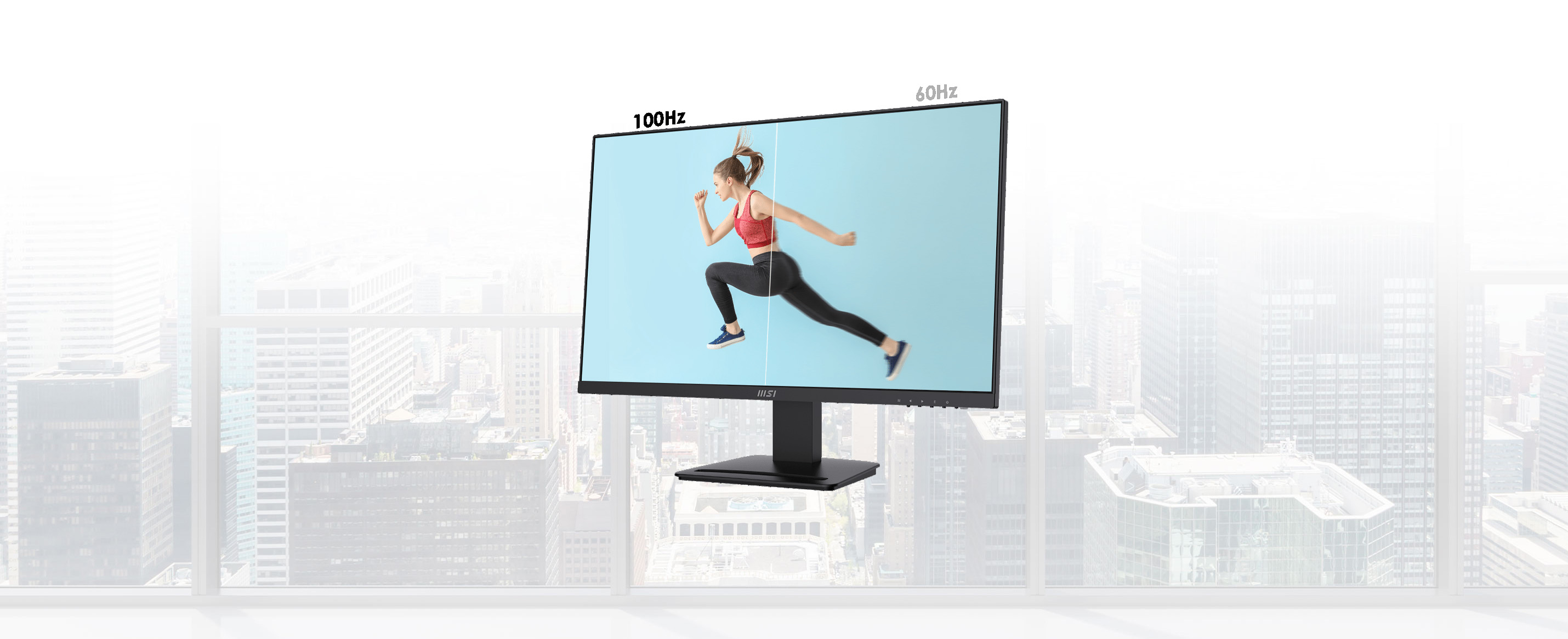 1MS RESPONSE TIME
Feel more comfortable and enjoyable with 1ms response time, which creates lesser "blurring" or "trailing" effects on your screen while watching movies or browsing websites.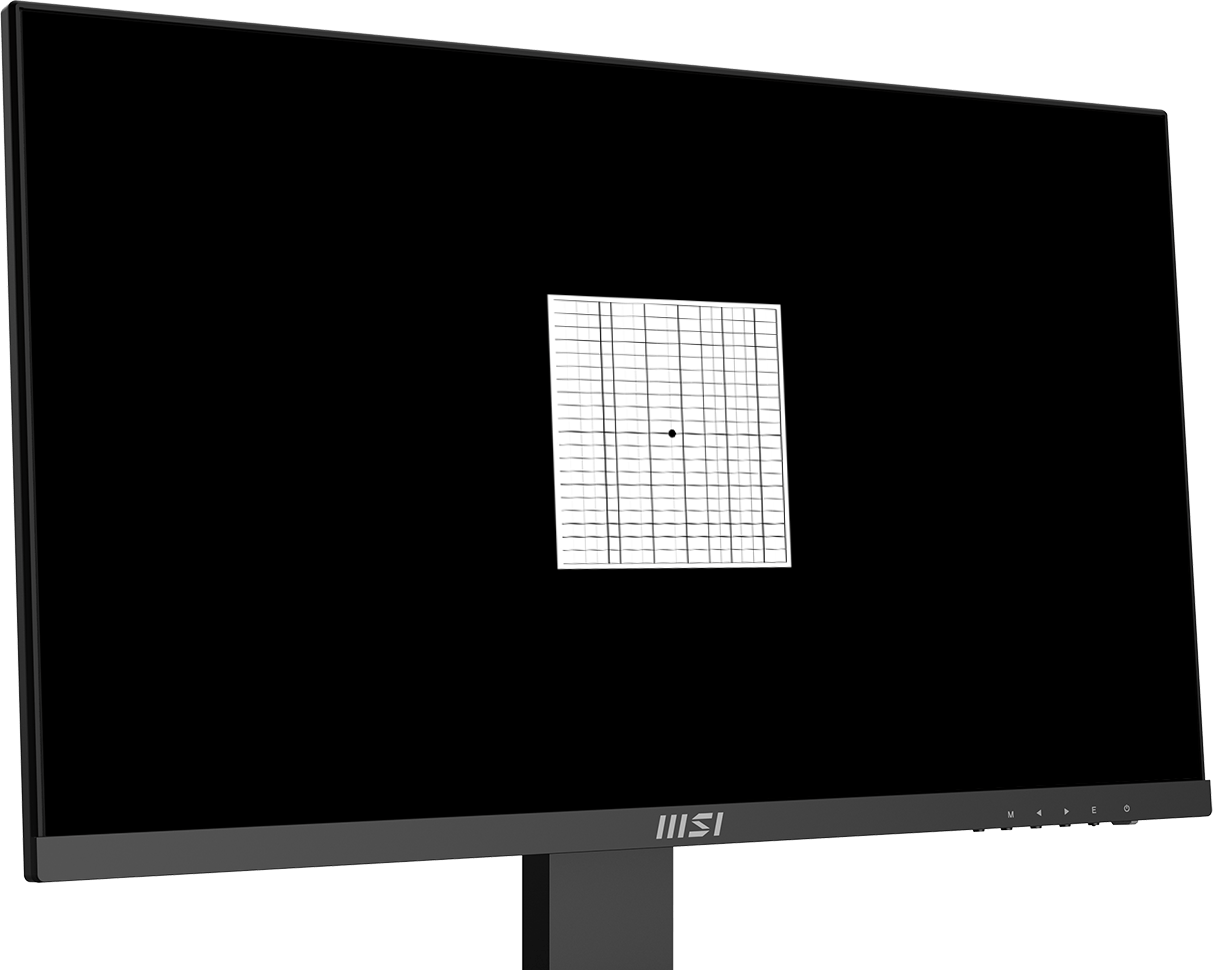 Amsler Grid
MSI recommends you to take a rest for 20 minutes if any of the lines in the grid appear wavy, blurred or distorted; or if some boxes in the grid don't look like a square or the same size.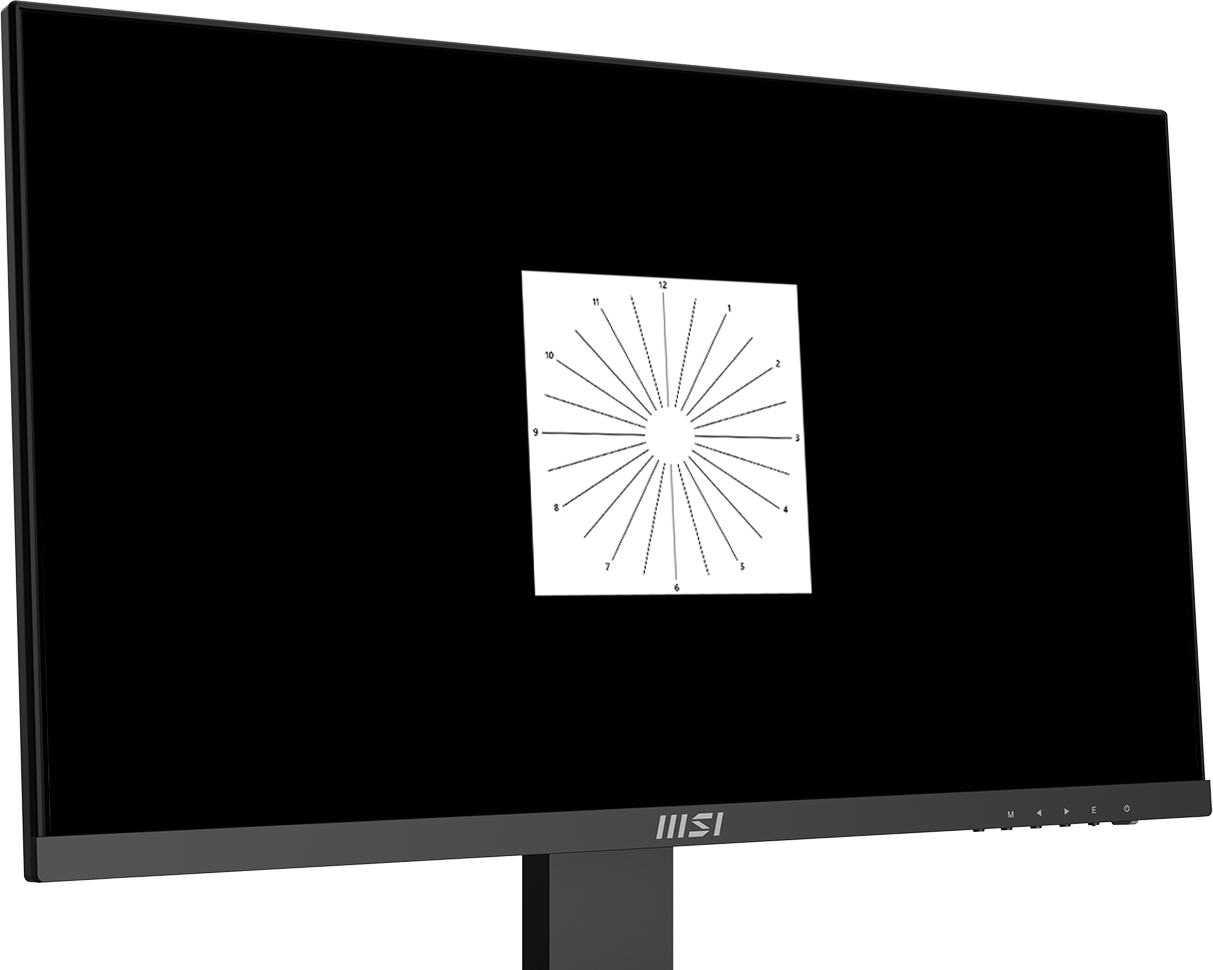 Astigmatism
To test, cover your left eye with your left hand and look closely at the image, then do the same with your right eye. MSI recommends you to take a rest for 20 minutes if some lines appear greyer than others.
Posture Correction
MSI recommends you to sit up straight and adjust your eye position to one-ninth of the top edge of the screen. A good sitting posture can effectively prevent neck and shoulder pain.
* Enable Eye-Q Check function from OSD.
* The Eye-Q Check function is only for visual references. If you experience any visual discomfort, please consult a health professional or ophthalmologist for treatment.
Easy & Efficient Tool-free Design
With the tool less design, assembling the stand will be a breeze.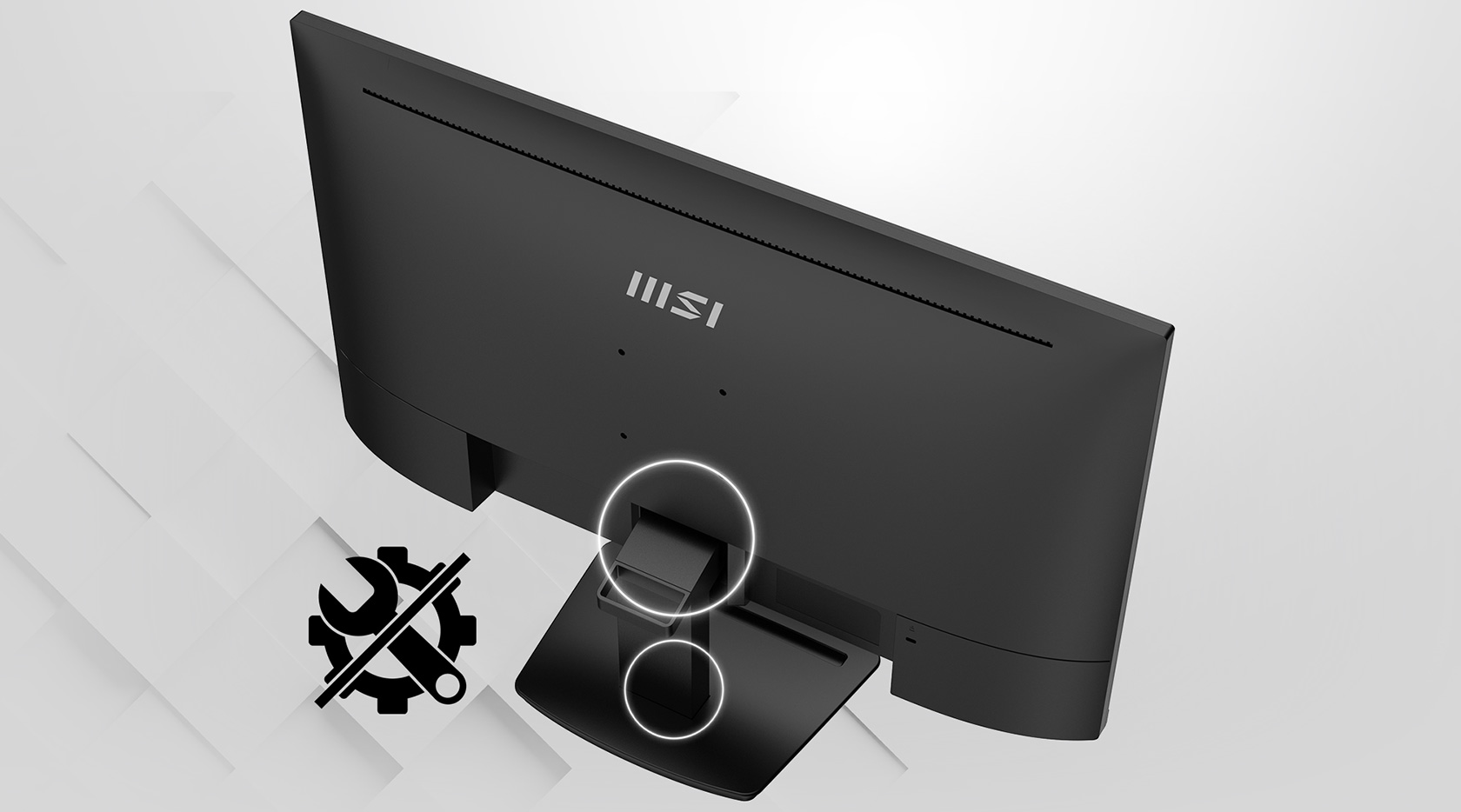 Be more organized and efficient

Make it an All-in-one PC with VESA Mountable design
The MSI PRO MP273A Series supports the standard VESA-mount. You can mount the Cubi Series to its back and make the PC completely invisible from your table.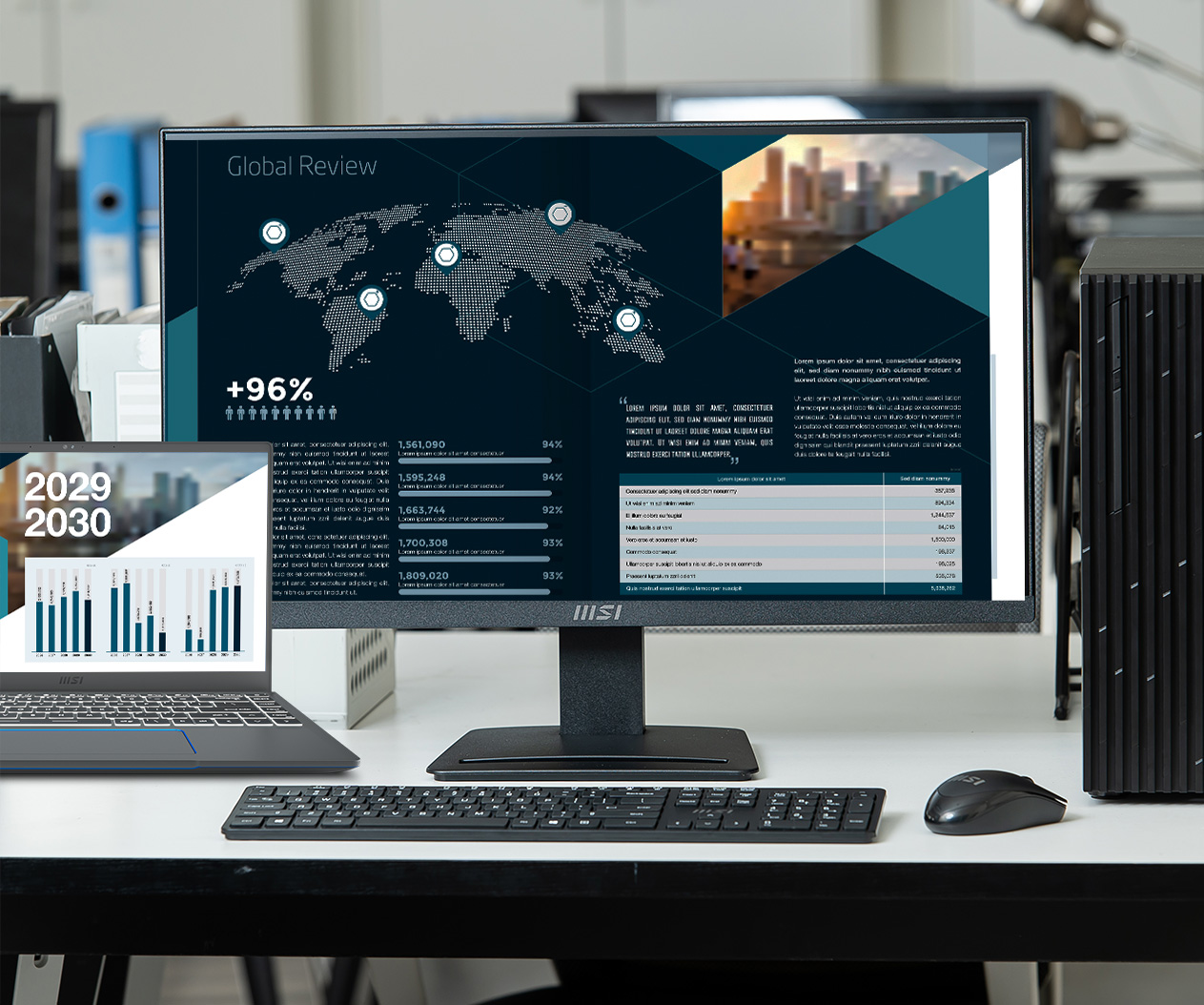 Multiple Sources Supported For Your Different Devices
Multiple input design (HDMI™, DP, and D-Sub) provide the best efficiency for your learning or working from home with multiple devices.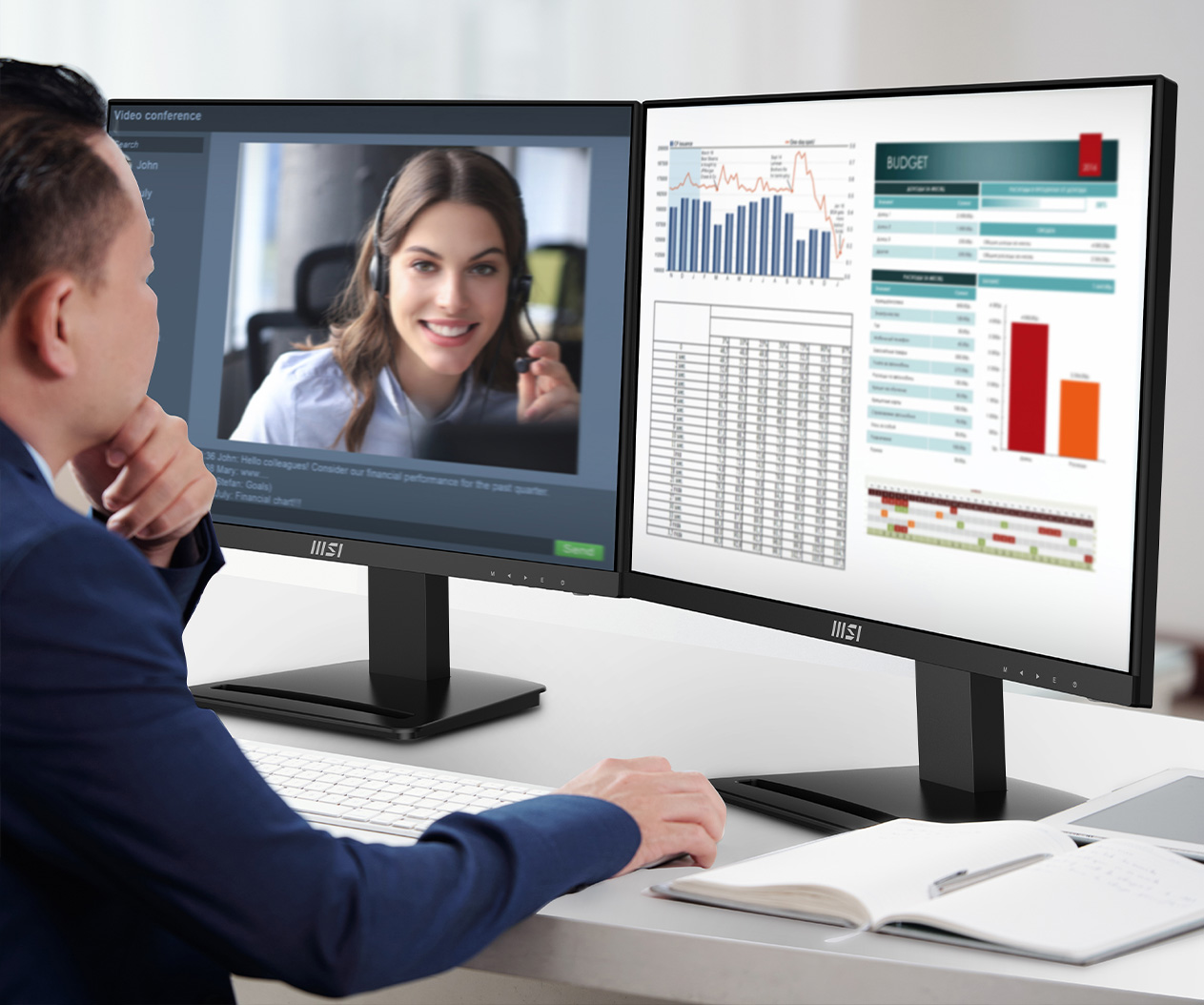 Dual Displays - No Problem with Multi-task
Work with dual displays and share any information or E-learning materials in the most efficient way.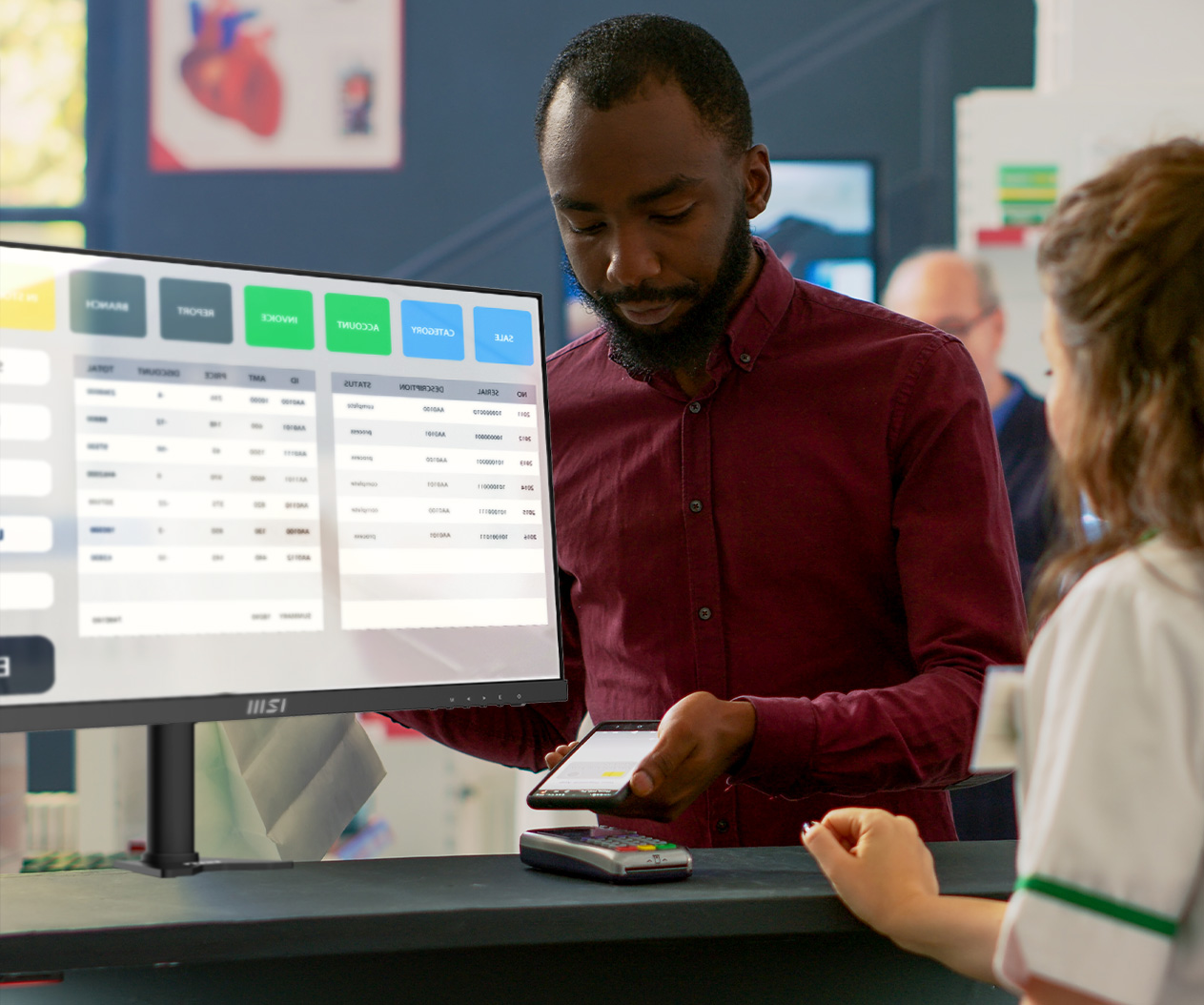 Space Saving with MSI MT81 & VESA Mountable Design
The MSI PRO MP273A Series can be mounted with MSI MT81 Monitor arm to make your counter or desk cleaner and tidier.
Hands-Free Convenience: Keep Your Phone Within Reach
With the accessory slot, you can easily store your phone in a convenient location, freeing up your hands and ensuring that your phone is always within sight and easy to access.
Simplicity at Your Fingertips – Display Kit App
The MSI exclusive software Display Kit provides the most convenient tool, the proper display that allows you to read and enjoy the image at the same time & color mode to you while working or everyday.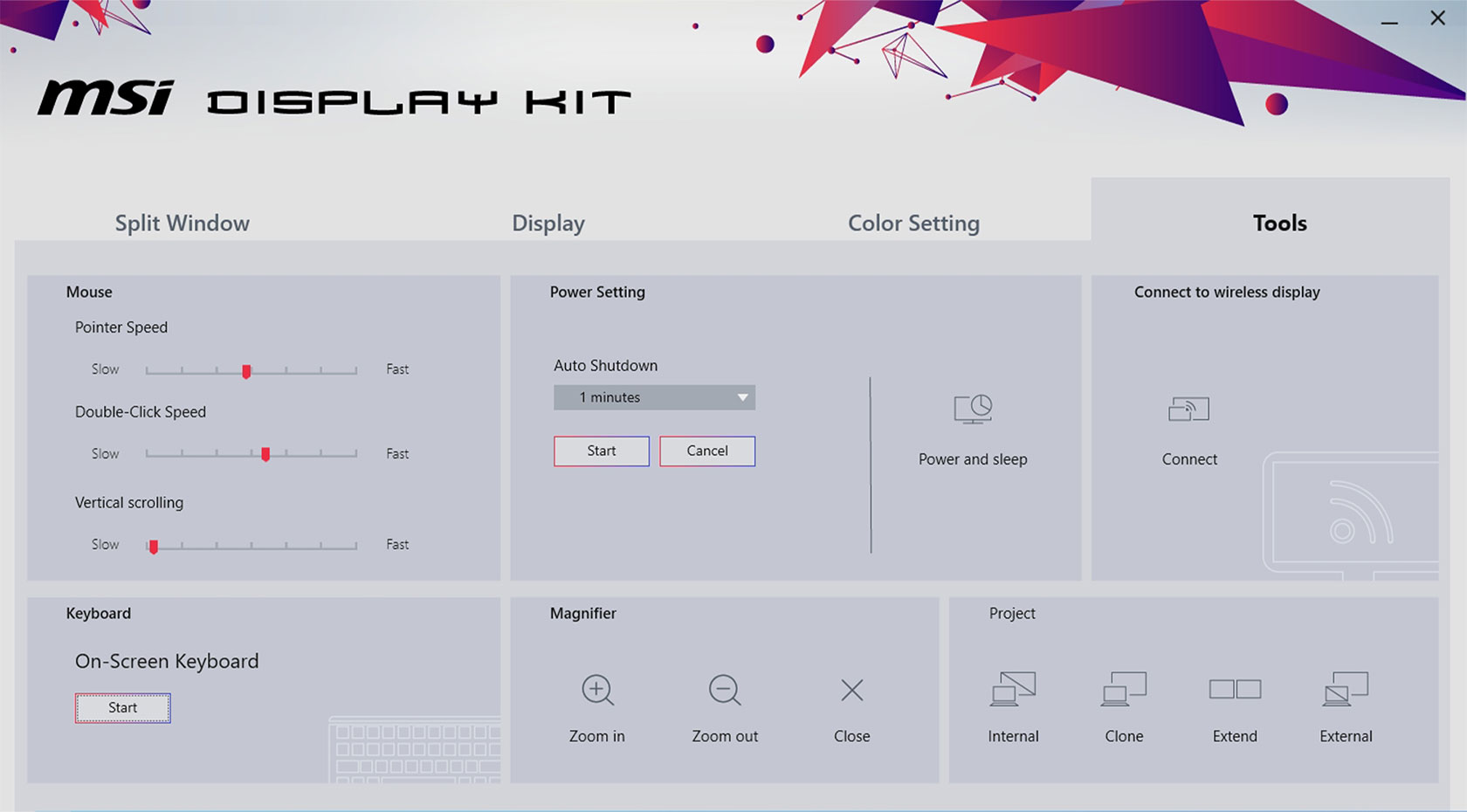 Easy Access to Everything
You Need with Built-in Speakers
With two built-in speakers, users were allowed to listen to audio files, to attend online conferences, or to edit videos at any time without carrying an external speaker or wearing a headphone.

Notes:
* All images and descriptions are for illustrative purposes only. Visual representation of the products may not be perfectly accurate. Product specification, functions and appearance may vary by models and differ from country to country. All specifications are subject to change without notice.