NexiGo N680P
Be seen or not? It is totally up to you. Just toggle the built-in privacy cover on or off. Full HD 1080p resolution at 60 fps keeps recording, vlogging, conferencing or streaming silky smooth. A noise-cancelling microphone makes you sound truly loud and clear.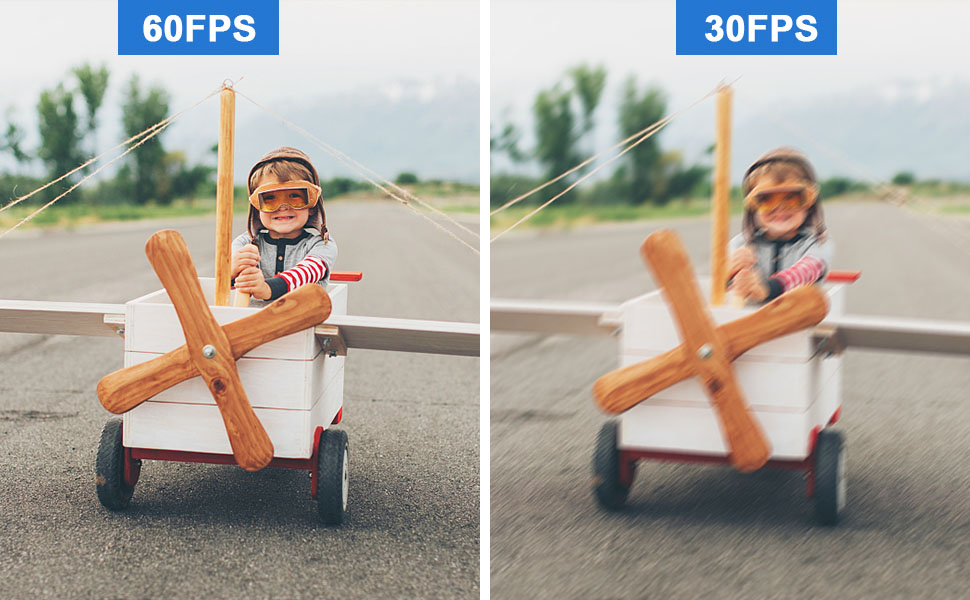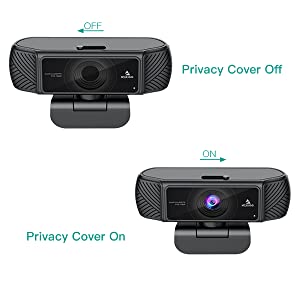 Security and Privacy
The privacy cover for the NexiGo N680P Webcam covers the lens when it is not in use. It is perfect for providing security and peace of mind to our valued customers. It also helps to protect the lens from dirt and debris to ensure your video remains clear for the life of the camera.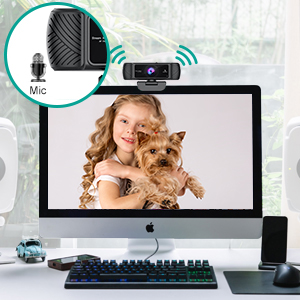 Noise-Cancelling Technology
Great for webinars, video conferencing, live streaming, etc. The built-in noise-canceling microphone reduces ambient noise to enhance the sound quality of your video. Even in noisy surroundings you can capture the sounds you want.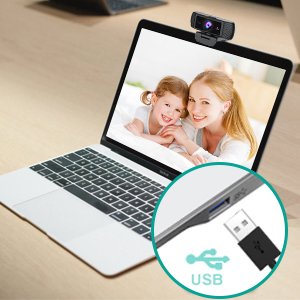 Plug and Play
Simple to set up. Just plug the USB directly into your computer and it's ready to go! No extra setup needed.