Discover Zim, the simplest way to 3D print!
Based in San Francisco, Zeepro is an innovative start-up with a unique approach: Make 3D printing as easy as possible.
Smart & Connected
By connecting to ZeeproShare.com, you can print on your Zim from anywhere and from any device (smartphone, tablet or PC).
Thanks to the Zim's HD camera, you can monitor your print in real time. And once the print is complete, a time-lapse video is automatically available for you to share on social networks or through email.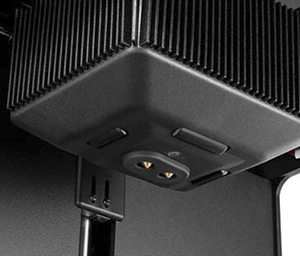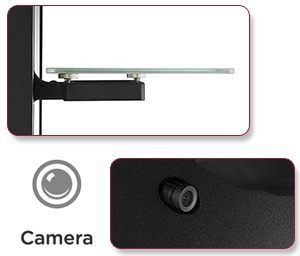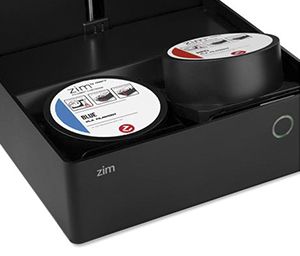 Easy-to-use
Who said you must be an expert to master 3D printing?
- Easy Cartridge Loading: insert, push, you're done.
- Smart Cartridge System: Zim automatically detects filament length, material (PLA, ABS) and color – we have a lot! It also recommends best printing temperature.
- Duo-Filament: Load up to two cartridges and seamlessly switch from one cartridge to the other.
Quietly Beautiful
Designed in Switzerland and assembled in California, built from a single piece of aluminum, Zim will fit and shine in any space. We also made sure that Zim remains silent and quiet while printing.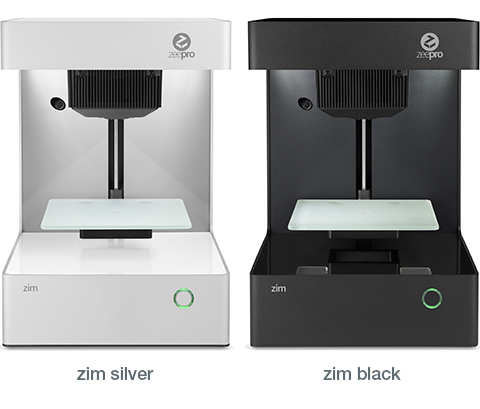 *** New: Powerful Slicing ***
Zim leverages its internet connection to deliver best-in-class slicing speed thanks to its latest 'cloud slicing' feature. Slicing has never been so fast!
Other Tech Specs
Print volume: 5.9" x 5.9" x 5.9"
Wi-Fi and Ethernet enabled
Up to 0.05mm (50 microns) Resolution
Dual extruder