Advanced Protection against Internet threats
ESET Internet Security
Advanced internet security that provides comprehensive protection for everyday web users.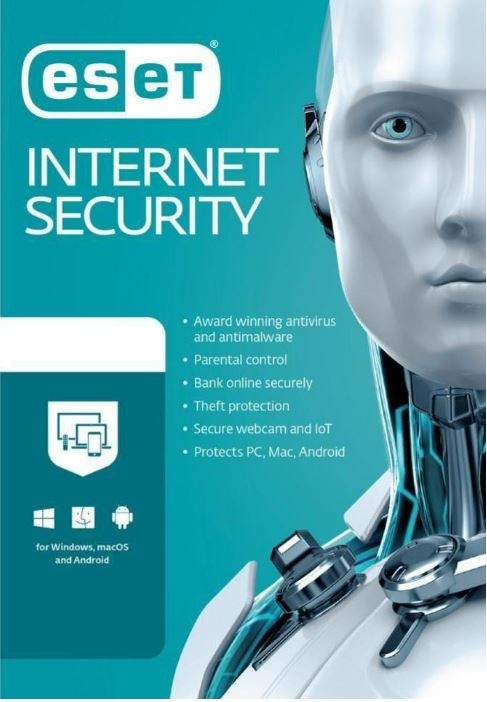 Ideal for modern users who care about their privacy and actively use the internet for shopping, banking, work and communication. (Secures Windows, Mac and Android devices) updated for 2023.
The latest edition offers an all-inclusive suite of cybersecurity products. More than just firewall and anti-malware, ESET's comprehensive tools protect your entire home network from online threats.
Secure up to five devices with one license
Full versions of every module installed as standard – no hidden costs and no upgrades required
ESET consistently scores top marks on industry tests conducted by AV-Test, AV Comparatives, MRG-Effitas and SE Labs
Easy to install and navigate for all users, works quietly in the background, allowing you to use your device with confidence. Simply install, manage and renew in just a few simple steps
Legendary antivirus technology
Multilayered security protects you against all types of online and offline threats and prevents malware spreading to other users.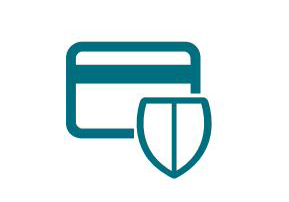 Banking and privacy secured
Prevent unauthorized access to your computer and misuse of your data. Stay safe while making online payments and accessing e-wallets.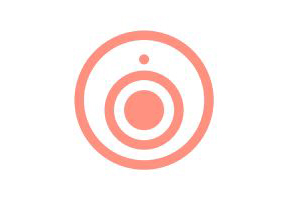 Protect your IoT and webcam
Test your home router and smart devices for vulnerabilities. See and block any unexpected access to your webcam.
Secure all your personal devices

PREMIUM SECURITY

ESET Smart Security Premium

ADVANCED SECURITY

ESET Internet Security

ESSENTIAL SECURITY

ESET NOD32 Antivirus

Antivirus and Ransomware Shield

IMPROVED

Advanced Machine Learning
Anti-phishing
Anti-Theft
Network Inspector

IMPROVED

Banking & Payment Protection

IMPROVED

Firewall
Webcam Protection
Secure Data
Password Manager
ESET Liveguard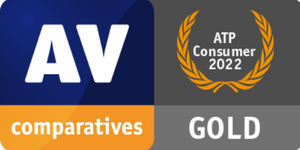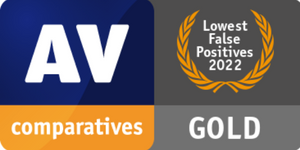 Multilayered proactive protection
Explore the digital world, safe from all types of malware threats
Detects and neutralises all digital threats, including viruses, ransomware, rootkits, worms and spyware, as well as techniques that seek to evade detection.
No slowdowns
Enjoy the full power of your computer without interruptions
Play, work and browse the internet without affecting your computer's performance. Stay unplugged and online longer with battery-saving mode.
Banking & Payment Protection
Secure your online transactions and access to crypto wallets
Pay online safely through a special secure browser mode. Automatically protects your online banking and crypto wallet access. Protection from keyloggers.
Firewall, Network Inspector and more
Protect access to your data, network and webcam
Prevent unauthorised access to your computer and misuse of your personal data. Protect your private data from ransomware. Secure your webcam, home Wi-Fi router and other connected smart devices.
Impact on System Score
(the lower the better)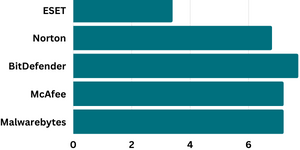 Lowest False Positives
(the lower the better)

We are a global digital security company, protecting millions of customers and thousands of companies worldwide.
Privately owned, ESET is still run by the same engineers who started the company three decades ago. Maintaining our independence allows us to focus on our primary goal - protecting customers and businesses towards a better future.
As we are a cybersecurity company, our values come naturally: integrity, reliability, passion and courage.