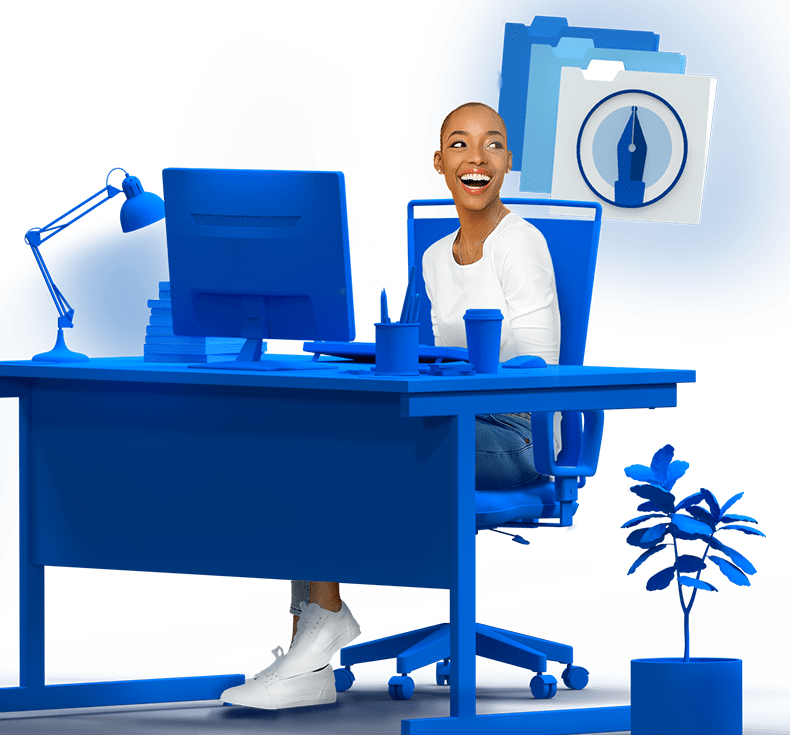 Experience the benefits of the legendary office suite
WordPerfect Office Standard 2021 introduces the latest version of the office suite supporting your everyday work needs—from crafting documents and presentations, to creating impressive spreadsheets! Publish your eBook, edit a PDF, import or export files in 60+ different formats, and more, all with this user-friendly suite. Whether you're new to WordPerfect or you've been instrumental in shaping our enhancements through critical feedback, we've made it simpler and more intuitive to discover the tools you need to surpass expectations—including your own.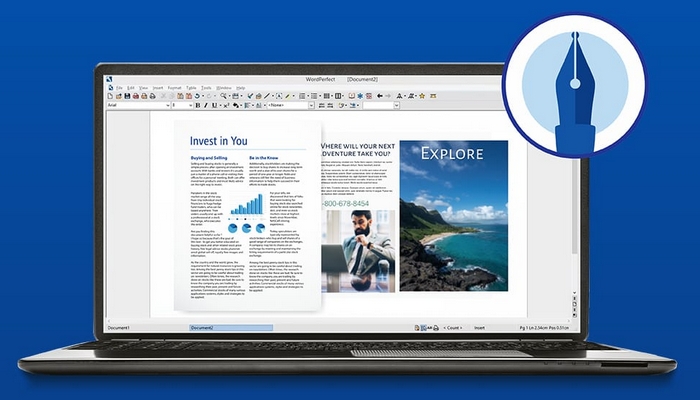 WordPerfect
The legendary word processor that so many swear by to create documents, letters, brochures, resumes, and more. With compatibility of over 60 file-formats, including Microsoft, and powerful Reveal Codes, document control has never been easier.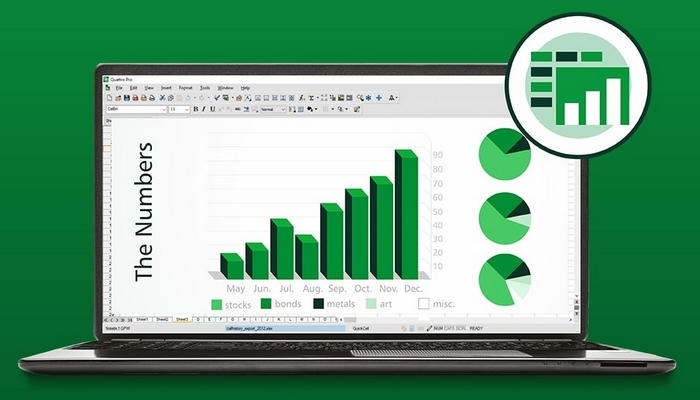 Quattro Pro
Leverage Quattro Pro to build comprehensive spreadsheets for budgets, invoices, expenses, and receipts. Open, edit, and create files, including Microsoft Excel, to organize, analyze, and share data.
Presentations
Prepare, design, then deliver captivating presentations. Slideshows, proposals, demos, and interactive reports are all made easy with Presentations 2021. Compatibility with Microsoft PowerPoint files and wireless remotes ensure efficiency.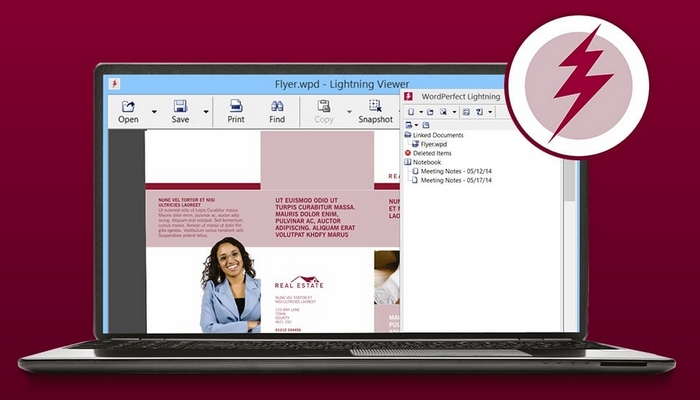 WordPerfect Lightning
Use WordPerfect Lightning to collect text and images from multiple sources, then reuse what you need by exporting a document, sending an email, or posting it to a blog.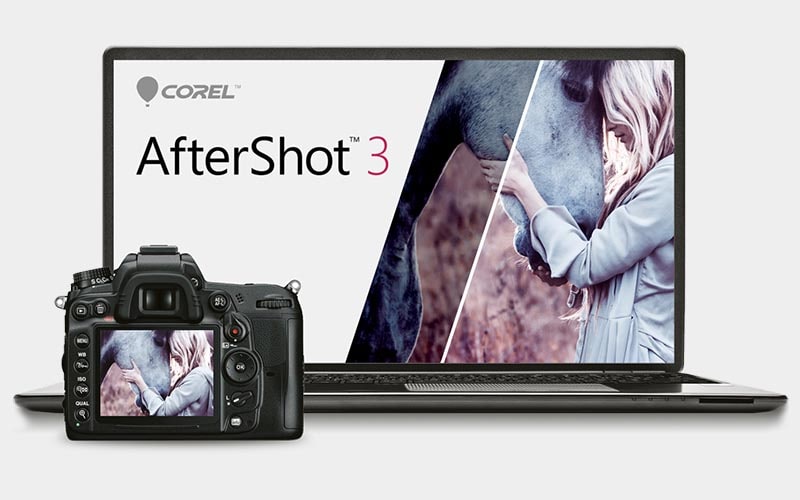 Also includes
AfterShot 3
Corel AfterShot 3 is the simple way to quickly learn professional-grade photo editing. Make easy corrections, enhancements, and adjustments to one or thousands of photos at once with batch processing tools.
What's new in WordPerfect 2021?
New! Oxford Concise Dictionary
Now standard in WordPerfect Office 2021, the Oxford Concise Dictionary contains tens of thousands of definitions, phrases, phonetic spellings from every variety of English around the world, as well as scientific and specialist words.
Enhanced! Microsoft Office compatibility
You can open, edit, and save the latest Microsoft Office file formats in each WordPerfect Office 2021 application. Whether it's a Word document (DOCX), spreadsheet (XLSX), or presentation (PPTX), WordPerfect Office 2021 ensures hassle-free collaboration and file exchange.
Enhanced! Access to documents stats
Quickly access vital document statistics in WordPerfect, such as word count, character count, line count, and more.
New! In-application feedback
Make suggestions about WordPerfect, Quattro Pro, and Presentations from within the application, and enable other users to evaluate and provide feedback on your ideas.
Enhanced! Search in Quattro Pro
It's faster than ever to pinpoint data in spreadsheets thanks to a redesigned UI and the ability to reuse recently used search criteria.
Enhanced! User experience in corporate environments
A range of code optimizations delivers better application performance and improved file stability when working on a file, opening a file, or saving a file directly to a server.
Enhanced! PDF Import*
Importing PDFs made up of multiple scanned images is a lot smoother with new JBIG support.
Enhanced! Find and Replace
The new Reset button clears the active search criteria in one click, making it easier and faster to perform multiple find-and-replace actions.
Built-in PDF functionality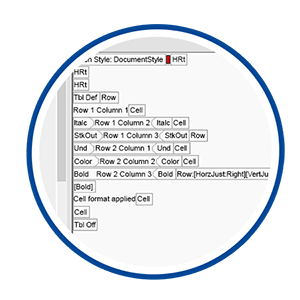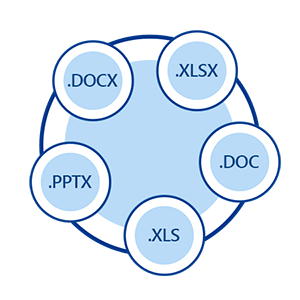 Microsoft Office compatibility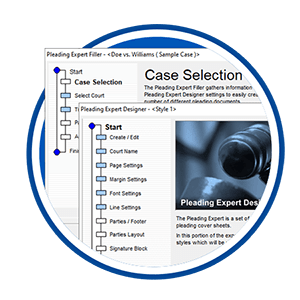 Legal-specific tools and features