The future of Photography. Here today.
Get all your photography essentials in the Adobe Creative Cloud Photography plan. Craft incredible images anywhere, securely store your originals and edited versions, and share your best with all-new Lightroom CC, cloud storage, Photoshop CC, and more.
Apps included in the Creative Cloud Photography plan:
Lightroom CC - Edit, organize, store, and share photos from anywhere
Lightroom Classic CC - Desktop-focused photo editing
Photoshop CC - Image editing and compositing
Portfolio - Create beautiful portfolio websites on desktop and mobile
Adobe Spark with premium features - Create customized graphics, web pages, and video stories in minutes
* Lightroom CC is not compatible with Windows 7 and 8. However, Lightroom Classic CC is supported on both of these versions.
Adobe Creative Cloud Photography plan Professional photo editing software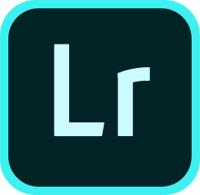 Lightroom CC
Easily edit your photos anywhere with the all-new Lightroom CC.
Create incredible photos on your mobile devices, the web, and your desktop with powerful editing features in a reimagined, easy-to-use interface. Your photos and edits are backed up to the cloud, and organization and search are a snap. Plus, you can share and showcase your favorite photos in fun ways.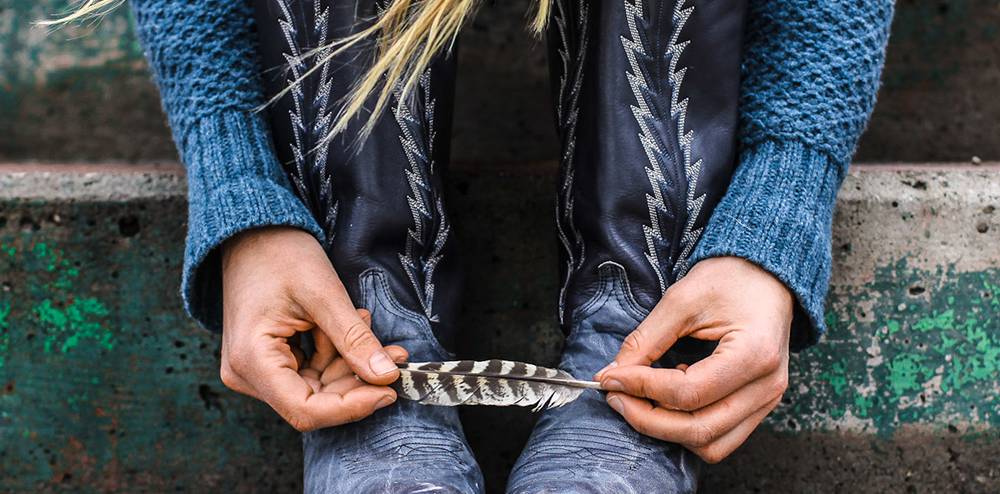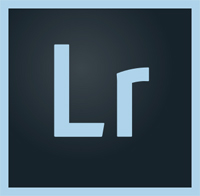 Lightroom Classic CC
Your best shots. Made even better.
Your photos don't always reflect the scene the way you remember it. But with Lightroom Classic CC, you have all the desktop editing tools you need to bring out the best in your photographs. Punch up colors, make dull-looking shots vibrant, remove distracting objects, and straighten skewed shots. Plus, the latest release offers improved performance so you can work faster than ever.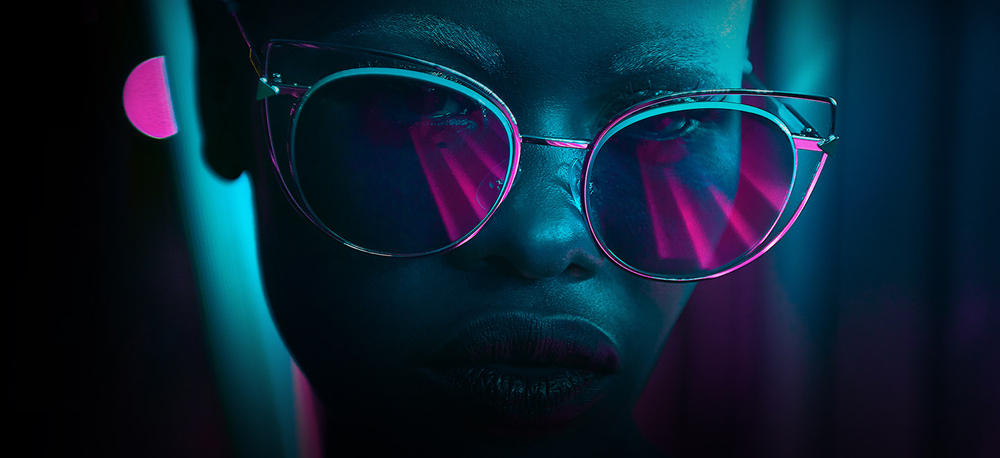 Photoshop CC
Reimagine reality.
If you can think it, you can make it with Photoshop CC, the world's best imaging and design app. Create and enhance photographs, illustrations, and 3D artwork. Design websites and mobile apps. Edit videos, simulate real-life paintings, and more. It's everything you need to make any idea real.
Adobe Portfolio
Build a beautiful portfolio in minutes.
Designed with creatives like you in mind, Portfolio is ideal for showcasing your photography. Our themes and features make sharing your images effortless. Create a beautiful portfolio, with seamless importing from Lightroom.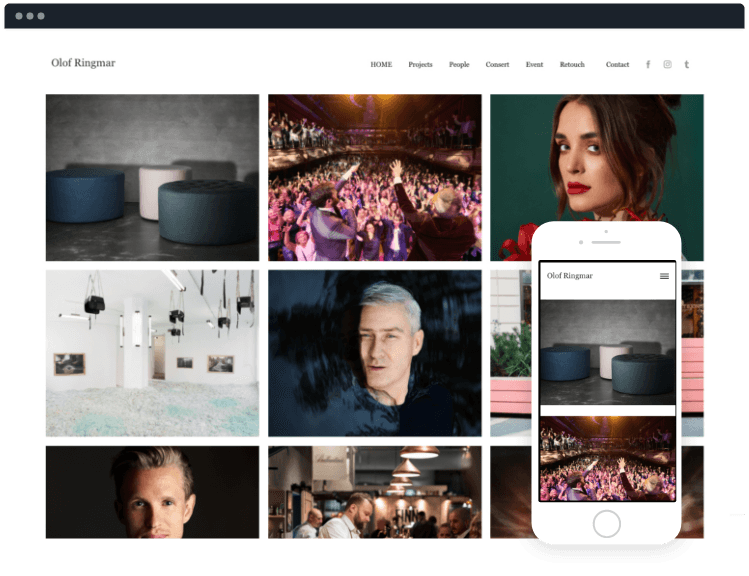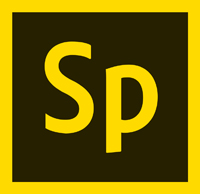 Adobe Spark
Turn ideas into stunning visual stories in minutes.
Adobe Spark makes it fast and easy to create graphics, web pages, and video stories anywhere for free. And Adobe Spark with premium features — now part of any Creative Cloud plan or as a standalone subscription — lets you add your brand to make anything you create uniquely yours.