OfficeSuite
Everything you need to start working smart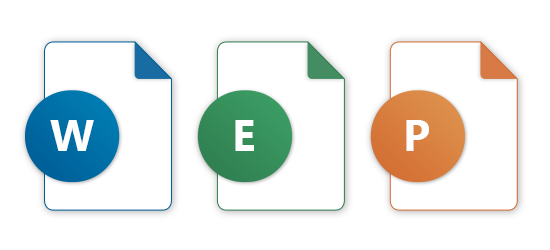 100% Microsoft Office Compatible
Full compatibility with all popular formats including Microsoft Office (Word, PowerPoint, Excel, Txt), Google Docs, Google Sheets, Google Slides & Adobe PDF.
Support for common formats like OpenDocument (ODT, ODS, ODP), RTF, CSV & ZIP.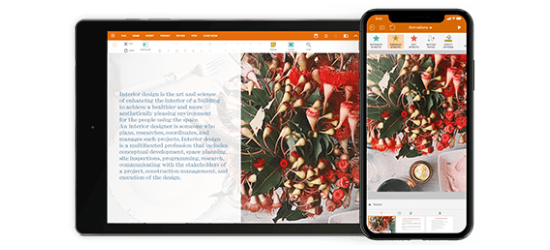 Available on any device
Work and sync your documents on any platform—Windows , Android or iOS . Whether in the office or on the go, enjoy the freedom to work seamlessly between devices.
PDF work made easy
Your PDFs under your control. Use digital signatures, password protection or timestamps to secure the files that matter to you the most.

Multiple cloud services
Access and sync all your files on MobiSystems Drive, Box, Dropbox, Google Drive, OneDrive, and Amazon Cloud Drive.
Options
Personal
(1 user)
Complete Documents, Sheets, Slides, Mail & Calendar Apps
PDF Editor + Converter
50 GB cloud storage
Complete Android & iOS Apps
Group
(5 users)
Complete Documents, Sheets, Slides, Mail & Calendar Apps
PDF Editor + Converter
50 GB cloud storage
Complete Android & iOS Apps
Home & Business 2020
(1 user)
Complete Documents, Sheets, Slides, Mail & Calendar Apps
PDF Editor
5 GB cloud storage
For Windows PC Only
Track changes for a smooth team workflow
Communicating your ideas is never a hassle. Add comments, accept or reject changes by others and keep track of your progress.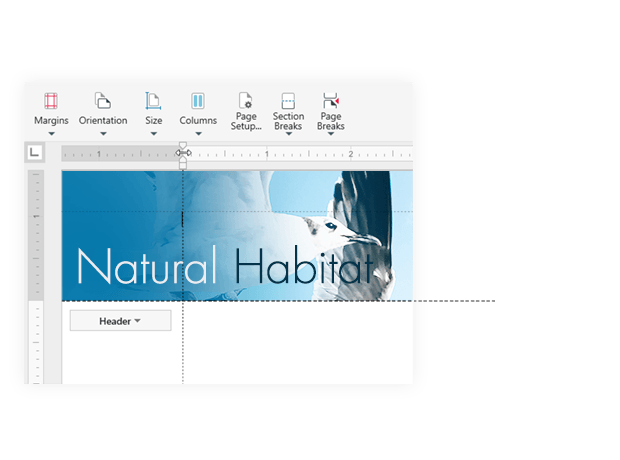 Rich page, text and paragraph formatting features
Even the most advanced layout is achievable. Get creative and add headers & footers, footnotes, page numbers and manage their styles with ease.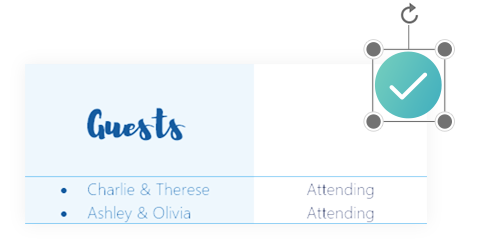 Illustrate complex points by using graphic elements
Tables, charts, shapes and pictures are all easy to work with. Advanced placing and formatting options ensure your documents look flawless.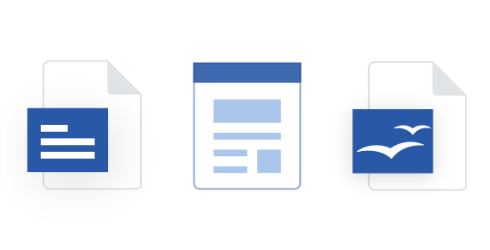 Compatible with Microsoft Office and OpenOffice formats
Open, Create and Edit any DOC, DOCX, DOCM, ODT, ODS and ODP document. Use and modify any DOT, DOTX or OTT template file.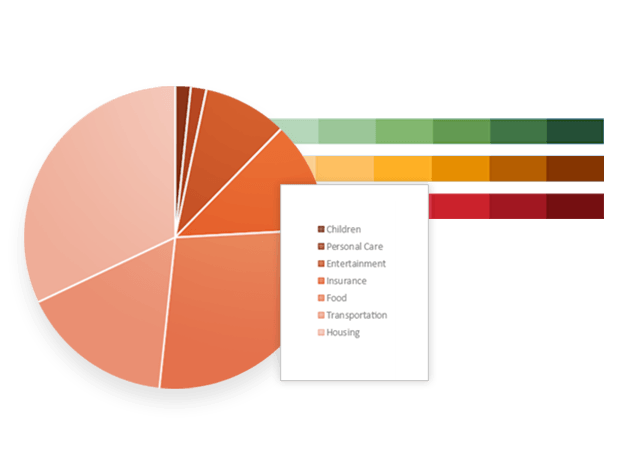 Illustrate your data with beautiful charts
Create and edit over 30 types of charts. Quickly apply design presets, or change their color scheme and layout to get the perfect look.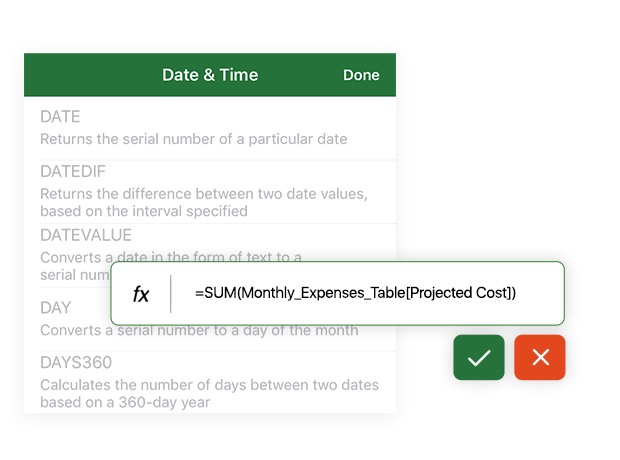 Use more than 250 functions
Whether you're working on a financial, administrative or statistical analysis, type in your familiar functions and formulas to get to the bottom of the data.
Collaborate to get the job done quicker
Add comments on cells to share with your team. Filter, hide or unhide rows and columns to make your sheets easier to read and review.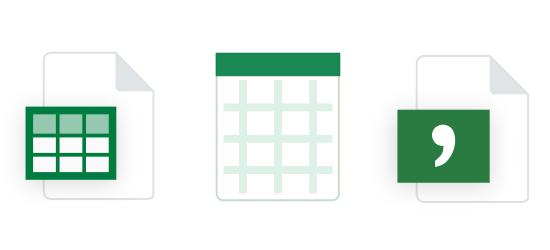 Compatible with Microsoft Office and CSV formats
Open, Create and Edit any XLS, XLSX, XLSM or CSV document. Use and modify XLTS or OTS template files.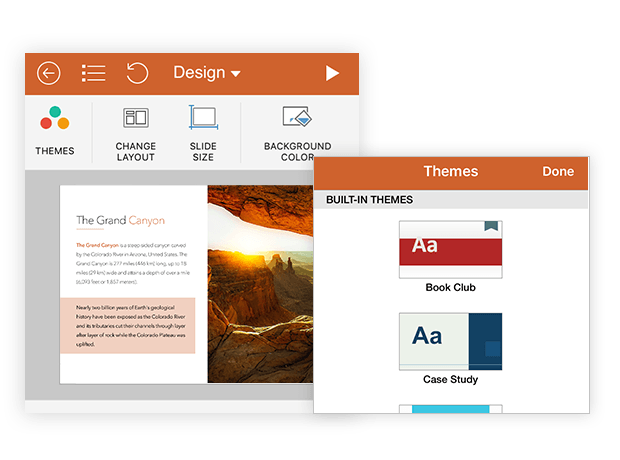 Create the perfect presentation to illustrate your ideas
Use a theme or template, adjust slide sizes or change the layout. The choice is yours and you have plenty to choose from.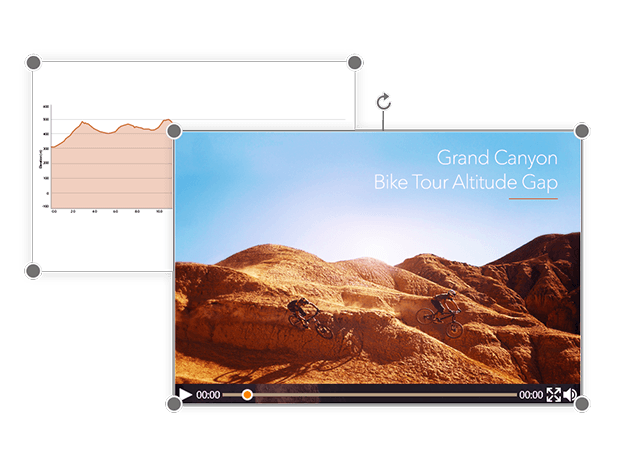 Captivate audiences by using multimedia elements
Show your creativity and complement your data by inserting videos, shapes or a picture from your camera* or the web.
* Available on iOS and Android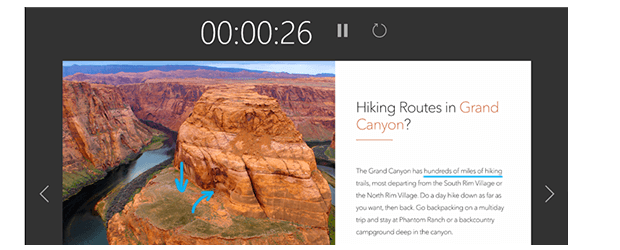 Present your work with authority and composure
Set up animations and transitions to underline important points. Use the special Presenter mode to deliver with confidence.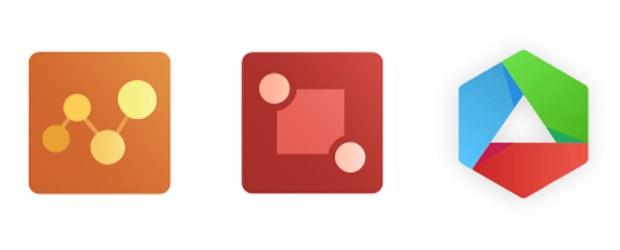 Convert to PDF, Upload to Drive & Access Anywhere
Convert your presentation to a PDF in a few easy steps and upload it to your free MobiSystems Drive storage to have it with you everywhere.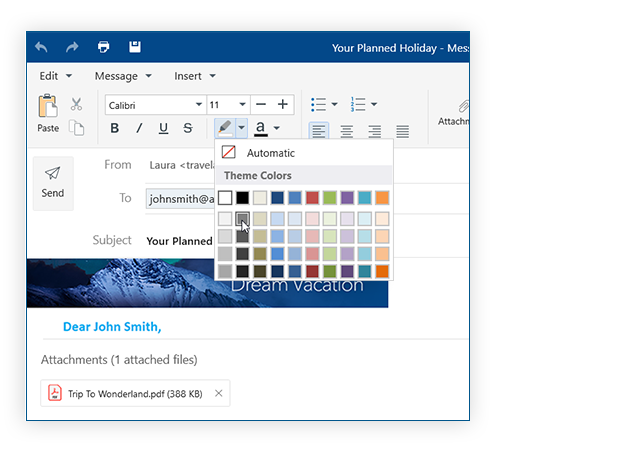 Compose emails tailored to their audience
Fine-tune the text formatting and layout. Attach that important document and finish off by including a custom signature.
Connect all accounts and have them in one place
Manage all of your email accounts and enjoy having them in full view at all times.
Organize your Inbox even when you're offline
Keep your inbox clean and organized at all times. Changes made offline will automatically be synced when you go online.
Manage your schedule and make the most of your day
Create events, send invites and merge all your schedules across email accounts in one Calendar so you're always on top of things.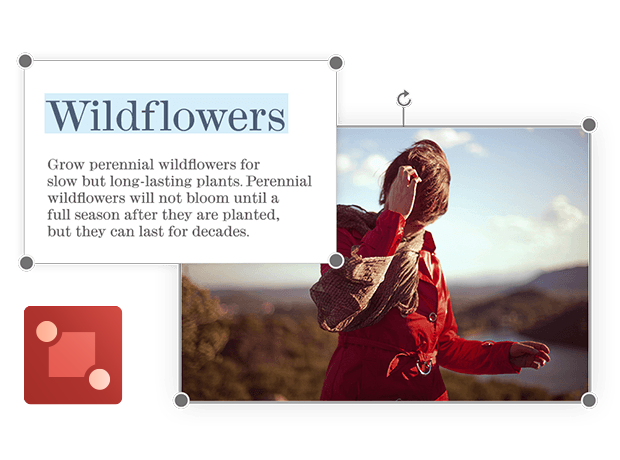 Change text and images with a single click
Add or modify text and images directly into PDFs. Then easily convert them to Word, Excel or ePub files with a single click.
* Available on Windows PC.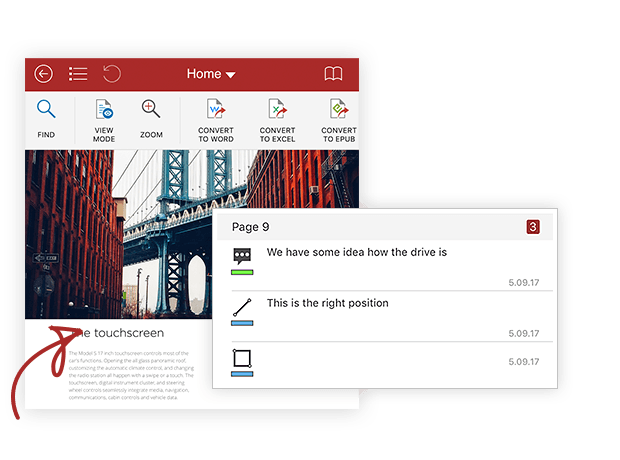 Be in control when coordinating team efforts
Collaboration is easy with comments, text highlighting and drawing. Fill forms, then secure them by setting editing permissions.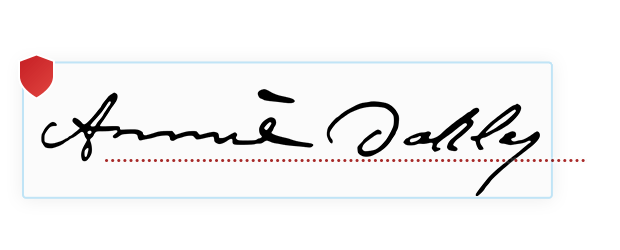 Protect your documents with digital signatures
Always be in control. Signing and adding a timestamp to your PDFs provides the highest level of security for your work.
Convert PDFs to editable Word, Excel and ePub files
Don't let file formats limit you. Quickly convert PDF documents while fully maintaining their layout and formatting.