Why obtain a monthly subscription to remote technical support?
With a subscription you will have peace of mind knowing that your staff has rapid, remote access to a support technician as needed during normal business hours, even if they are mobile. This ready access to technical support can be crucial to keeping your organization operating at full speed.

A monthly subscription provides your organization rapid access to a support technician as needed during normal business hours and offers the flexibility to cancel the subscription in any month.

Please see the terms and conditions for guarantee and cancellation information.
How to Initiate Remote Technical Support Service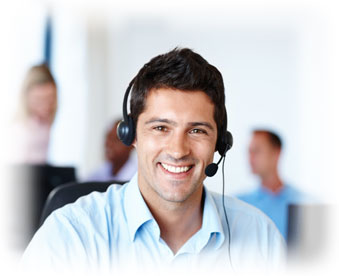 If this is the technical support service you need:
Order your subscription: We will e-mail you information on how to contact a technician using your subscription.
Analysis: Once you have contacted a NeweggBusiness technician, they will ask you questions and analyze the issue to identify the support service you need.
Solution: The technician will then complete the required technical support service and you'll be back to business.
What is Remote Technical Support?
Many computer problems can be resolved by a remote technician who talks through the issues with you and connects to your computer to troubleshoot directly on it as if they were sitting there with you. Remote technical support can be requested immediately when the need arises and may be completed within minutes, so you can get back to business.