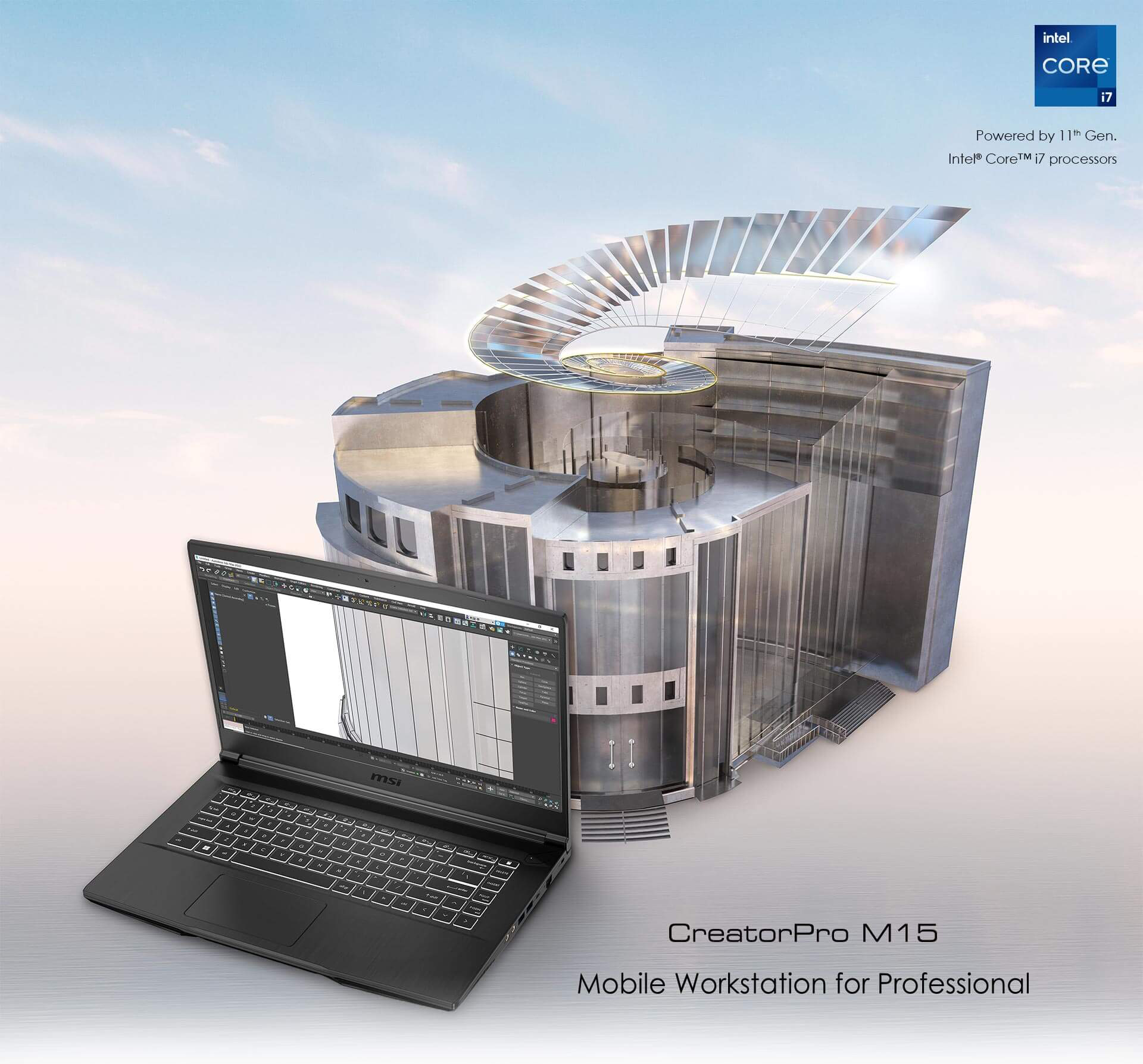 The CreatorPro is the most powerful mobile workstation with leading-edge technology. With ISV Certification to ensure hardware and software stability with professional demands. Create for architects, programmers, and designers. Immerse yourself in creativity.
Performance Meet Experts
The CreatorPro easily supports your complex projects and multitasking workflow. Deliver the performance you need for architecture, AI, VR, CAE simulation, 3D renders and much more.
* Specs vary by model.
8 cores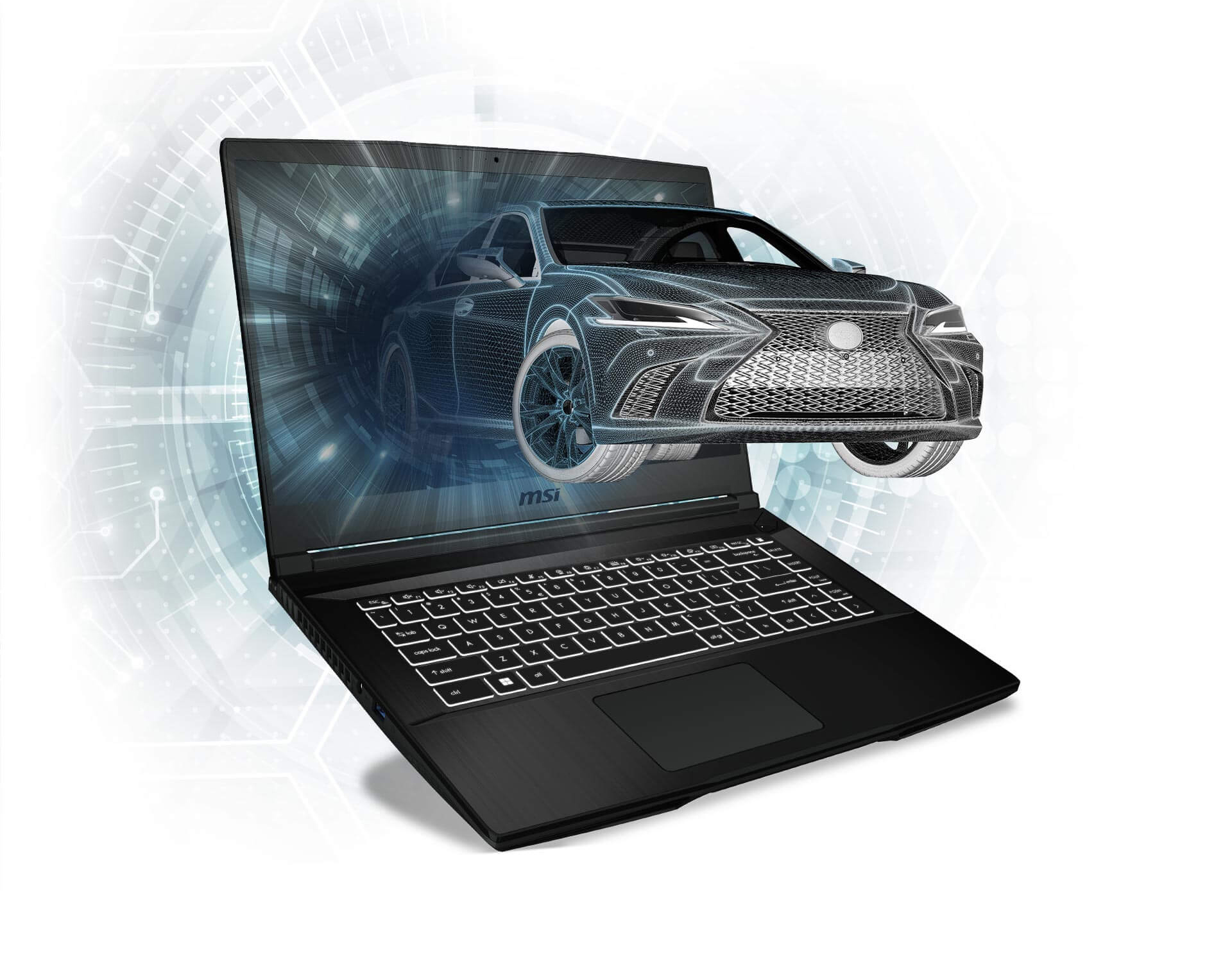 NVIDIA RTX™ Powered Professional Laptops
Create the Future from Anywhere
NVIDIA RTX technology has transformed professional workflows, bringing the power of real-time ray tracing, AI, and advanced graphics to millions of designers, artists, scientists, and researchers. Rapid adoption of RTX, coupled with surging demand to work from anywhere, has made powerful, thin and light laptops critical for productivity. Now, professionals have the power to design the future in real-time wherever they are.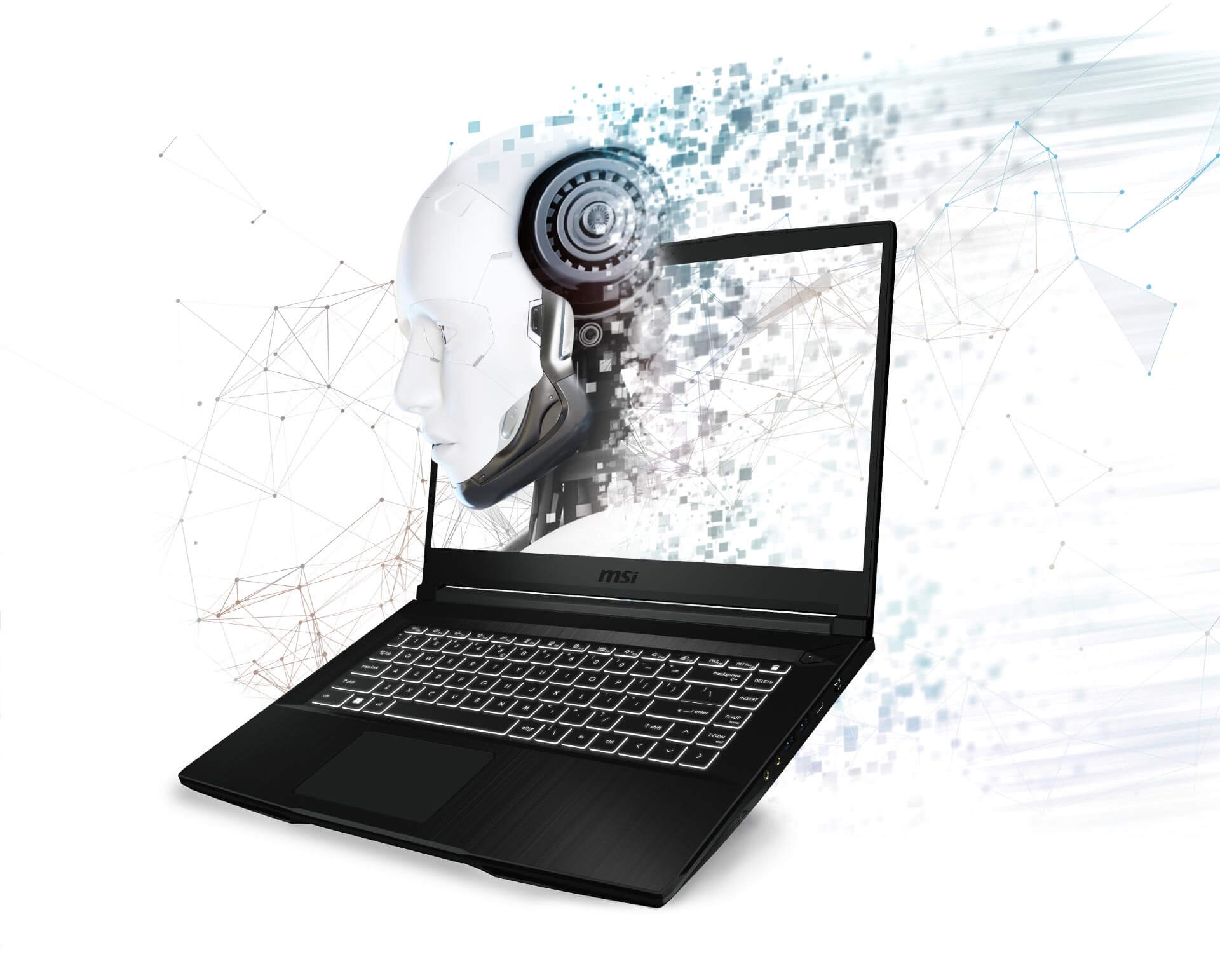 Studio Made Pro
For on-the-go designers, the CreatorPro allows you to reimagine how you design. No matter where you are, you can easily concentrate on processing versatile solutions and maximize the productivity of design.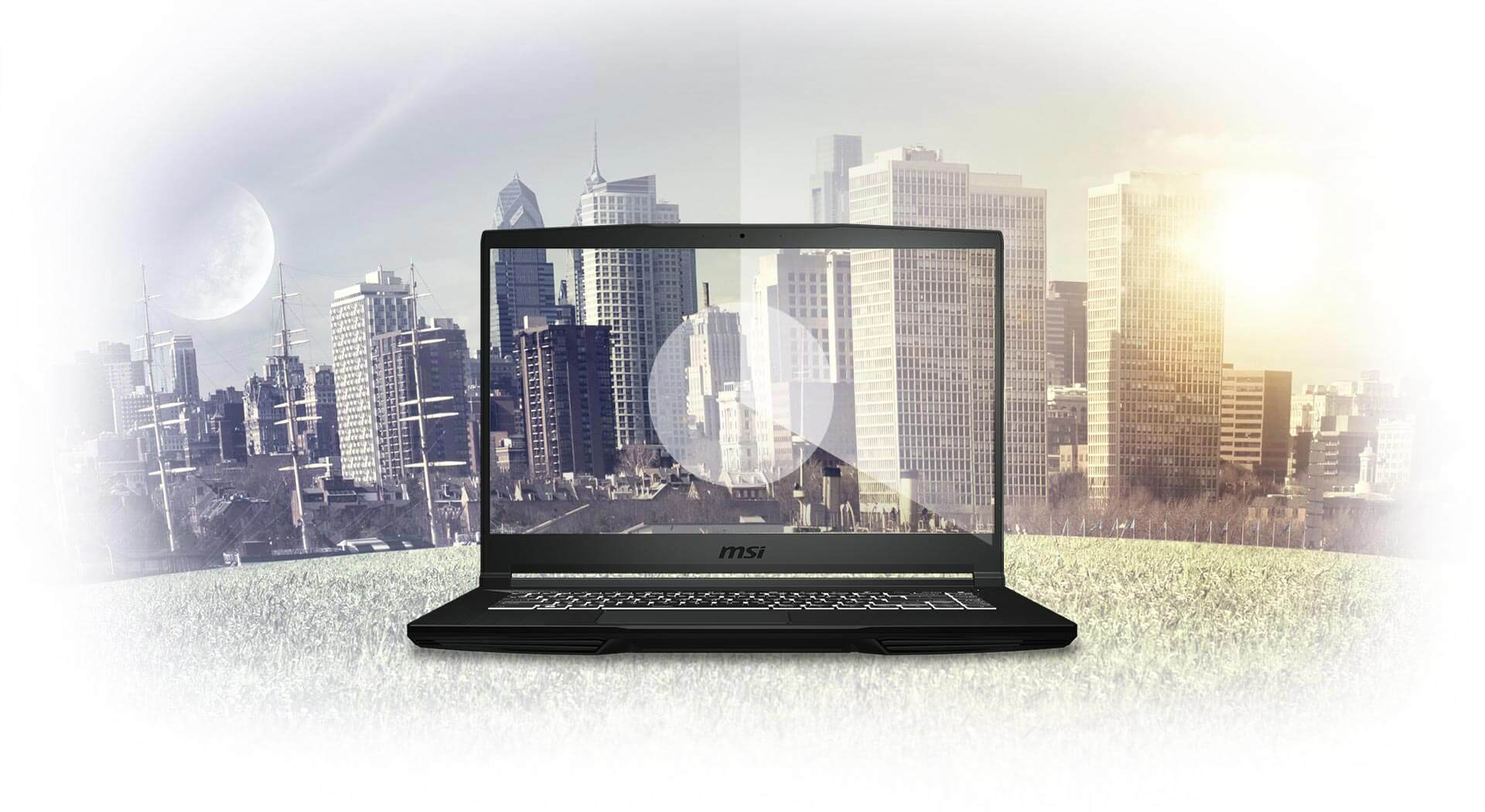 Connect to All
Expand further with compatibility to MSI Docking Station.

MSI Center Pro
For your multi-tasking, the MSI Center Pro takes optimization to the next level with easily adjustable system modes and resources for a wide range of scenarios and needs.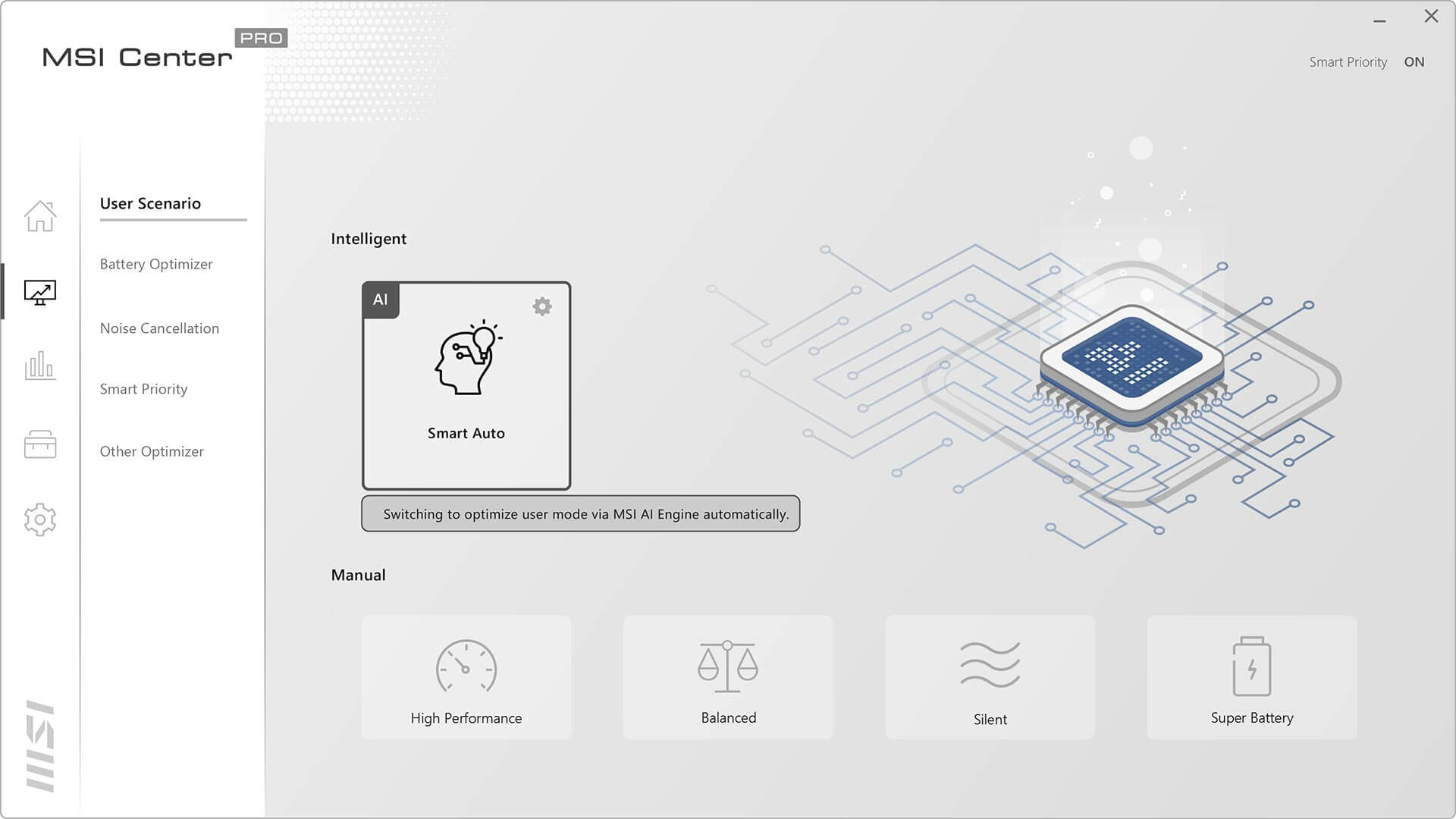 Military-Grade Durability
To ensure the best of the best, the product meets the MIL-STD-810G military standard for reliability and durability. MSI always strives for professionalism with world-leading technology.