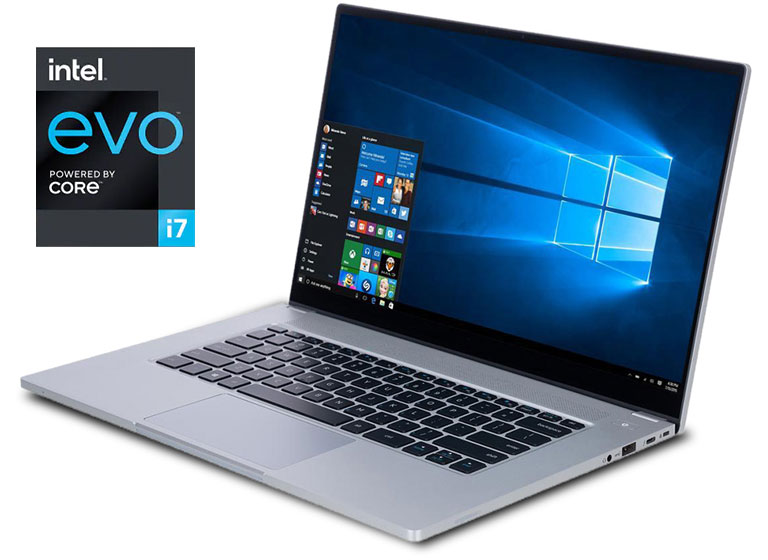 Helix WorkPlex laptop
The WorkPlex business laptops offer productivity-enhancing performance for students and mobile workers to get their tasks done, fast. The slim-bezel touch display, Thunderbolt 4 connectivity and all-day battery come to your advantage for the ultimate convenience and experience. Whether at home, in the office or on the move, you're always proud to take the stylish and lightweight laptop with you.
The Helix WorkPlex 1170EN — an Evo laptop — is excellent in performance, graphics and battery life from a thin and light design.
Immersive Visuals
Experience more gorgeous visuals and less distraction on the 15.6" FHD IPS with a three side borderless design.
Touch Display
Enjoy a new way to interact with the Windows and apps using simple tap and swipe.
Windows Hello Camera
Authentication and unlocking Windows by face recognition — no need to type the password.
Stylish on the Outside
Precision manufactured anodized aluminum chassis is light, durable, and stylish from every angle.
Install Intel NUC software to ensure notebooks are fully functional*
The Intel NUC Software Studio Service is required to ensure that all Intel NUC Software Studio features are fully functional when installed on the Intel NUC Mini PC, Kit, or Laptop products.
Installation instructions for Intel NUC Software Studio Service:
Download and unzip the Intel NUC Software Studio Service-vX.X.X.XX.zip
Double-click the NSSServiceInstaller to install the Performance driver and Performance driver extension.
The Intel NUC Software Studio provides a common solution by merging all the software features available in Intel NUC, NUC Laptop, and NUC Element.
* For more details please see https://www.intel.com/content/www/us/en/download/19691/intel-nuc-software-studio-service.html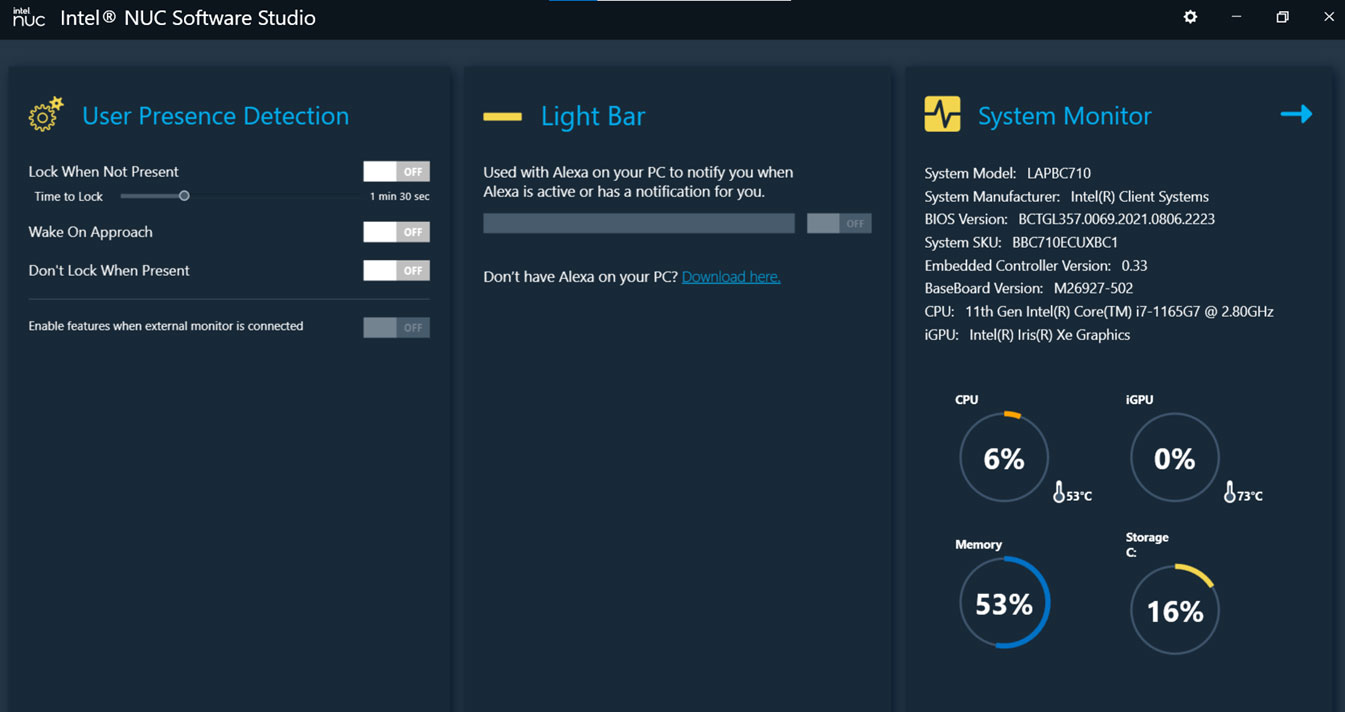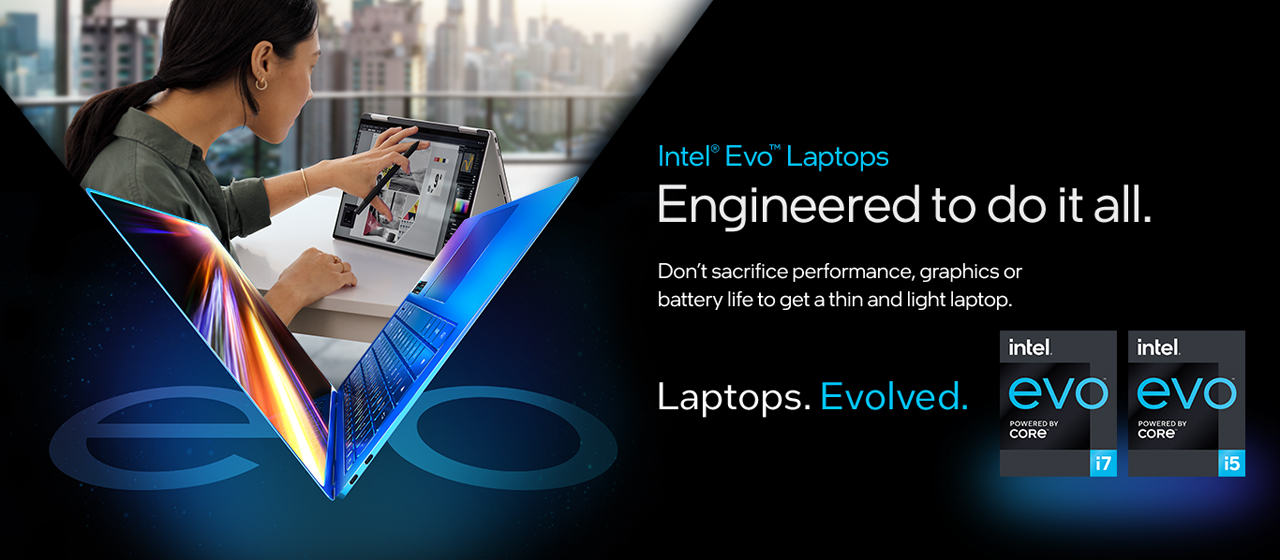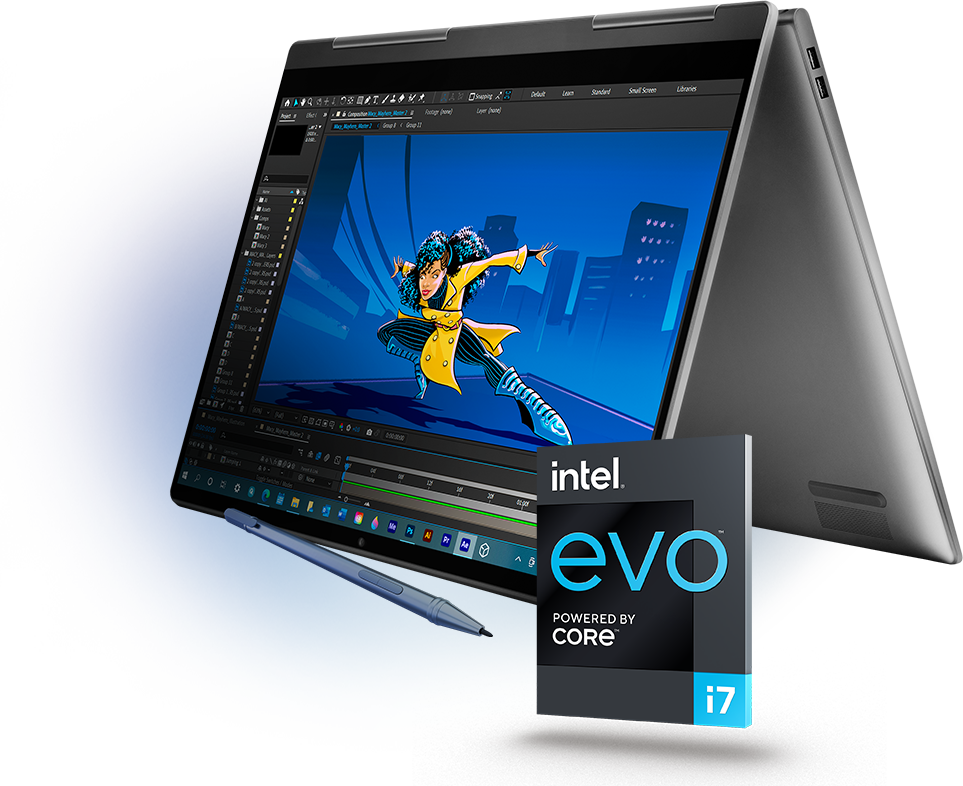 Featuring the world's best processor for thin and light laptops.*
Get performance that knows how to hustle, graphics that defy imagination, and battery life that always puts in a full day.
* In reference to Intel Evo designs powered by 11th Gen Intel Core i7 processors, the best processors for thin & light Windows devices, as measured by unique features and performance testing of 11th Gen Intel Core i7-1185G7.
More details at www.intel.com/11thgenmobile. Results may vary for advertised systems and power and performance vary by use, configuration, and other factors.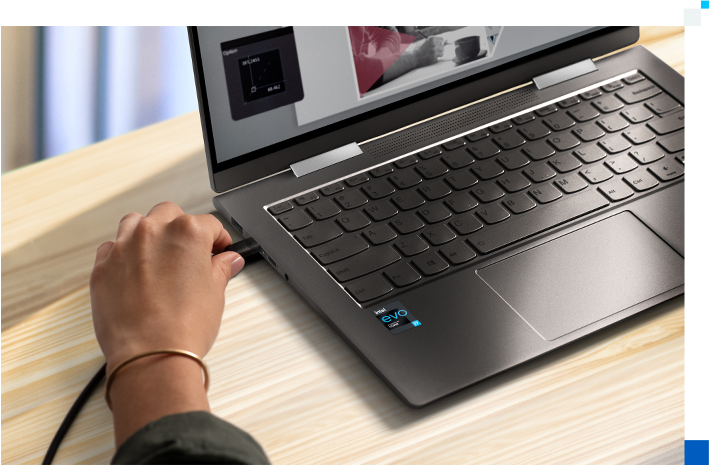 Fast-charging
long-lasting
battery means you can leave the charger at home.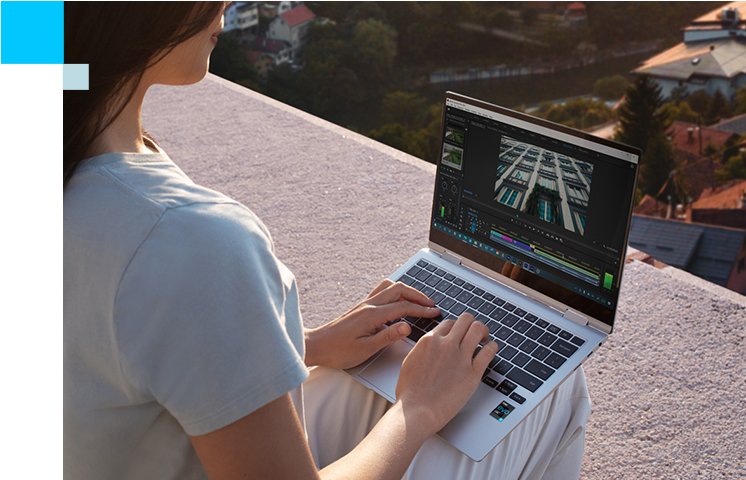 Nearly
3x faster
internet with Intel Wi-Fi 6 (Gig+) technology.*
* Versus standard Wi-Fi. Learn more at intel.com/PerformanceIndex (connectivity).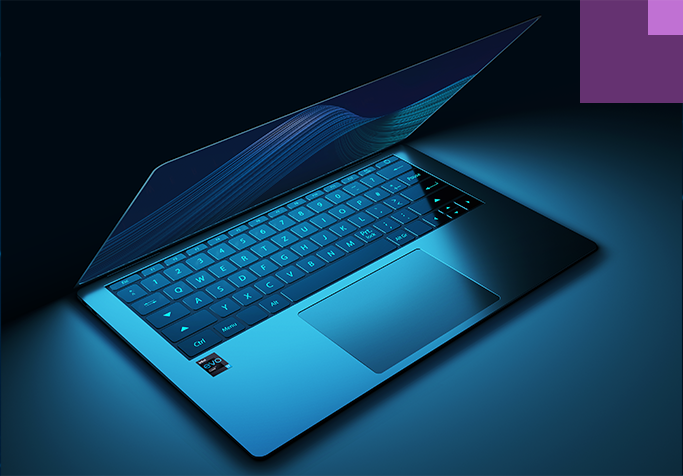 Wakes in
< 1 second
which is faster than you can finish this sentence.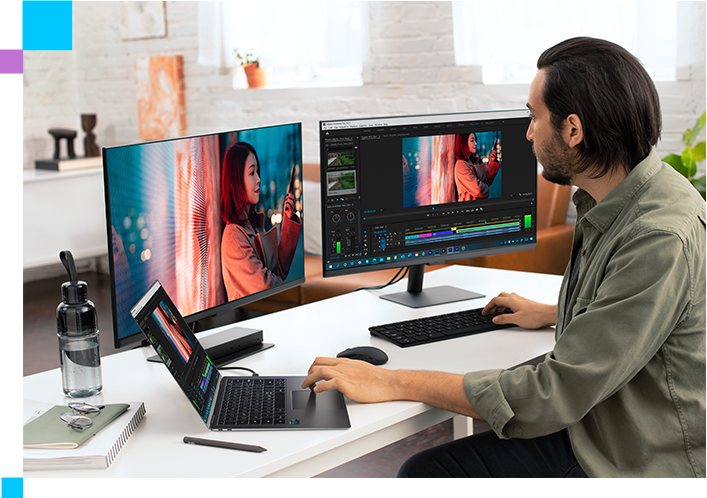 Connect to multiple
4K monitors
and transfer files, and charge devices with a simple, one-cable Thunderbolt 4 technology connection.