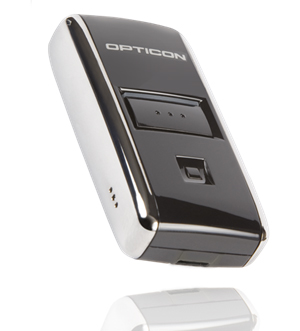 Opticon OPN2001 Pocket Memory Barcode Scanner – USB Batch Only
The OPN2001, part of the OPN2000 series is a pocket memory scanner, enabling convenient barcode data collection. This device enables storage and removal of barcode scans. The collected barcodes can be transmitted by a USB cable.

This small and lightweight device is equipped with a memory that can store more than 15,000 barcodes. Weighing less than an ounce (30 grams), it can be put in your pocket and taken everywhere.

Easy to Use
Using the OPN2001 is straightforward. No special training is needed as you only need to press the trigger key to operate and the reset key to control mistakes. Send scanned data to a computer with its USB cable, which also charges the battery.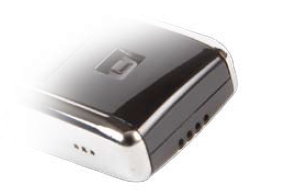 Clear / Function Key
Barcodes can be removed with the clear button.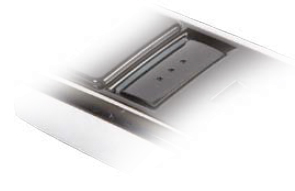 Scankey
The scan button scans a barcode.
LED Indicator
The status LED indicates the status of the scanning operation.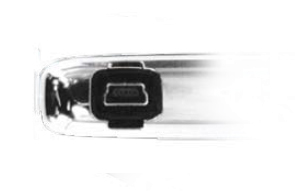 USB Connector
The USB interface connects to all USB devices. It is used for charging the internal battery and data transfer.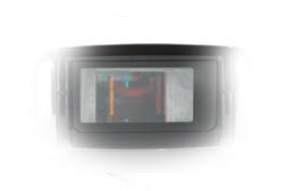 Laser Engine
The laser beam provides fast barcode scanning.
Markets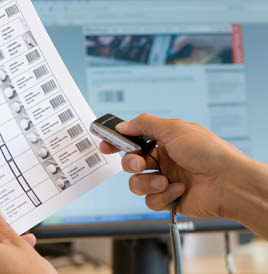 Healthcare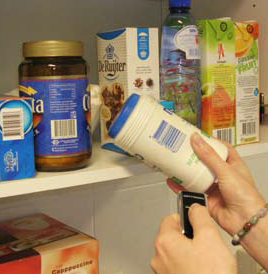 Market Research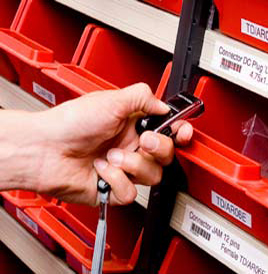 Electronic Ordering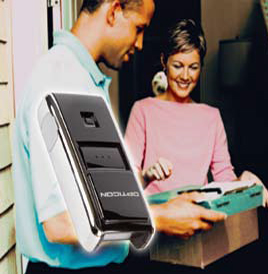 Real-time Reporting
Gallery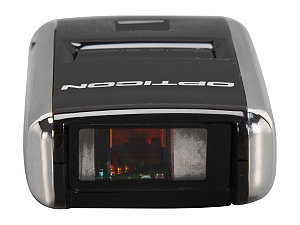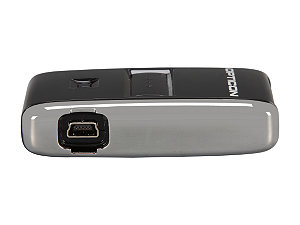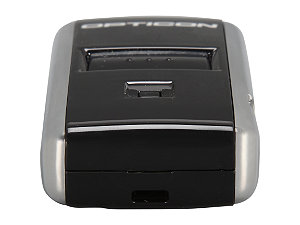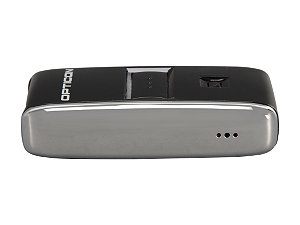 What's in the Box