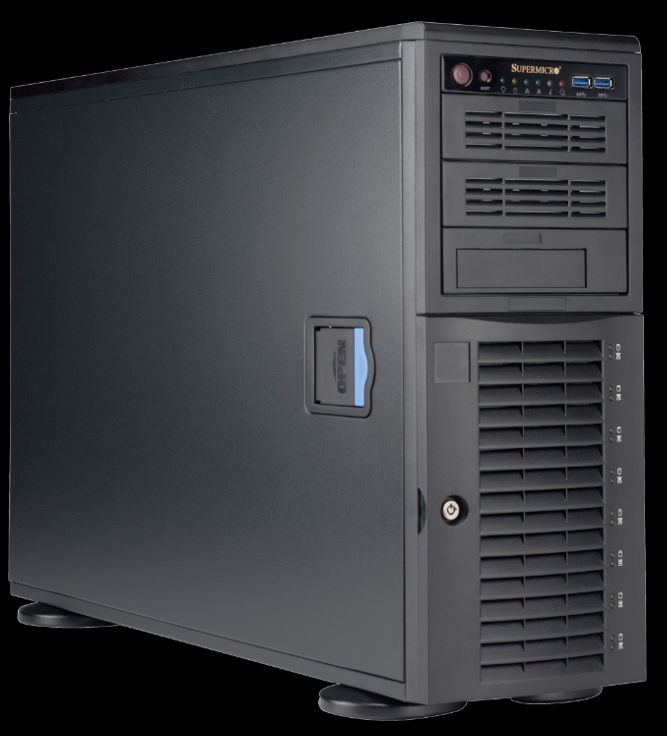 Supermicro High Performance Workstation
Based on AMD Ryzen Threadripper PRO 3975WX 32-Cores/64-Threads processor, 128GB of DDR4-3200 memory, and Dual Zotac GeForce RTX 3080 LHR GPU, the workstation is designed for professional content creators who need the high-core count for multi-threaded workloads and high-frequency for lightly threaded tasks. This unique full spectrum compute capability means reduced render times, more creative iterations, rapid simulation solving, quick assembly rebuilds and smooth interactivity with 3D assets. Designed to let artists, architects, animators, and engineers multitask and get more done in less time. It is time to let Supermicro AMD Threadripper PRO based Workstation be the productivity boosting engine at the heart of your next professional workstation.
The Most Advanced Professional Platform in the World
AMD Ryzen Threadripper PRO based workstations are the ideal tools for artists, architects, engineers, and demanding professionals. With support for an unmatched 128 lanes of PCIe connectivity across the entire stack, AMD Ryzen Threadripper PRO Processors enable a wide variety of advanced workstation configurations and are the only solution to support PCIe 4.0 for next-gen GPUs and ultra-fast NVMe storage. For applications bound by memory speed, AMD Ryzen Threadripper PRO Processors offer unrivaled memory bandwidth and supports 8 memory channels. It is time to rethink what you can do with a workstation and upgrade to the ultimate professional workstation platform.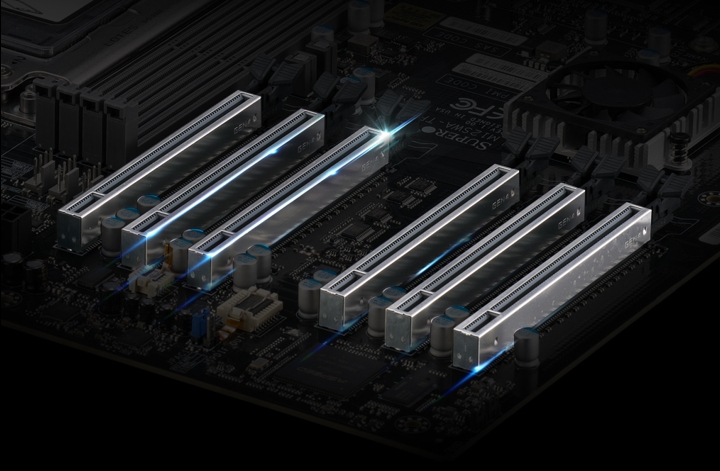 Six PCIe x16 PCIe 4.0 Slots
Supporting up to 6 single-width, 3 double-width or 2 triple-width PCIe 4.0 or PCIe 3.0 add-on cards, the Supermicro workstation is highly flexible and expandable to your needs.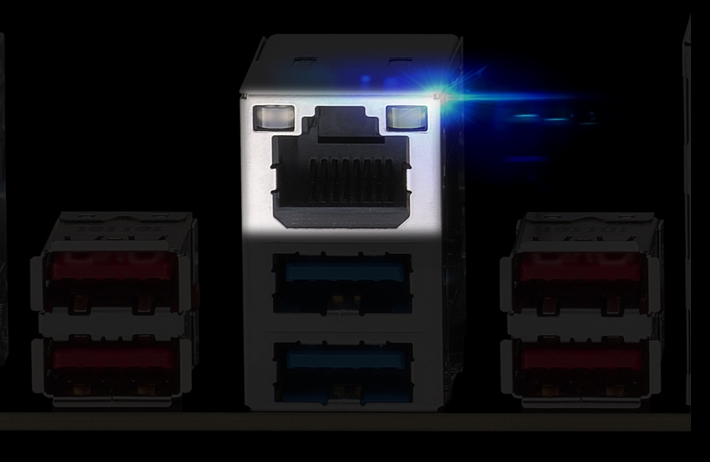 10G LAN Onboard!
In addition to the Intel 1Gb LAN port, well-known for its reliable and high TCP and UDP throughput, the second and new Marvell AQC113C 10Gb port delivers 10 times faster connectivity ensuring low CPU overhead, and more CPU power brought to use.
Ultra-fast 4x PCIe 4.0 M.2
The workstation is equipped with the latest NVME storage options, four M.2 on PCI-E 4.0 for flash boot up and storage. Supporting RAID 0, 1, 5, and 10 without additional hardware, it provides you even more performance and flexibility within your system.
Server Level Remote Management with IPMI
Supermicro workstation comes with onboard baseboard management controller (BMC), which provides IPMI (Intelligent Platform Management Interface) that enables IT administrators out-of-band management, which includes monitoring the health of the system through temperature/voltage readings, updating BIOS and firmware remotely, and debugging OS through KVM consoles.
CPU: AMD Ryzen Threadripper PRO, 3975WX 32C/64T 3.5GHz
Motherboard: Supermicro M12SWA-TF AMD sWRX8 High Performance Workstation motherboard
Chassis: Supermicro 743 chassis with 1200W high efficiency power supply
Memory: 128GB (4x32GB) DDR4-3200 ECC Registered Memory
Primary Storage: 960GB PCIe Gen 4 NVMe M.2 Drive
Secondary Storage: 4TB 7200 RPM Enterprise grade HDD
GPU: 2x Zotac GeForce RTX 3080 LHR
OS: Windows 10 Professional (preinstalled and license key only)
Keyboard/Mouse: Sold Separately
Limited Warranty: 3 Years labor and 1 Year Parts