Nokia Lumia 530


Power for the People

Quad Core Power
Leave your old phone in the dust. With a quad core processor, the Nokia Lumia 530 easily handles the most demanding apps – get ready for some serious speed.

Powerful Messaging Apps
With Line, Viber and Skype, the Nokia Lumia 530 gives you the power to stay connected. It's never been so easy to keep in touch with the important people in your life.

Compare the Nokia Lumia 530 with the Nokia Lumia 630 and Nokia Lumia 520
Find the Nokia smartphone that's right for you.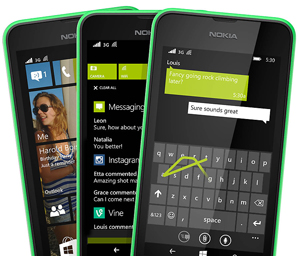 The latest version of Windows Phone
Windows Phone 8.1 is packed with great new features. Open the Action Center with one swipe and your notifications, alerts and quick settings are all in one place. Add your favorite picture to the background of the new Start screen and discover the speed of the Word Flow keyboard. It's the best Windows Phone experience yet.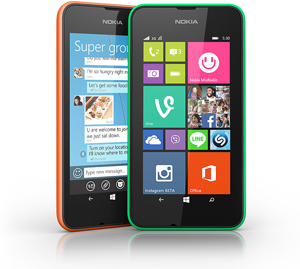 Get your favorite apps
Shazam, Office, Vine, Facebook and Instagram Beta – the Nokia Lumia 530 has the apps you need. Need more space? Add up to 128GB of extra storage and move your apps to the SD card. It's a great way to create space for more apps without compromising on performance.
One place for everything in your life
Use OneDrive to store and sync your important files across multiple devices. Your pictures, videos and documents are ready to go – anytime, anywhere. And with 15GB of free storage, you have enough space for everything you need. Editing and sharing is easy too – the Nokia Lumia 530 comes with Microsoft Office so you'll be ready to take care of business wherever you are.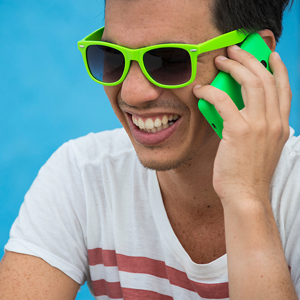 Brighten up your day
A little bit of color makes a big difference. Whether it's bright green or vibrant orange, the Nokia Lumia 530 is a great way to express your colorful personality. And if the color you've chosen doesn't match your mood, swap the back cover for a new one – pick your favorite color.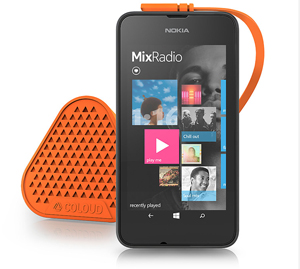 Mix it up with MixRadio
Add a bit of music, add a bit of fun. MixRadio gives you unlimited, commercial-free streaming music. Discover a great new playlist or create one of your own. MixRadio is available offline too. Find the soundtrack for your life and bounce to the beat all night long.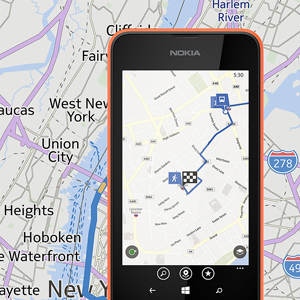 Find your way with free maps
The Nokia Lumia 530 comes with the Maps app. It's an easy way to see where you are, figure out where something is, or find a new route home. The Maps app is free to use and you get online and offline navigation. Get where you need to go, right out of the box.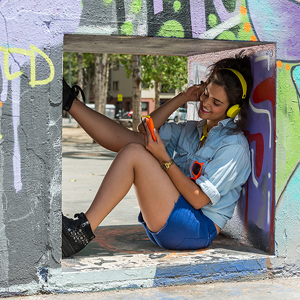 More power for everyone
Good value means never compromising. That's why the Nokia Lumia 530 comes with a quad core processor, the latest version of Windows Phone and the best new apps. Whether you're messaging, socializing or gaming, the Nokia Lumia 530 gives you the power to have fun.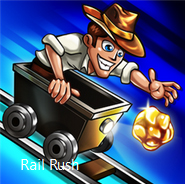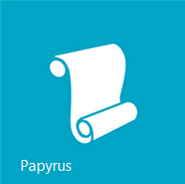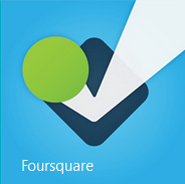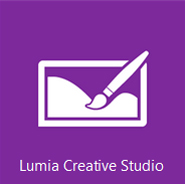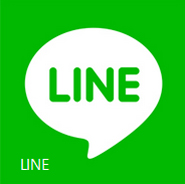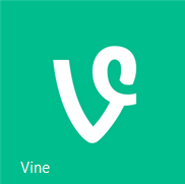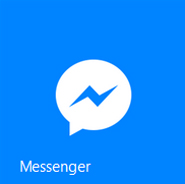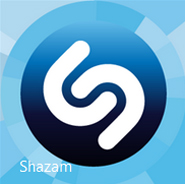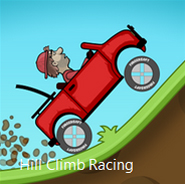 An app for every need
Check out some of these hand-picked apps, available now for the Lumia 530.