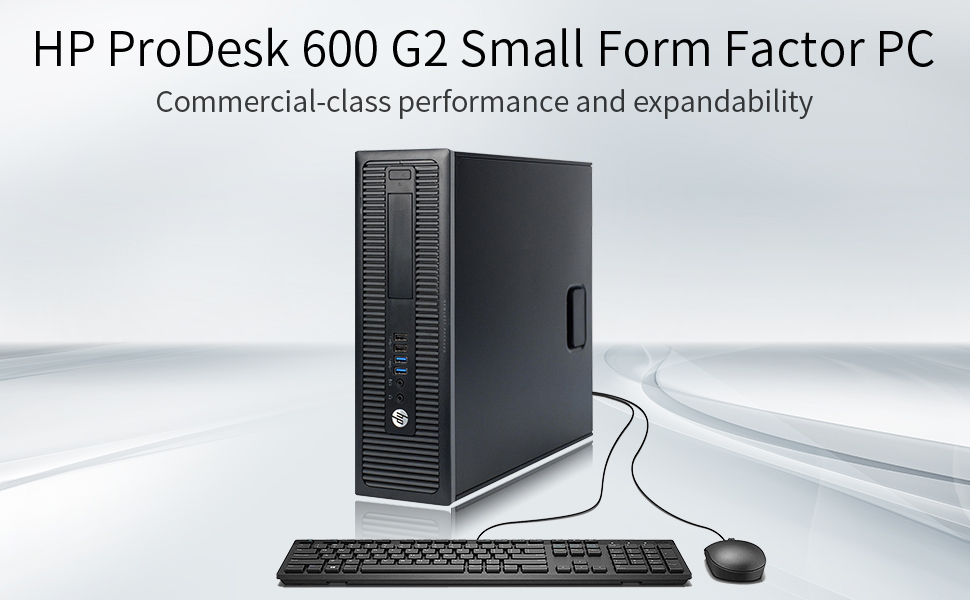 Easy integration
Help get the most out of existing IT investments with legacy feature support available on the The ProDesk 600 G2 like DP ports, a VGA port, an RJ-45 connection. Support 4K.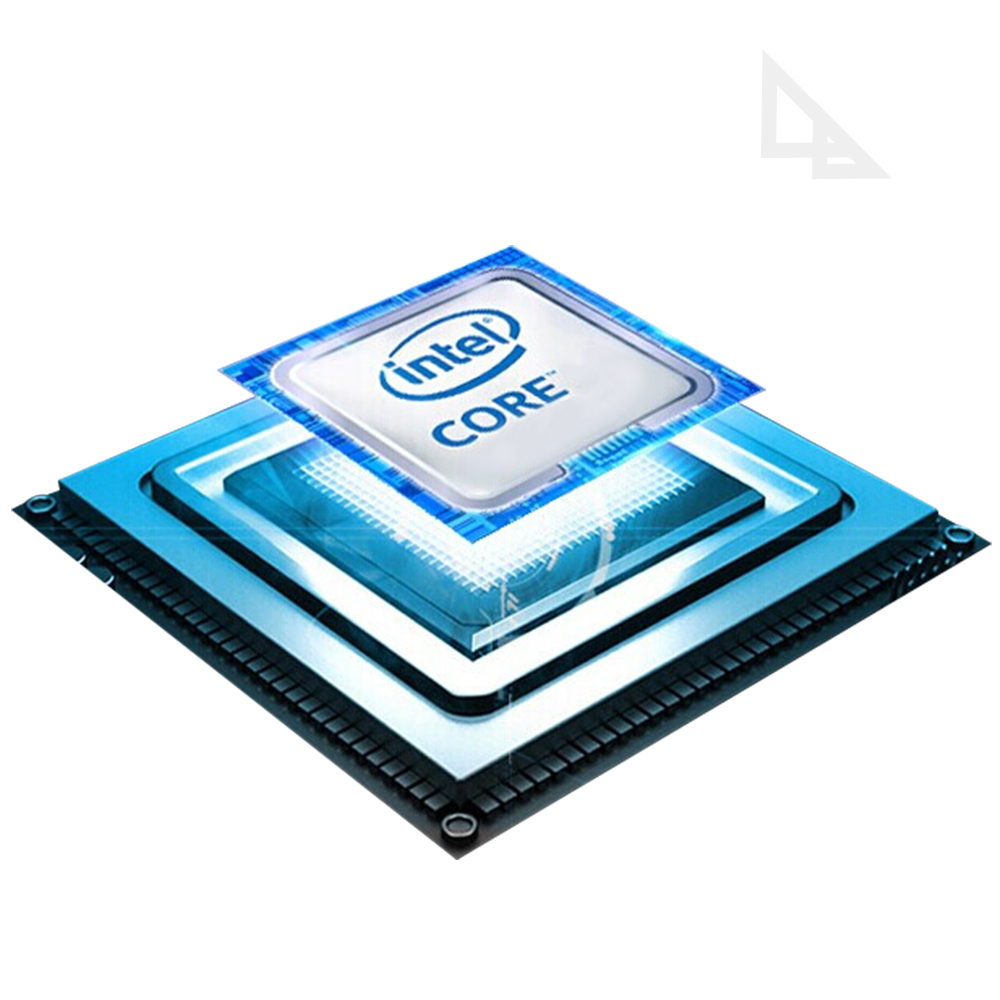 Powerful processing and drive options
Select from powerful 6th Gen Intel Core i7-6700 3.4 GHz up to 4.0 GHz and integrated Intel HD UMA graphics along with other configurable options that let businesses configure the right ProDesk 600 G2 for each user's needs.
DVDRW Optical drive
The ProDesk 600 G2 comes with DVDRW drive supports reading and writing DVD data.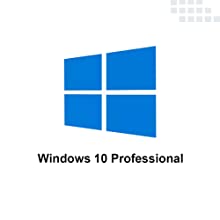 Executive-class collaboration
A brand new installation of the Microsoft Windows 10 Pro 64 Language Supports English/Spanish/French Operating System, free of bloatware commonly installed from other manufacturers. As Microsoft's stablest OS to date, Windows 10 Pro will maximize the utility of your PC for years to come.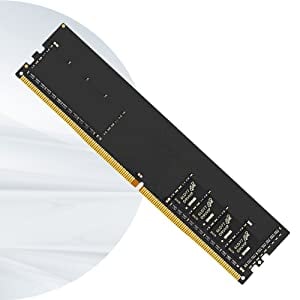 DDR4 RAM
This PC comes with Oversized 16G DDR4 with Strictly selected particles. It can play the performance of the ProDesk 600 G2 to a greater extent.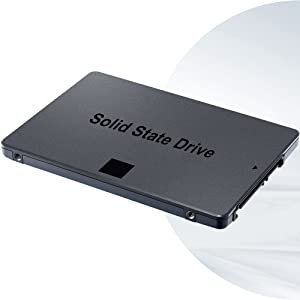 512 GB Solid state drive
The ProDesk 600 G2 comes with 512G SSD support faster Boot speed and faster storage rates.