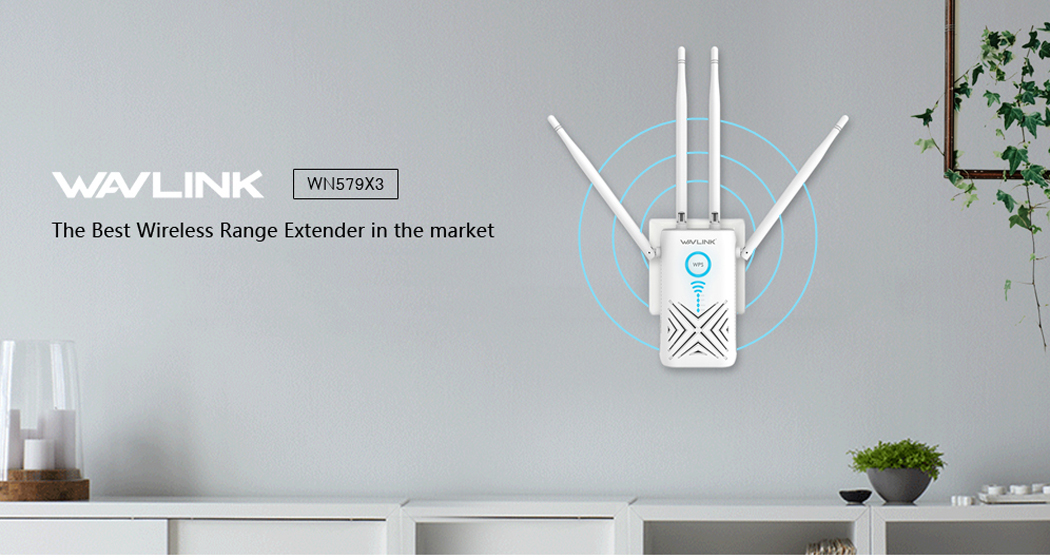 Wavlink 802.11AC 1200Mbps Dual Gigabit WIFI Range Extender --- WN579X3
The Wavlink 1200Mbps Universal WiFi Range Extender is designed to conveniently extend the coverage and improve the signal strength of an existing wireless network and eliminate "dead zones".
Small size with better performance and wider coverage! Works with any standard router or gateway.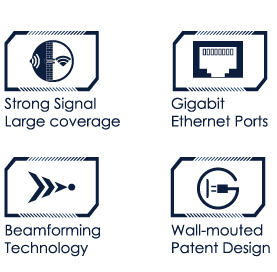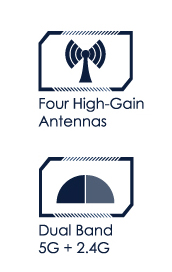 In addition,579X3 different from the average product on the market, this Updated WIFI Range extender is the real Second generation device, which can be worked as a WIFI repeater,Wireless Access Point and a Wireless router! Multi-IN-ONE. The range extender plugs into any outlet for fast, easy AC1200 Wi-Fi expansion, and an Intelligent Signal light helps you quickly position the extender in the perfect spot. Four high-gain antennas boost your wireless coverage up to 10,000 square feet, and the Dual Gigabit Ethernet ports makes it easy to connect a wired device to your Wi-Fi.
All those Makes it as your best choice.
Why we call this"WN579X3"as the truly exceptional wireless range extender
1. Built-in High Power Amplifiers - AC1200 WI-FI for stronger connections
Wavlink AC1200 Range Extender is designed to extend the coverage of an existing wireless network to eliminate "wifi dead zones". with the 11AC technology, Independent built-in high power amplifiers greatly improve the ability of signal receiving and dispatching. With up to 5x transmission power, WN579X3 is the perfect way to accelerate a home multimedia network, beam forming improves range, strength and stable performance.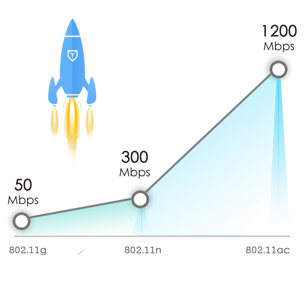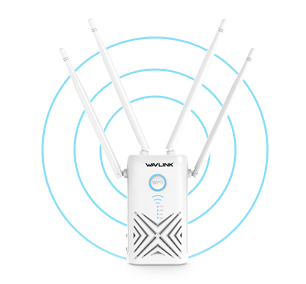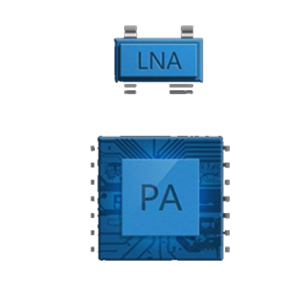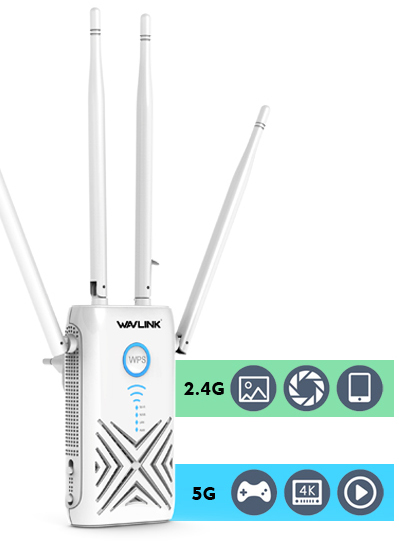 2. Beamforming Technology - more reliable 2.4G and 5G
WN579X3 can Simultaneously supports 2.4G and 5G wireless network connection,transmission speeds of up to 1200Mbps.Use the 2.4 GHz band's 300 Mbps for web surfing, email and chat, while simultaneously using the lower-interference 5 GHz band's 867 Mbps for network bridging, downloading, video streaming and file transfers. Beamforming Technology improves your coverage by directing bandwidth to your devices as you move around your home.
3.Adjustable 4 X 5dbi antennas - eliminate "wifi dead zones"
The 4 adjustable high-gain antennas expand your existing Wi-Fi coverage up to 10,000 square feet so you can enjoy stronger, more reliable connections across your home. Four high gain antennas extremely boost the reception sensitivity and sending ability of the range extender to create fast and reliable connection over great distance.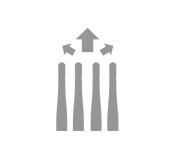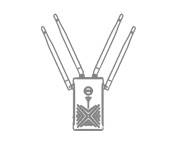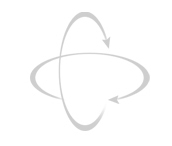 4.One Switch for Different Applications - Repeater/AP/Router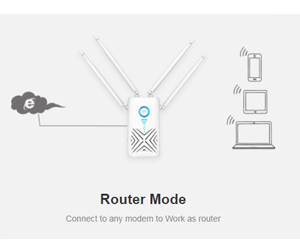 Router Mode - Creates an instant private wireless network and share Internet to multiple Wi-Fi devices, which is suitable for most hotel and home network.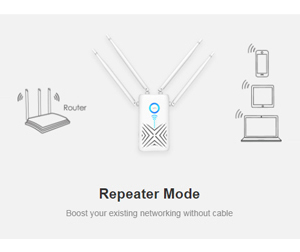 WiFi Range Extender(Repeater) - Connects to an existing network and extends the wireless signal comprehensively.
Wireless Access Point - Convert a wired network to a wireless network. You can turn that Ethernet port in your hotel room into your own personal
5.Intelligent signal indicator and WPS Button - Bring Technology To Life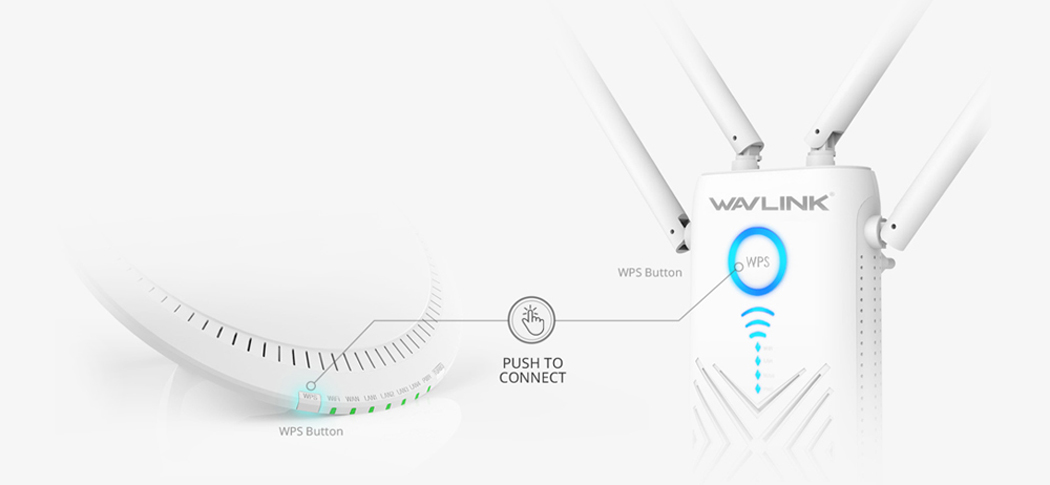 WN579X3 Come with 8 smart LED Lights which could shows all the status of your wireless environment. The LED Signal Indicator helps you find the best location to place it. WPS button allows for one-touch setup .
6.Dual Gigabit Ethernet Port - This is not an attribute that all brands can have
Wavlink WN579X3 provide Dual Gigabit Ethernet Ports which could support 10/100/1000Mbs speed - 10x faster than a standard Ethernet port. It could provides a high-speed connection for wired devices like smart TVs and game consoles. Connect devices to the Gigabit Ethernet port for more reliable performance, or use it for devices that don't have Wi-Fi capability.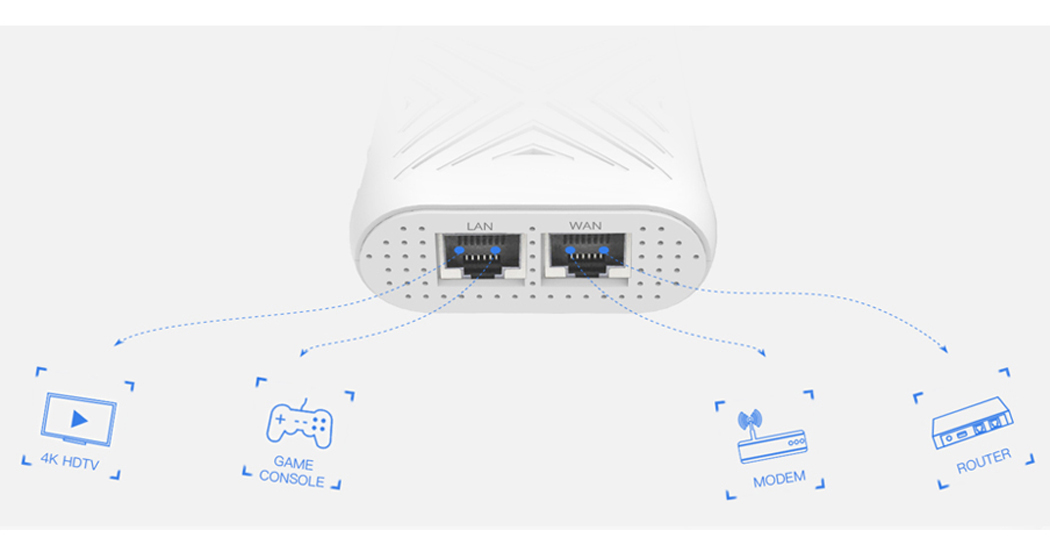 7.Outlet-ready and Excellent cooling design - we thought every details for your best Wi-Fi experience
The WN579X3 is designed to plug into any of your home's outlets, making it easy to install and move around your home. In addition, wavlink engineers have designed cooling holes on each side of the product! Precision-designed for maximum heat dissipation. with ventilation holes from every side, it enhances stability during working process and extends lifetime .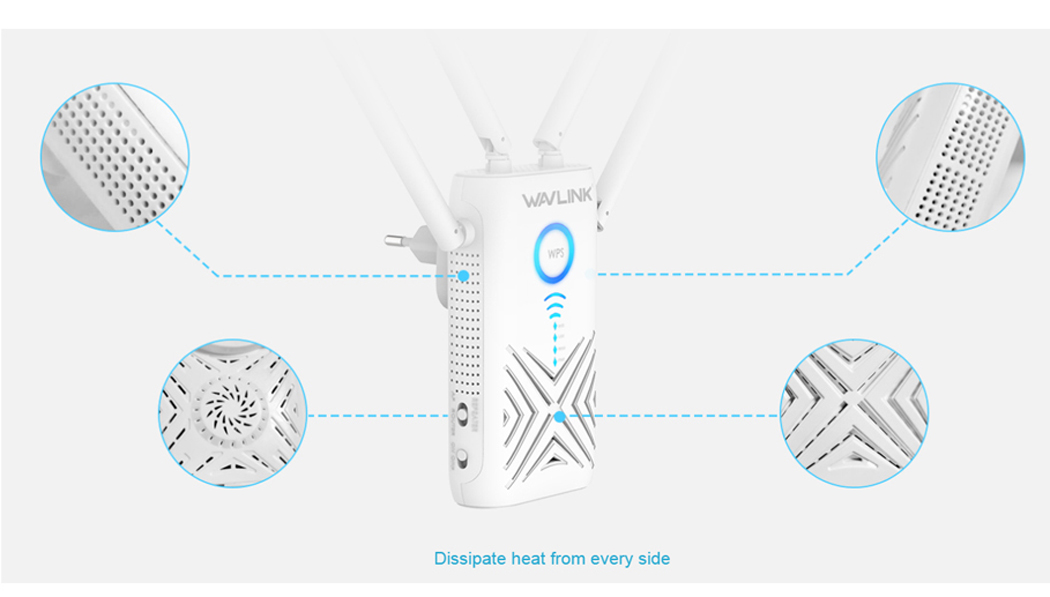 8.Full wireless Security - Protect all your wireless application
The 579X3 provides WPA/WPA2 security to protect the network and wireless data. Support Security Encryption Type: WPA, WPA2, WPA/WPA2 mixed. WPS can quickly and securely set up a secure wireless network. In addition, the access point features MAC address filtering and a disable SSID broadcast function to limit outsiders' access to the wireless network.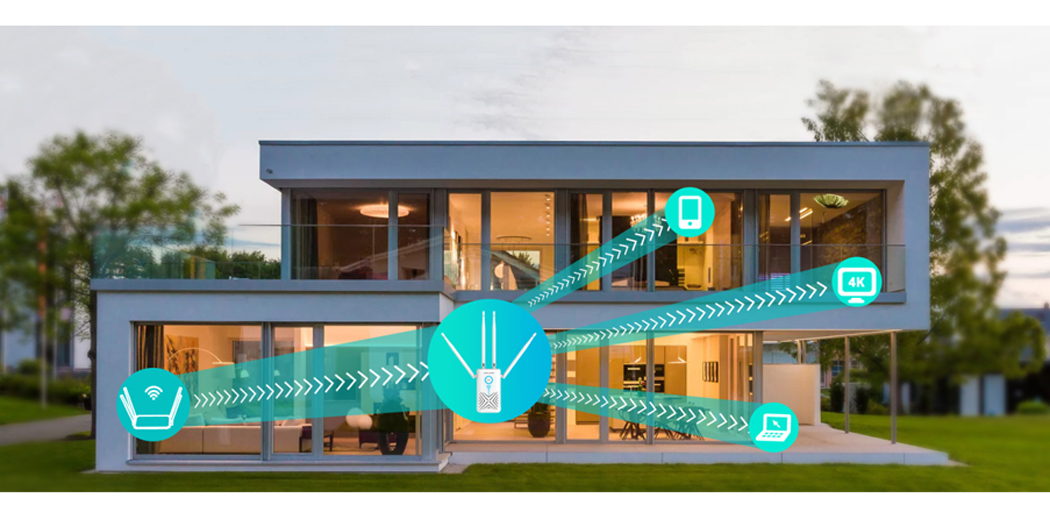 From the above 8 points, we can clearly get that the "WN579X3"is the truly exceptional wireless range extender. High Power Amplifiers,Beamforming Technology, 4 X 5dbi antennas, 3 modes,Smart LED ,Dual Gigabit Ethernet Port,Excellent cooling design ,advance Security . Hope you will love this latest design ! please confident to order, we will provide 1 year warranty for our customer.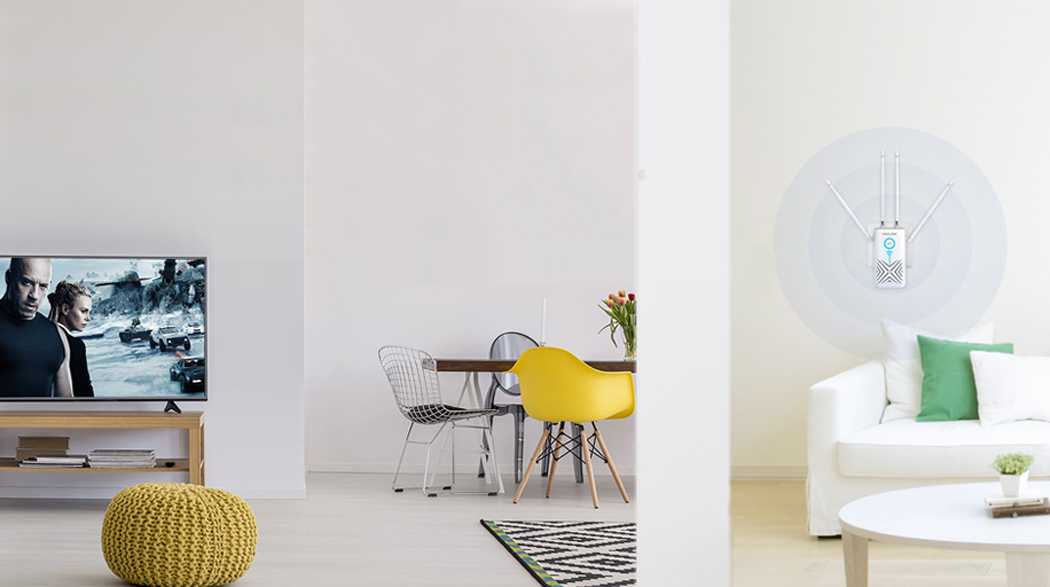 What in the box:
1x AC1200 3-IN-1 Wi-Fi Router/AP/Repeater;
1x RJ-45 Ethernet cable;
1x User Manual;