U6 SERIES
U6H
HISENSE U6H SERIES QUANTUM ULED 4K UHD SMART GOOGLE TV
The TV that's great for everyone.
We're bringing Quantum Dot Color to the people. Enjoy over one billion colors, without worrying about how many commas are on the price tag. You're welcome.
The great value U6H makes lots more premium tech readily available too. Like 4K resolution, Dolby Vision HDR and Full Array Local Dimming zones. Sounds like science, looks like a way more expensive TV.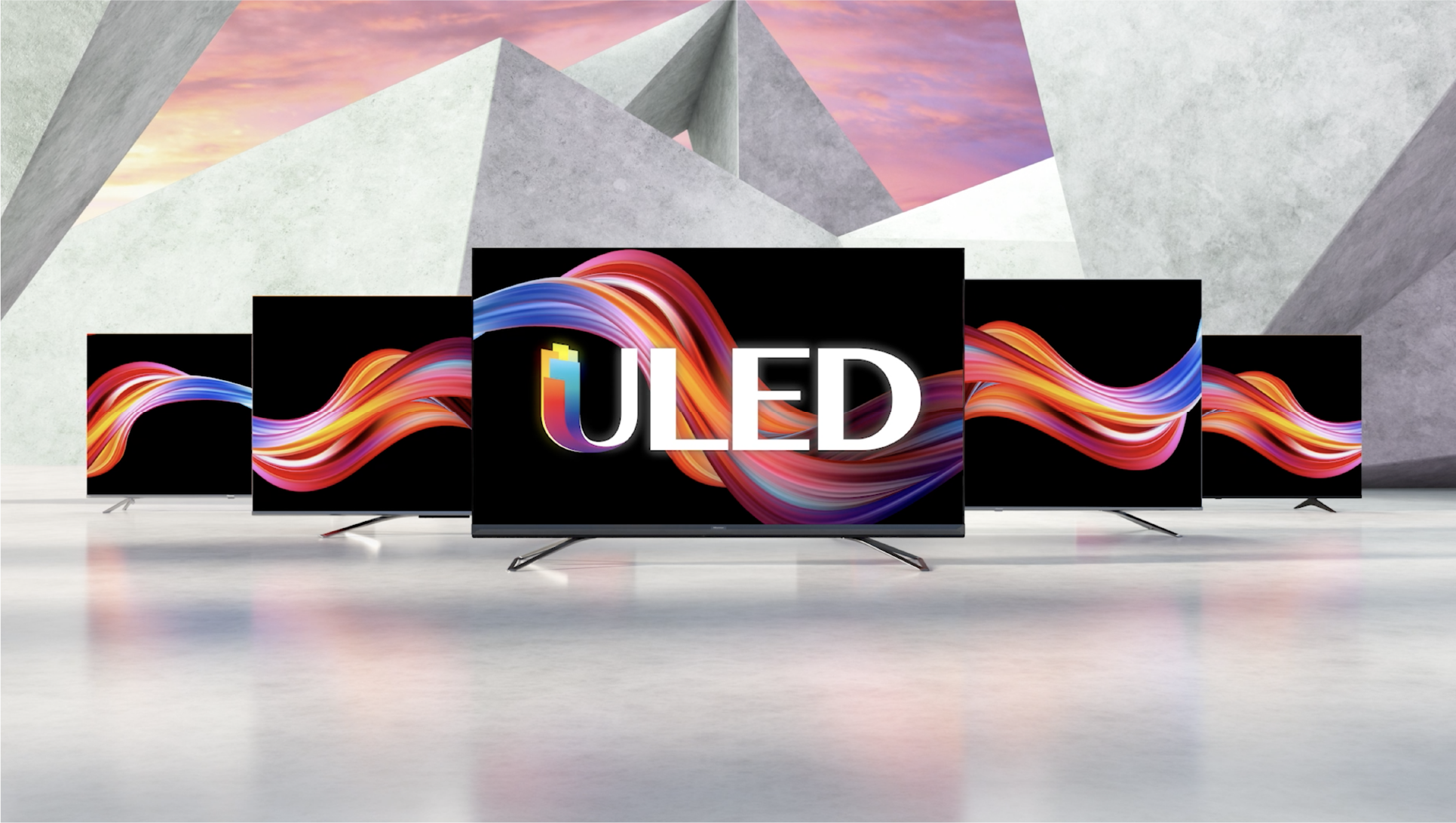 Quantum ULED 4K Google TV
Hisense continues its tradition of bringing affordable televisions with the latest technologies to the masses in the U6H series. In 2021, the U6G series made Quantum Dot Wide Color Gamut more accessible to the masses. In 2022, the U6H series expands on the picture quality and audio upgrades and makes the transition to the Google TV operating system. The U6H series adds HDR10+ Adaptive and Dolby Vision IQ to its already long list of supported HDR formats. These technologies consider environment lighting making HDR more accurate at depicting how dark or bright the lighting is within the room. Game Mode gets and upgrade to Game Mode Plus and adds variable refresh rate at 60Hz for smoother gaming on next generation game consoles. With WiSA ready software, the U6H is now equipped to connect to the latest WiSA compatible speakers for a complete surround sound experience without the need for running speaker wire through the room. Creating even more robust audio and visual experiences without price gouging the consumer, the 2022 U6 series continues to be the Hisense television that's great for everyone.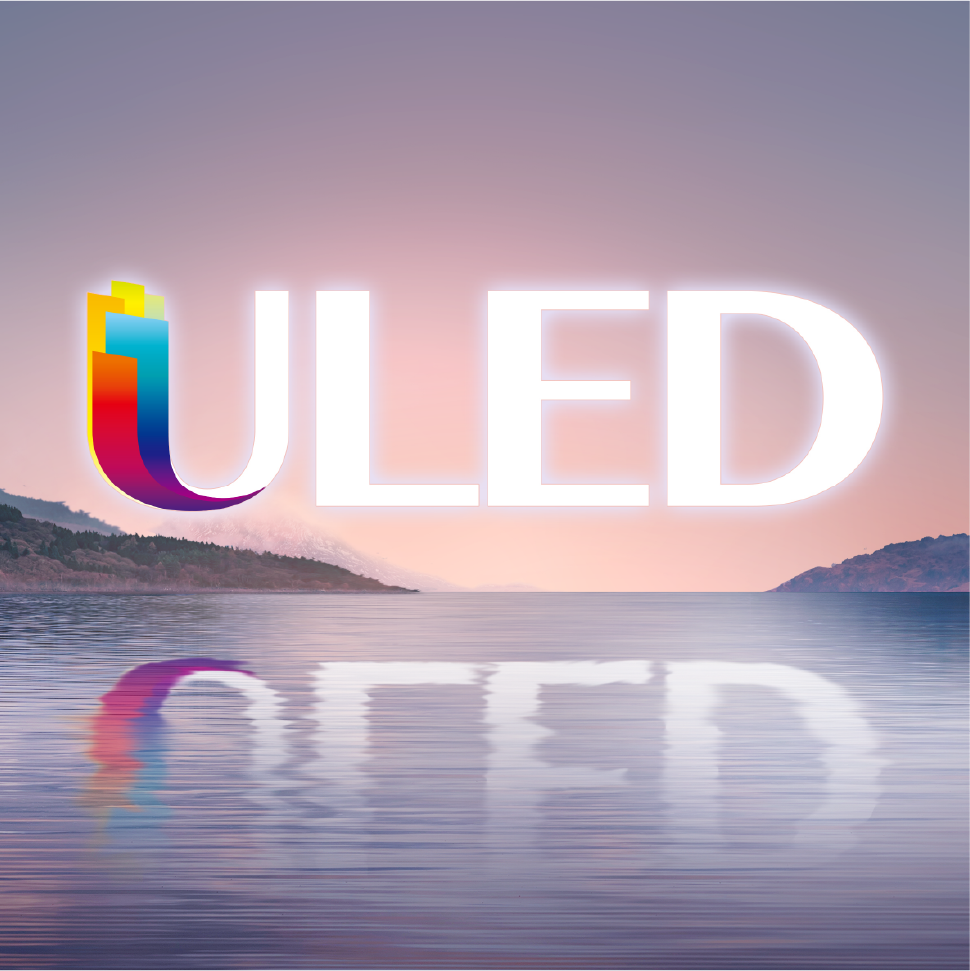 4K ULED™
Sharper, smoother pictures
Hisense's proprietary ULED technologies boost color, contrast, brightness, and motion. This suite of patented hardware and software technologies delivers an engaging and completely unique picture that can only be delivered by Hisense.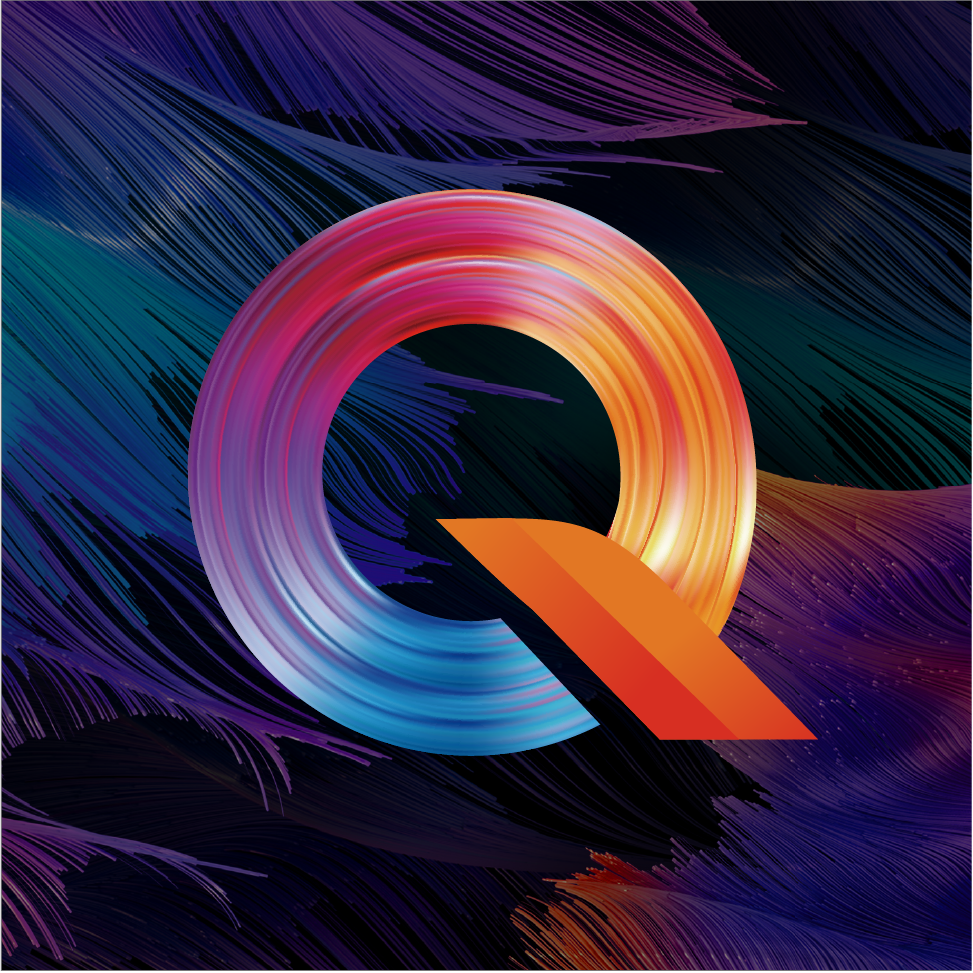 QUANTUM DOT COLOR
Over one billion colors
Quantum Dot produces purer, richer, more brilliant and accurate colors than a regular LED TV. Creating over a billion color combinations bring vibrant images to life in a way non QLED TVs can't.
Peak Brightness & Full Array Local Dimming Zones
The average TV is 250-350 nits. Anything over 500 nits is extremely good. This television is up to 600 nits peak brightness across up to 48 local dimming zones. Above average peak brightness and local dimming are critical to correctly reproducing HDR content.

Dolby Vision™ – Dolby Atmos®
Dolby Vision HDR picture and Dolby Atmos sound are cinema technology for your home. They provide amazing realism you can see and hear in every scene.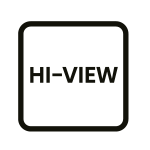 Hi-View Engine (4K)
The Hi-View Engine processes the picture you see on screen. While you're busy watching, it continually adjusts things like shadows and brightness. So, you always see the best possible picture. The result is a beautiful, precise image and clear motion that you can only enjoy on Hisense ULED TVs.
Filmmaker Mode
A collaboration between filmmakers, Hollywood studios, consumer electronics companies and the UHD Alliance. By disabling all post-processing and preserving correct aspect ratios, colors and frame rates, Filmmaker Mode displays content exactly as it was intended by the filmmaker.
Google Assistant
The Google Assistant* is built into Google TV. Tell it to turn on the lights, change the thermostat, add stuff to your grocery list, or just play your favorite video. And with universal search, it's easy to get recommendations with Google TV.
* Google Assistant-compatible products required to use voice commands.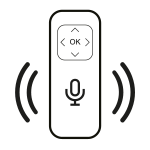 Voice Remote
Makes controlling your TV easier. Open apps, turn the volume up or down, search for your favorite shows. And if the actual remote goes missing, use the buttons on the TV to activate 'Find My Remote'. Five bucks says it's down the back of the couch.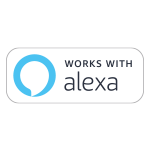 Works with Alexa
The U6H works with Alexa through any of your Alexa-enabled devices. Just ask Alexa to switch the TV on or off, change channels and lots more.