ABS Vulcan R9380 ALA039 Gaming Desktop PC
Take Command of the Competition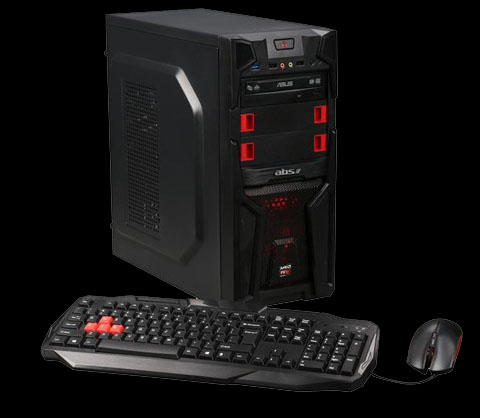 The perfect blend of industry-leading performance and superior cooling performance, the ABS Vulcan R9380 gaming desktop PC ensures you'll be in charge of any battlefield.
Go fight your battle right out of box. The ABS Vulcan R9380 Desktop PC comes with a keyboard and mouse.
Clever Layout of All the Performance Components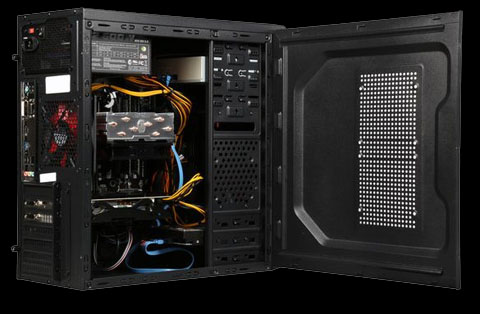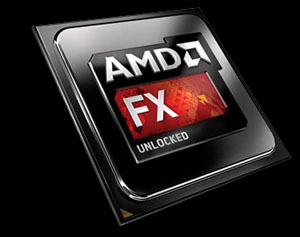 Awesome Processor Power
Unleash your gaming souls. The powerful AMD FX-8320 64 bit 8-core processor runs at a stock speed of up to 3.50 GHz, delivering no-holds-barred processing performance. This means you can enjoy smooth, lag-free gameplay – never have slowdown. Up to 8GB high-bandwidth memory further optimizes your system's performance, allowing for snappy system response and extremely smooth multitasking. A whopping 1TB HDD gives you plenty of room to store your files, games, or other media content.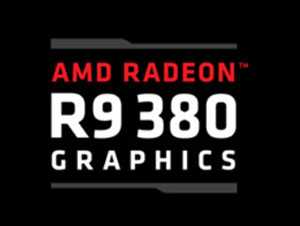 Exceptional Graphics Performance
The AMD Radeon R9 380 graphics card with a total package of 4GB VRAM handles higher frame refresh rate with ease, and is capable of rendering more detailed graphics when running resource-demanding titles.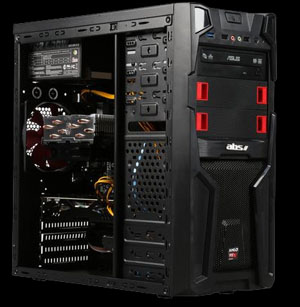 Ventilated yet Stylish Case
Fans are located at all strategic spots. Coupled with large-sized vents in the front and back, the ABS Vulcan R9380 makes cooling systematic. The temperature of the entire case interior will be kept in check. Moreover, the built-in fans have LEDs for amazing light effects. You can even show off your components through the large side vented window. The well-built body gives off a scent of high quality.